Edited by Blue_Hiraeth at 2019-5-19 00:51

Heyo fairies & sparrowmen, I hope you're having a flitterific day! Fashion Contest Month is officially underway! For a thorough explanation of all the FCM details click
here
. The basic gist? Fashion Contest Friday, except instead of 15 minutes, you have until June 14th to make your outfits. How to enter? PM me a filled-in entry template with a pic of your outfit (formatted as seen in the examples below), round number, and inspiration. You can PM me a direct image link or a thread link if you want to post your entries for other people to see. And now without further ado, le themes, entry examples, and templates:

If you do a quick Google search of the word "Idioms" there are a lot of articles with handy lists of idiom examples and meanings.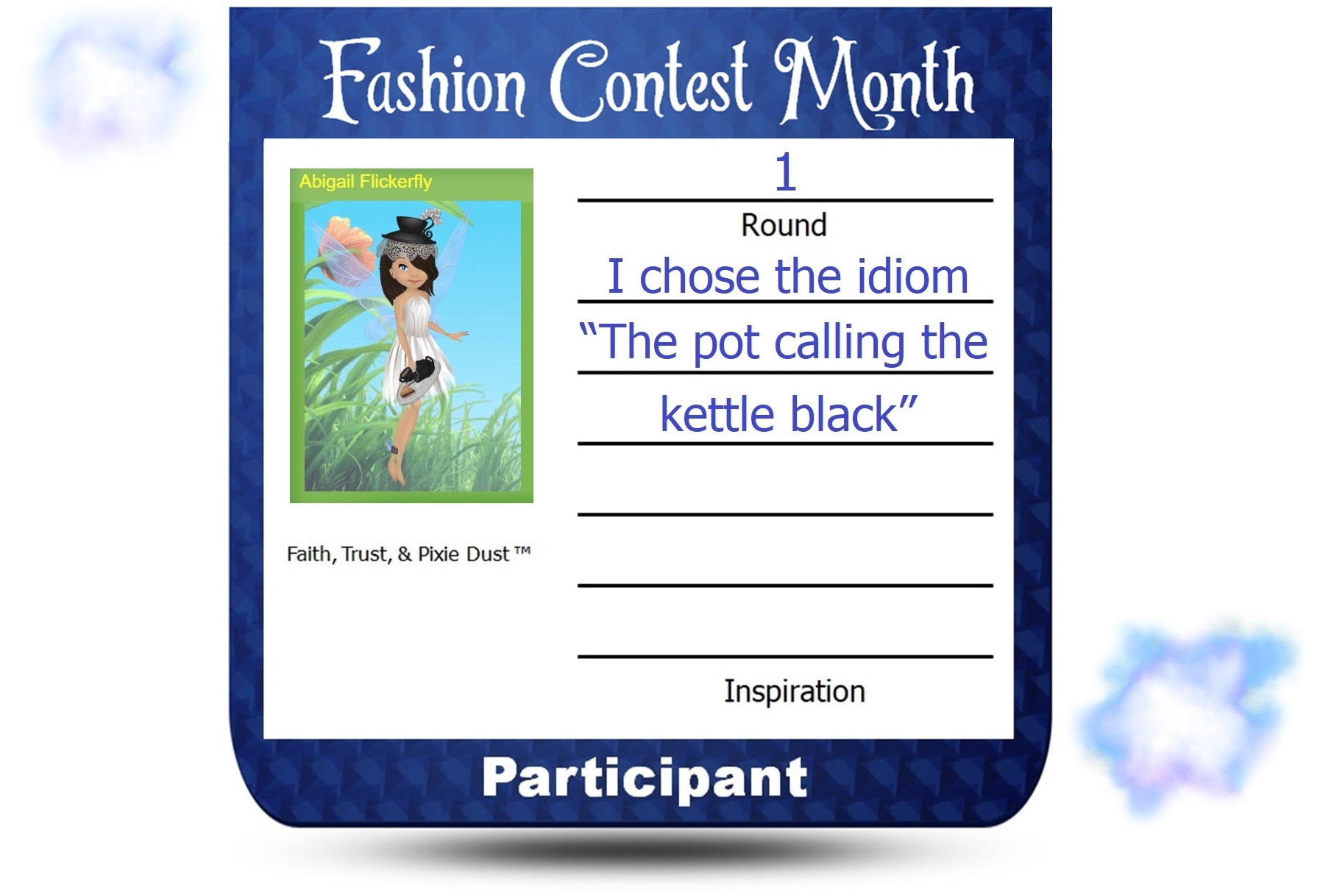 Even if you don't have a definitive favorite outfit, showcase some of your favorite items, colors, wings, etc.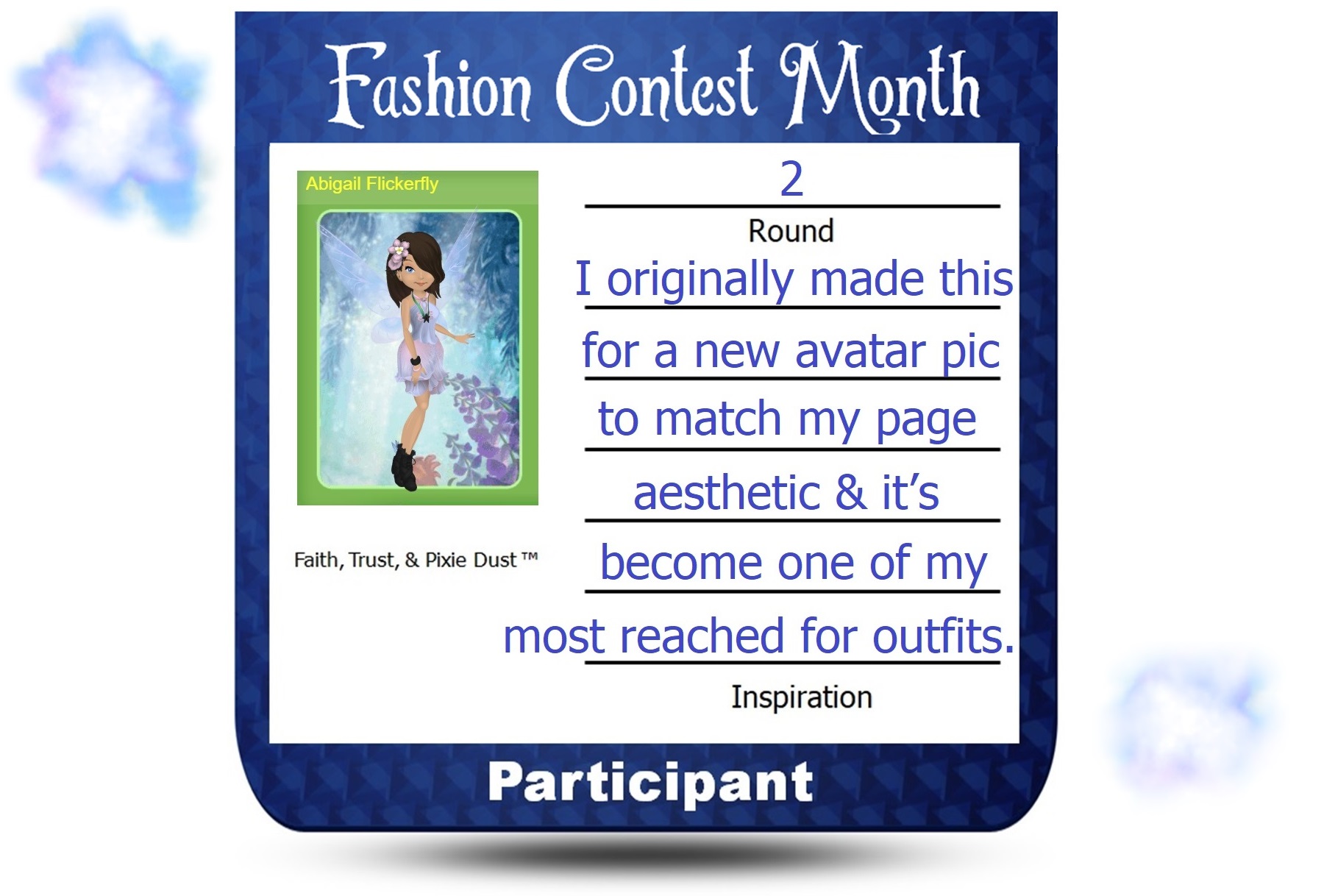 We've had some super creative themes in the past that have been equally hilarious. What tickles your funny bone?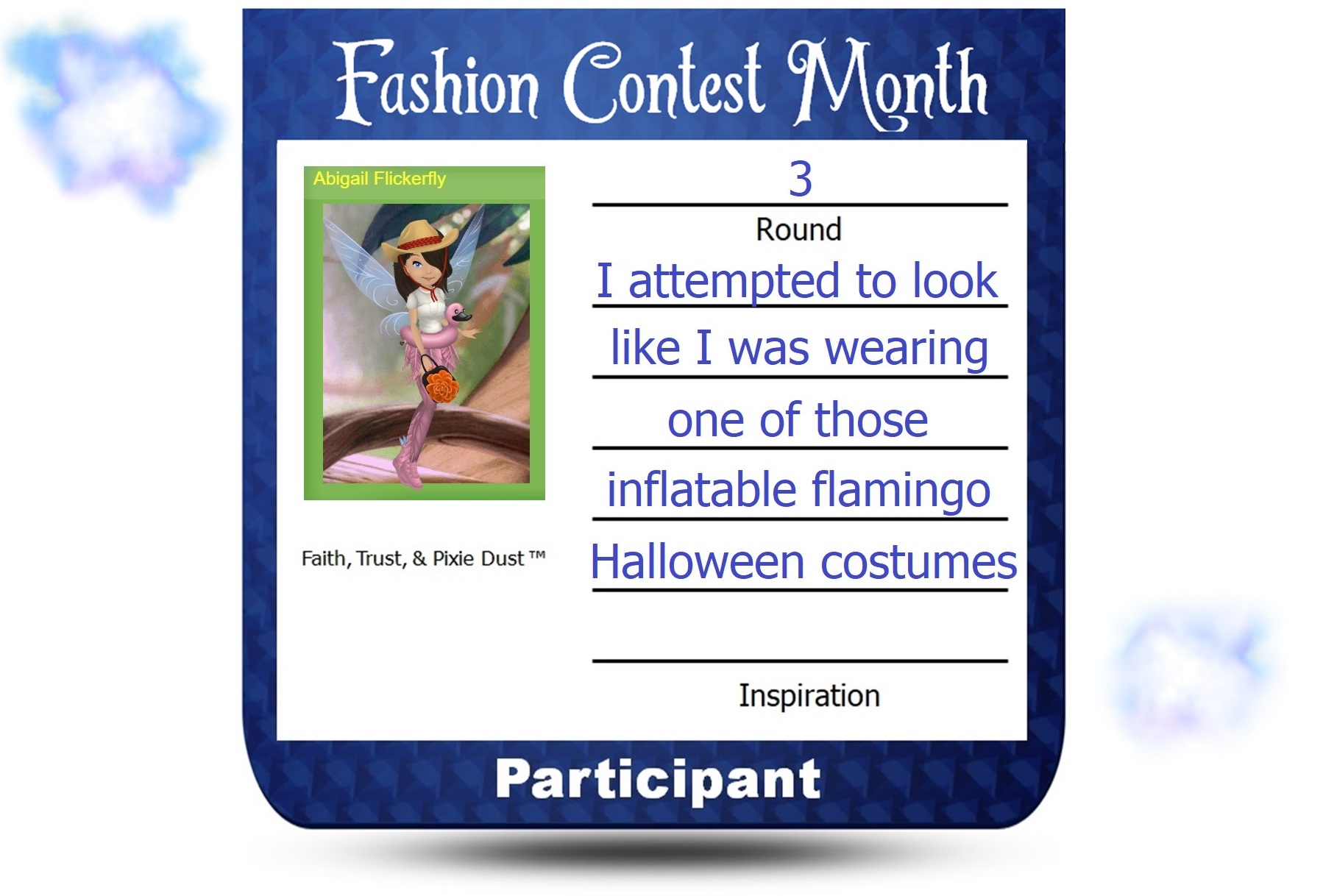 I'm desperate to see a kaleidoscope of gorgeous outfits just gushing waterfalls of color. Because this is the speedround, you have to time yourself. Your times will be taken into account when choosing winners so keep in mind that the normal FCF speedround time limit is 5 minutes.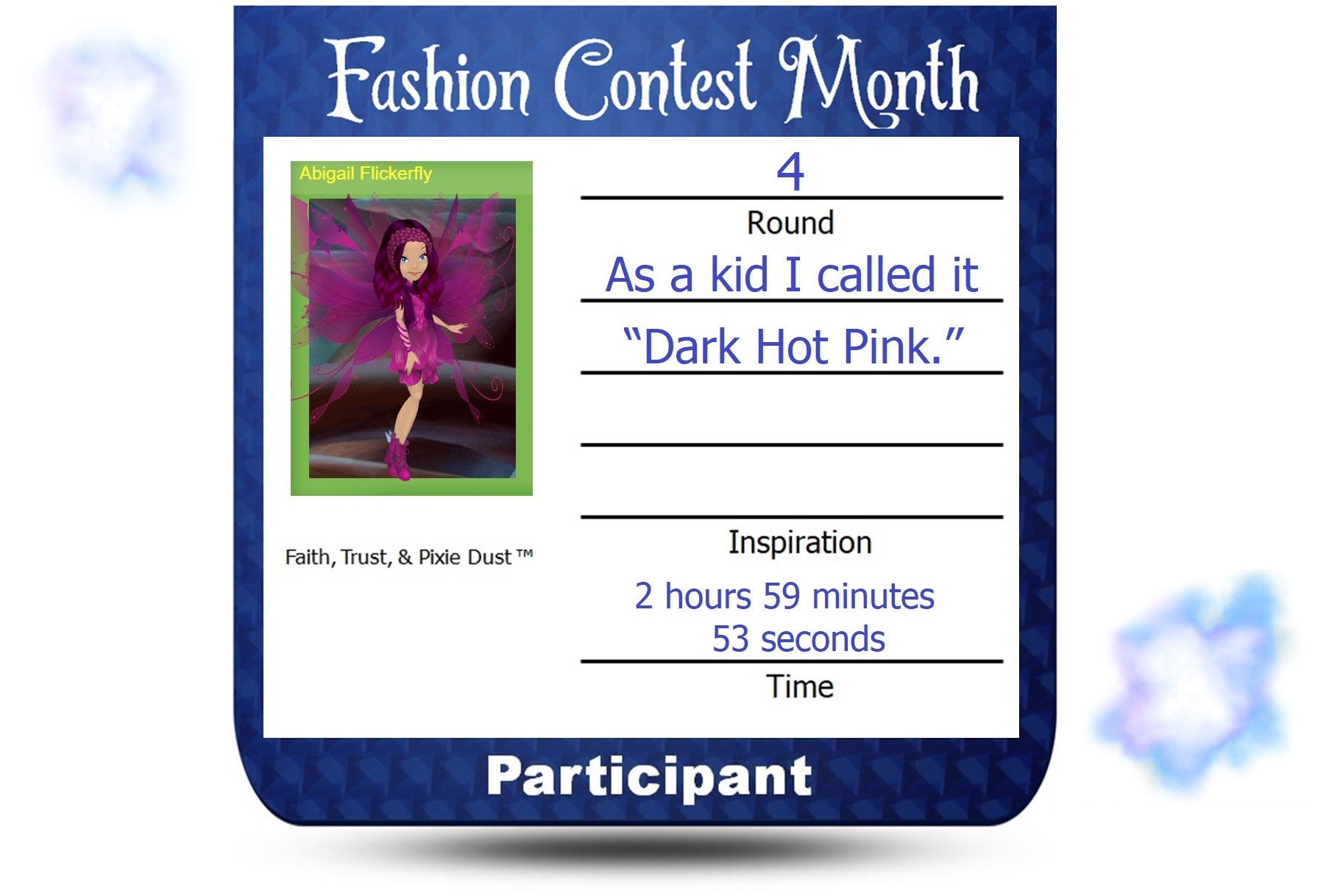 Meet up with friends in-game to create some fun SSs and/or group costumes and PM me your pics! (I'll edit the polaroid border to them) There's a
F•A•I•R•I•E•S meetup
Tuesday at 6:30pm EST that might be perfect to get some pics at : )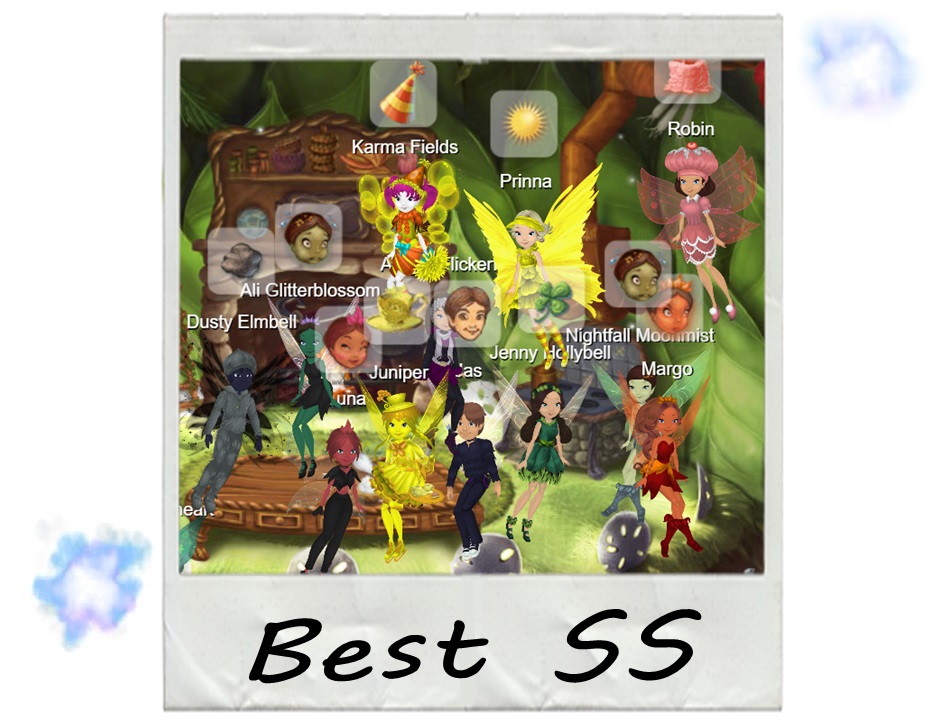 I also need 3-6 judges to help pick winners! If you'd like to judge, PM me a filled-in judge template with the outfit pic, nickname, and "credentials" of your choosing. "First come, first served," first 3-6 pixies to message me their judge applications will be the judges.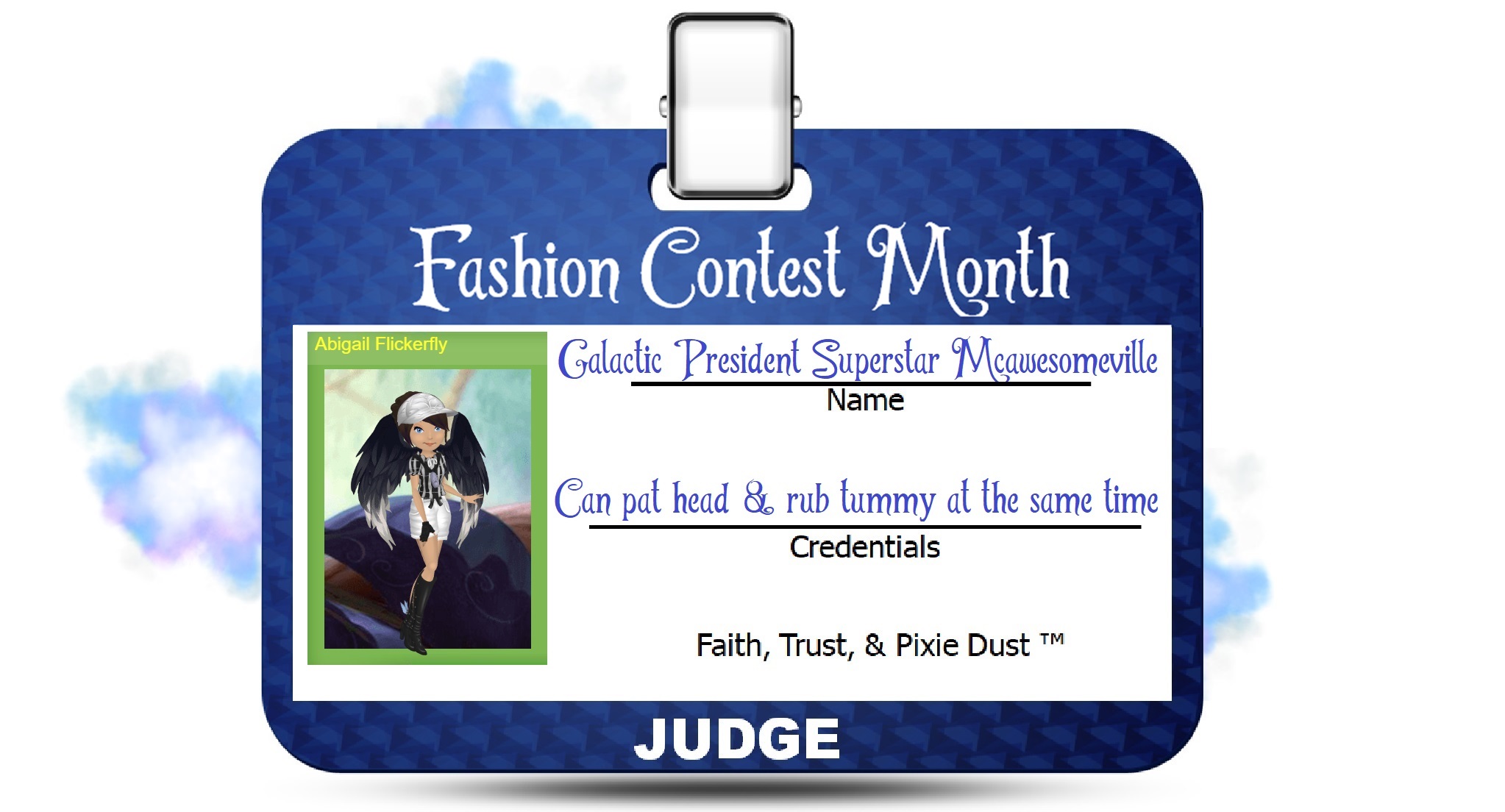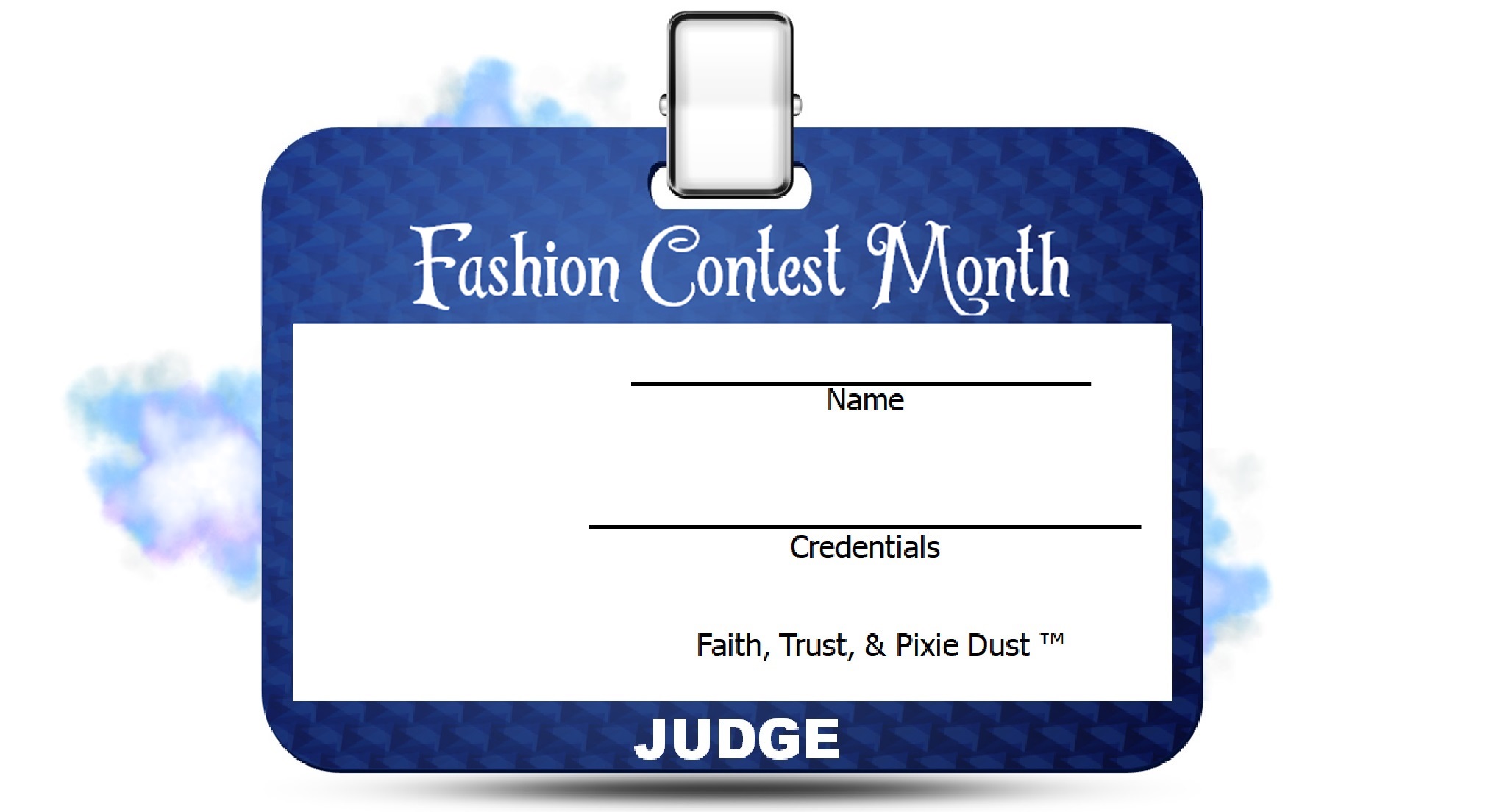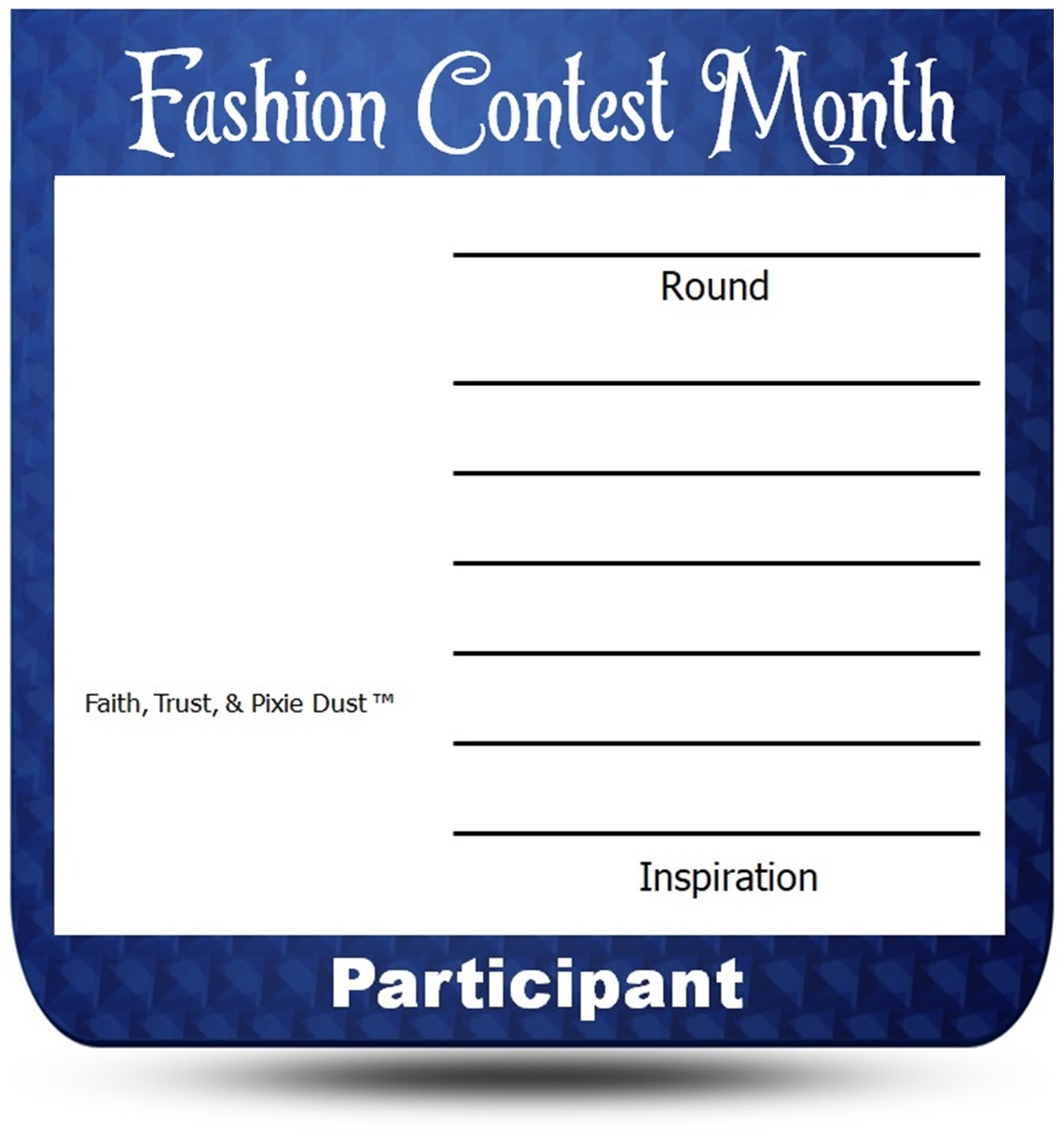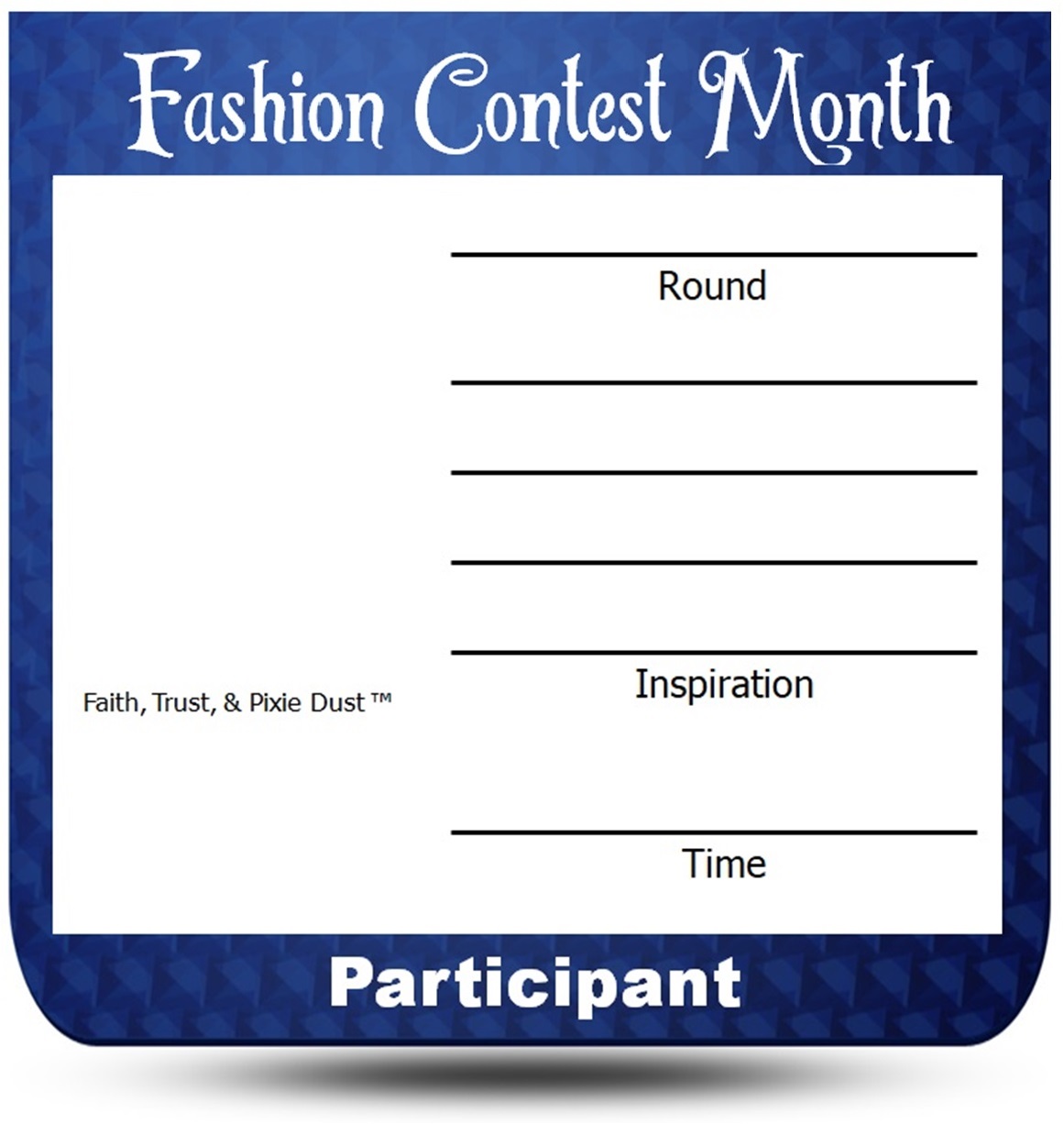 If you have any questions definitely make sure to ask in the replies below; I can't wait to see everyone's outfits! Fly with you again soon <333



From group: Pixie Post Reborn