Aw, jingles!
For some reason, just like when version 2.0 first came out, I don't have a house!
Well.. either that, or the house button just won't work! Back then, it'd attempt to load a house and then just... not. Now, it just won't click! Anastasia Foxheart has always been unlucky when it came to houses in 2.0, I guess. My baking talents have had houses since their arrival days, though. When AnaFox didn't have a house, I attempted with another fairy and...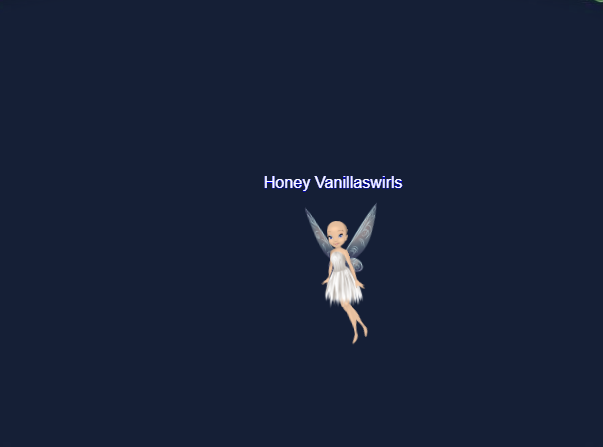 Her whole house poofed!
I guess something's up with houses! Whisper seemed to have the same problem too. Maybe we just tested things out on the wrong day...
However, I was still able to fly around, and I've got to say, I love everything you've been doing behind the scenes!
Especially the music in some areas! ♪♫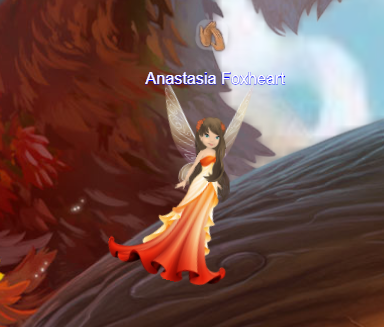 I'll be sending extra pixie dust your way~
Keep it up! Good luck! ♥