Edited by Blue_Hiraeth at 2022-1-6 17:51
Hi! These are my entries for the 12 Days of Christmas contest hosted by Margo : ) Thank you so much Margo for hosting these outfit competitions, they are so so so much fun and your original collections are just utterly breathtaking D': Alright here we go, I hope you enjoy my interpretations of the themes! (I used 1.0 for all my outfits because I'm scared of the 2.0 glitches haha)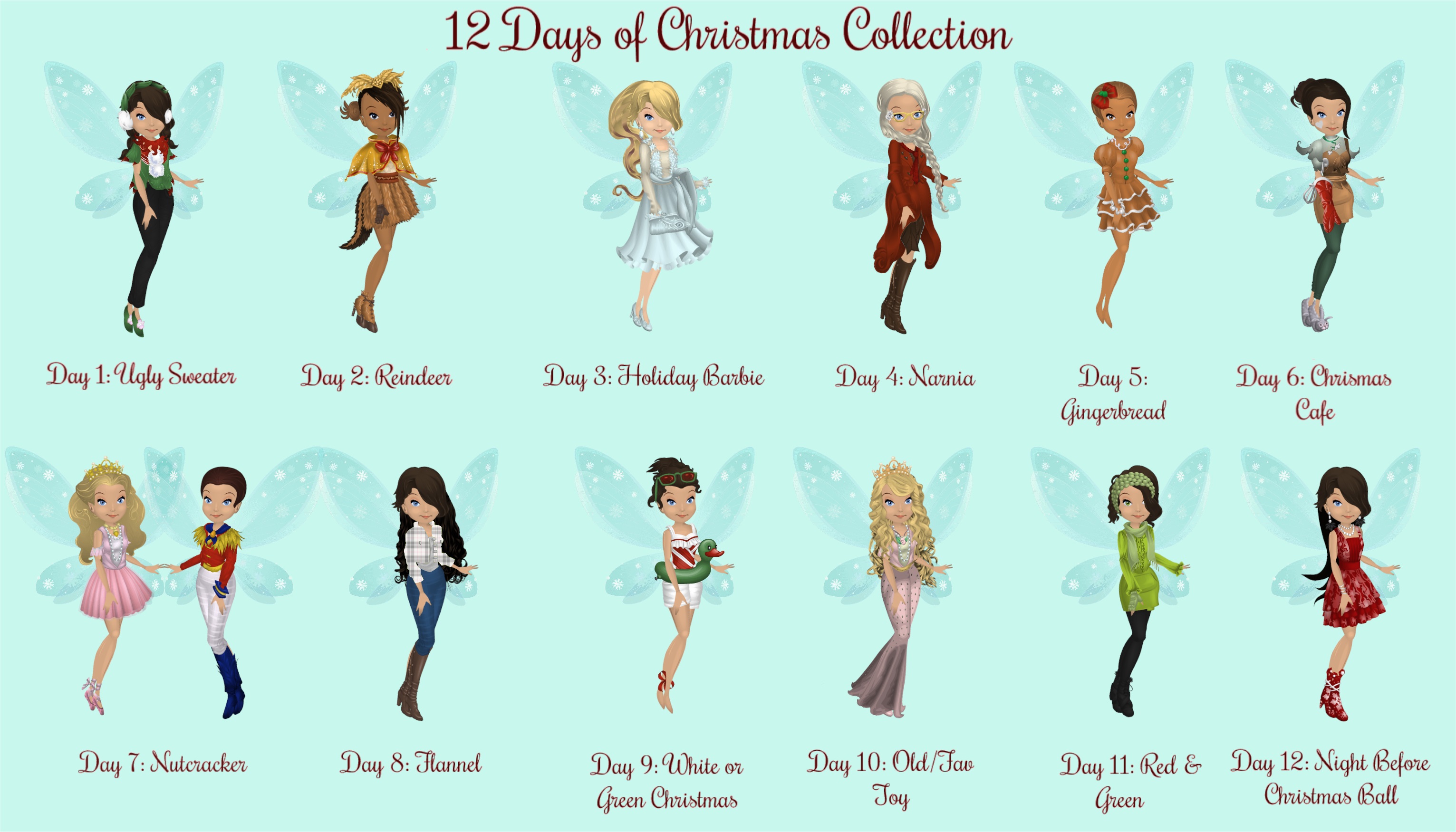 Day 1: Ugly Sweater
Unfortunately there are limited long sleeve options in 1.0 so it's short sleeved but it has fluffy pom-poms so I'm pretty sure it counts as a sweater ;p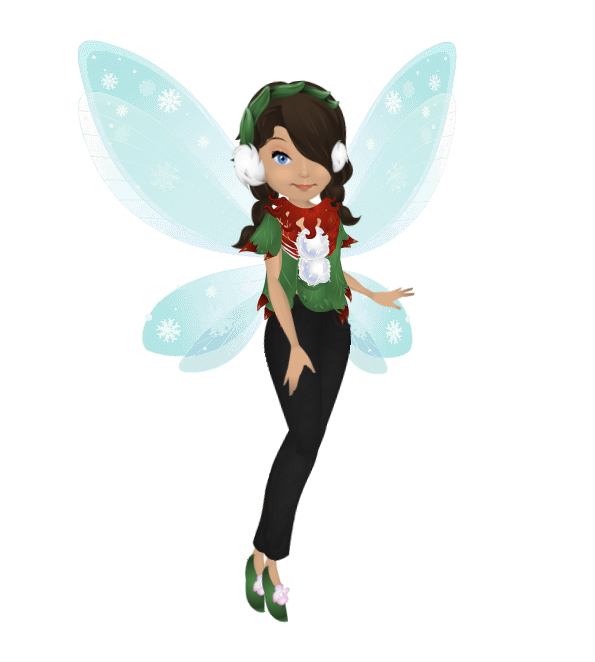 Day 2: Reindeer
I don't know if anyone else knows about this movie but I did an outfit to mimic Annabelle's reindeer transformation from the movie "Annabelle's Wish"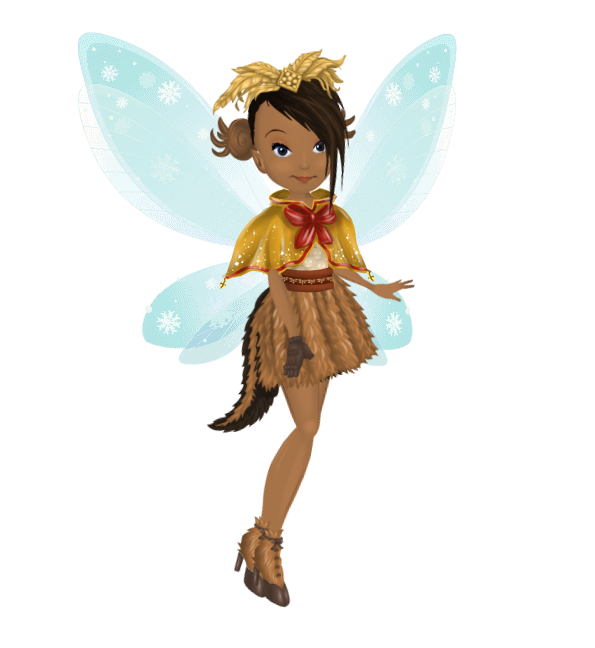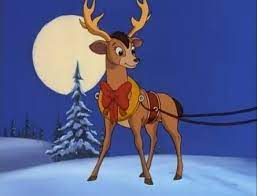 Day 3: Holiday Barbie
This is the 2008 Holiday Barbie, a style also featured in the Barbie Christmas Carol Movie. I leaned a bit more to the movie interpretation of the dress : )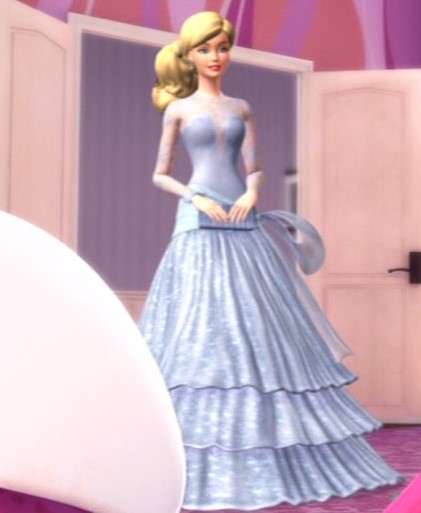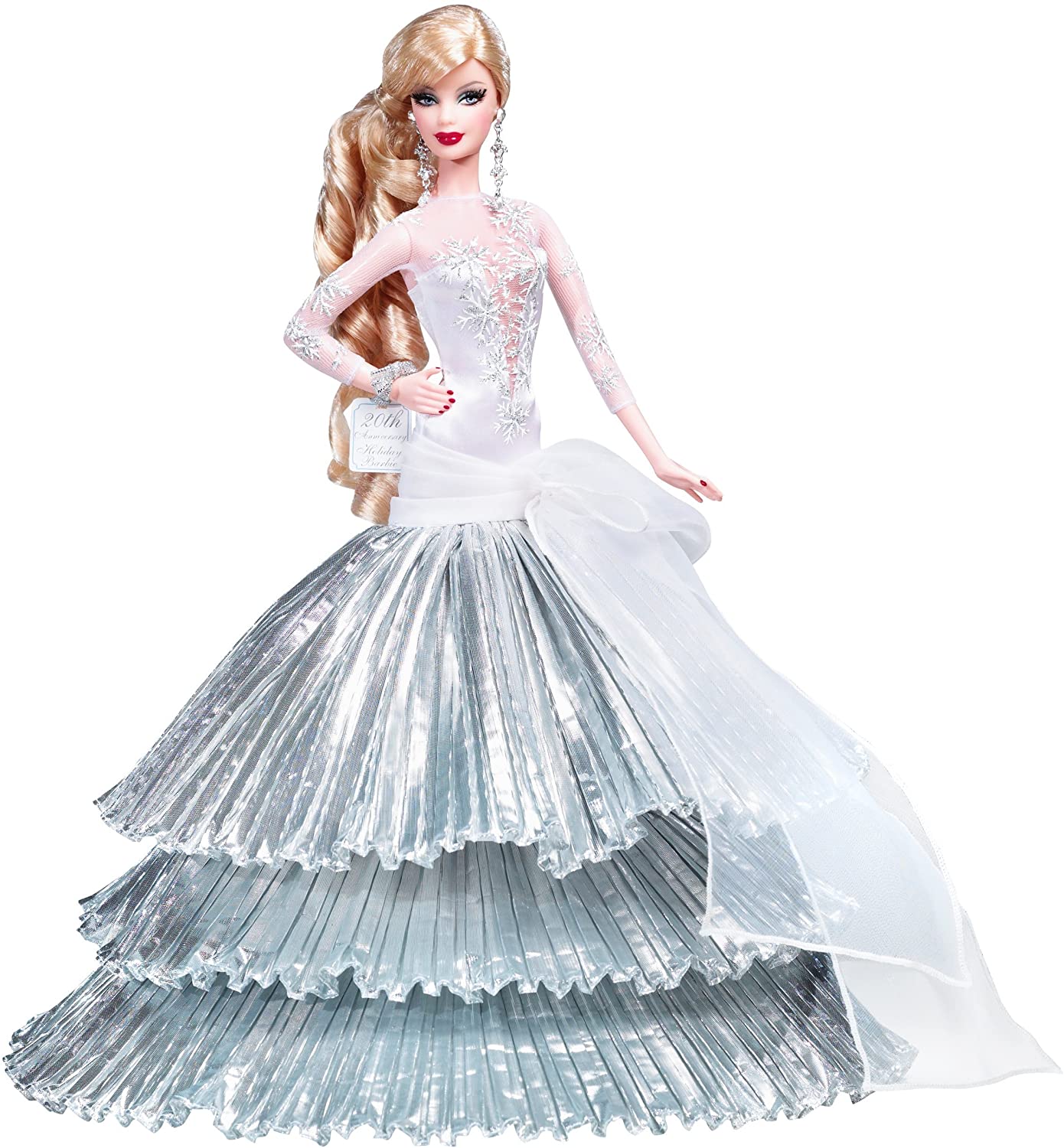 Day 4: Narnia
I did the Professor! Just to be weird haha. My beard's a little more exaggerated and apparently the Professor needs to fix some holes in his pants but attempts were made xP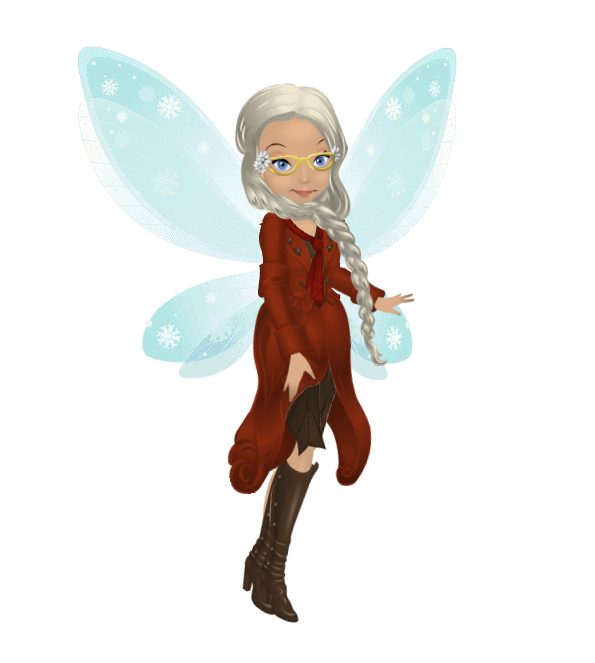 Day 5: Gingerbread
I went for a classic gingerbread woman kind of vibe : ) (Run, run, as fast as you can! You can't catch me I'm the gingerbread woman! ;D )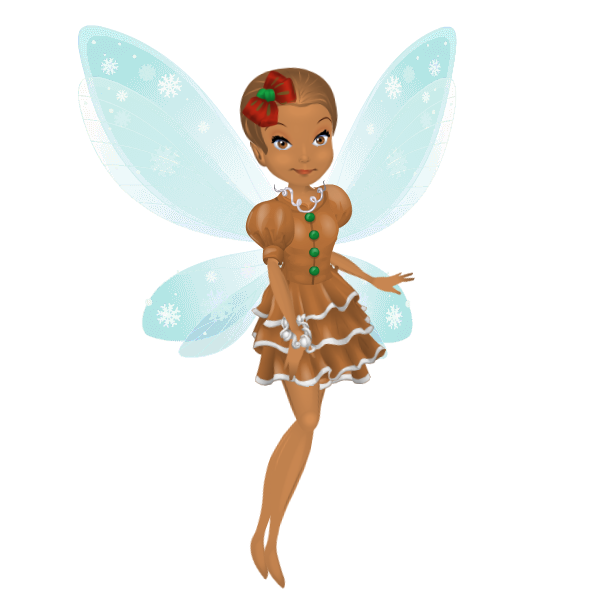 Day 6: Christmas Café
I went for a little bit more of a home baker vibe but I'm sure there's a cafe somewhere that would let me wear bunny slippers to work right? (The necklace and cheek heart are meant to be flour marks)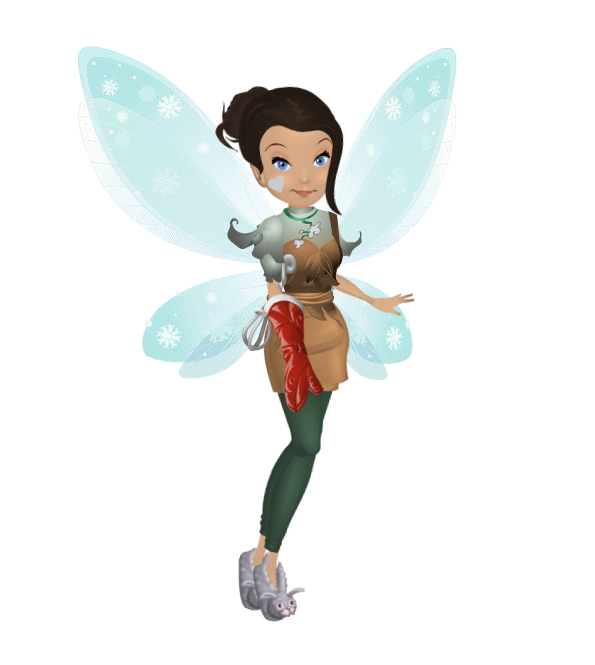 Day 7: Nutcracker
Ok ok I know the rule was ONE entry per theme so mishmash these together into one because I couldn't decide which character to do Dx This is Clara & Eric from the Barbie Nutcracker : )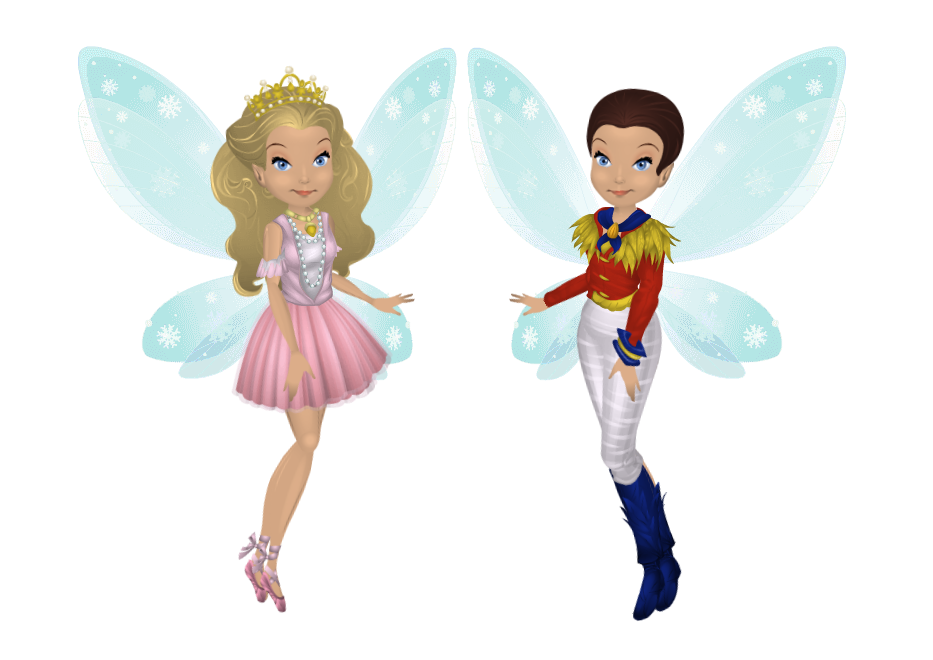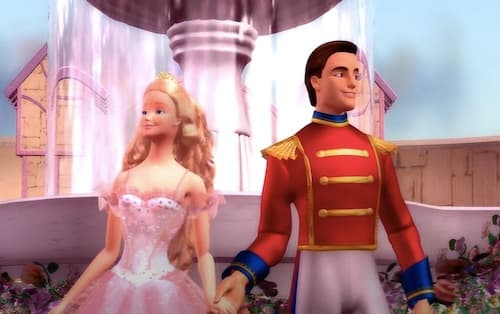 Day 8: Flannel
I cheated slightly with this look and green screened myself a flannel pattern because 1.0 has limited plaid options xP I went for a simple cozy cold weather kind of vibe : )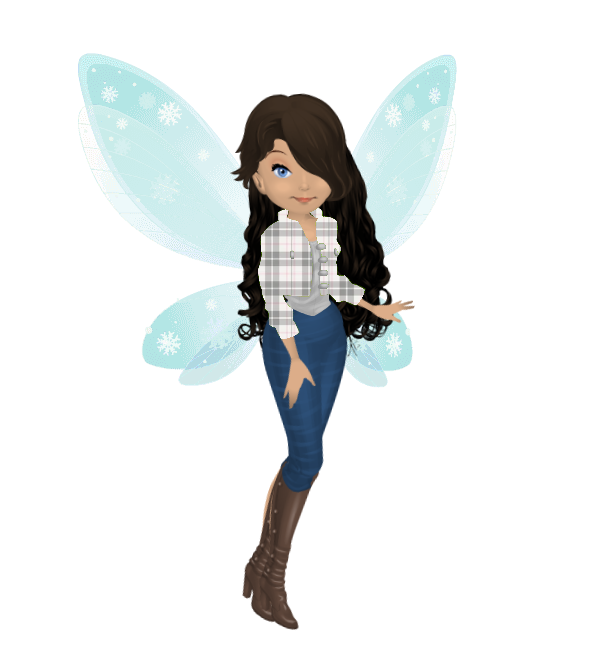 Day 9: White or Green Christmas
I decided to go for a warm weather Christmas look to give a shout out to those living in southern climates for the Holidays
(My pose blocked my ribbon anklet, rude)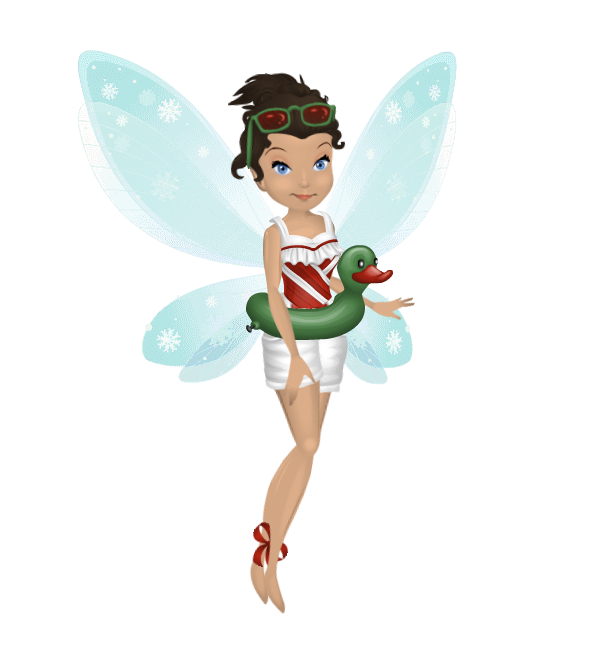 Day 10: Old/Fav Toy
More Barbie references haha, Anneliese from the Princess and the Pauper movie was my favorite Barbie Doll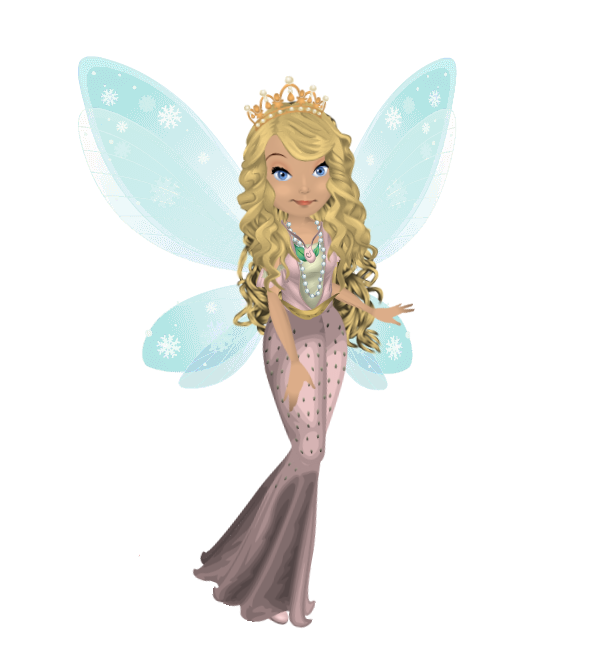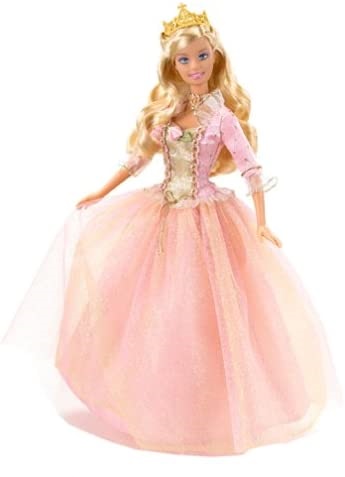 Day 11: Red & Green
Ok I decided to be sassy and dressed in the color that color blind people see when they look at red and green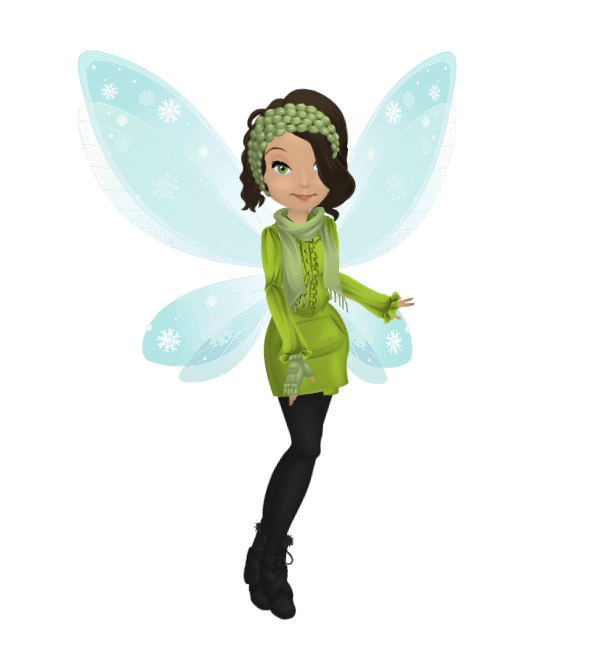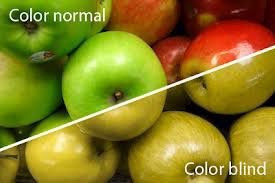 Day 12: Night Before Christmas Ball
I played with a couple options for this and settled on this combo, I liked the dress's embellished look and how the red and white accents came together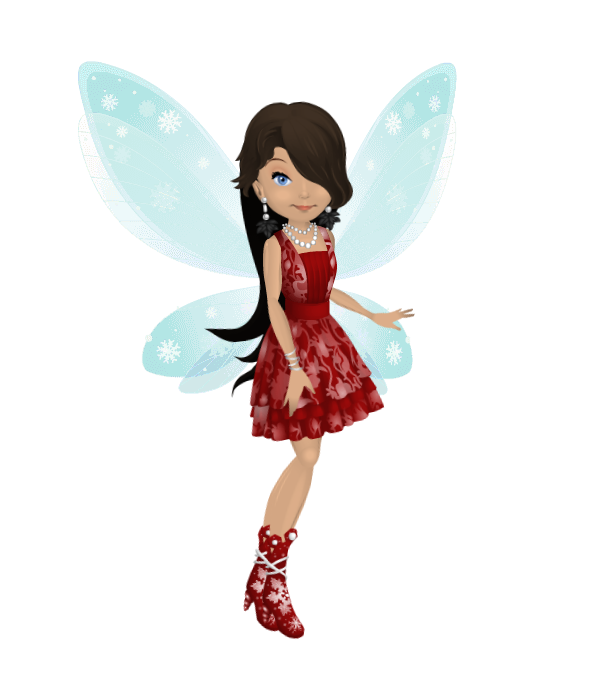 And that's it! Thank you again for hosting Margo, I was super bummed I wasn't able to get in entries for last year's spring fling so I'm glad I got another outfit-making opportunity! This was so much fun!!! Happy Holidays & New Year everyone!