Remember these three outfits?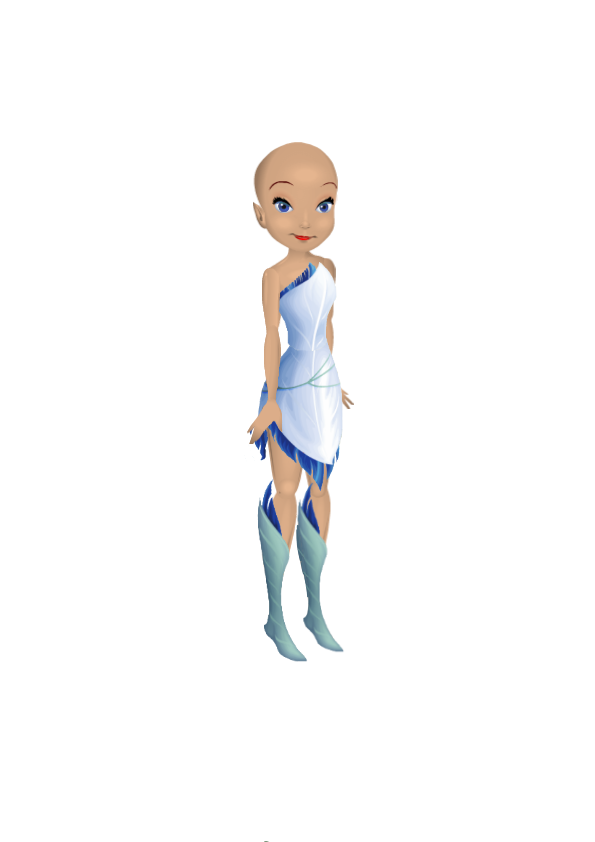 Spike's outfit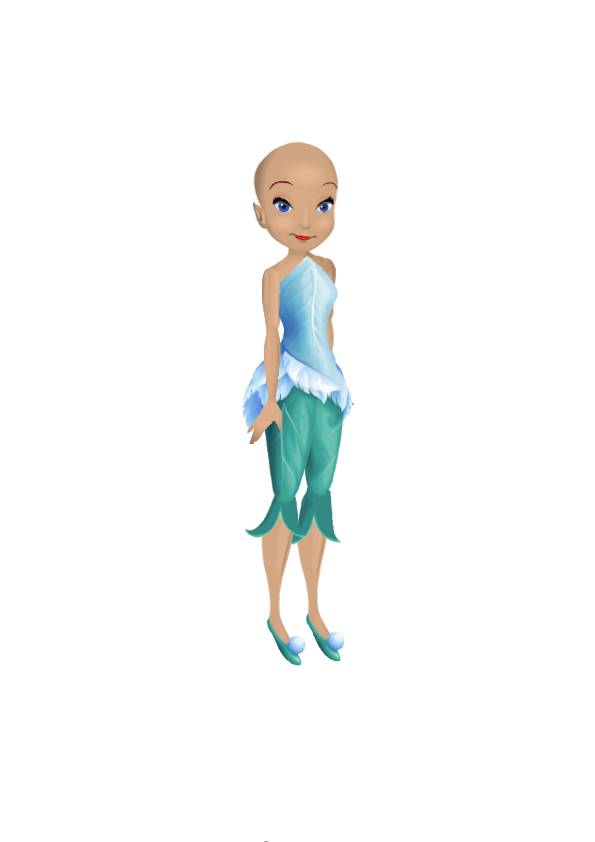 Peri's outfit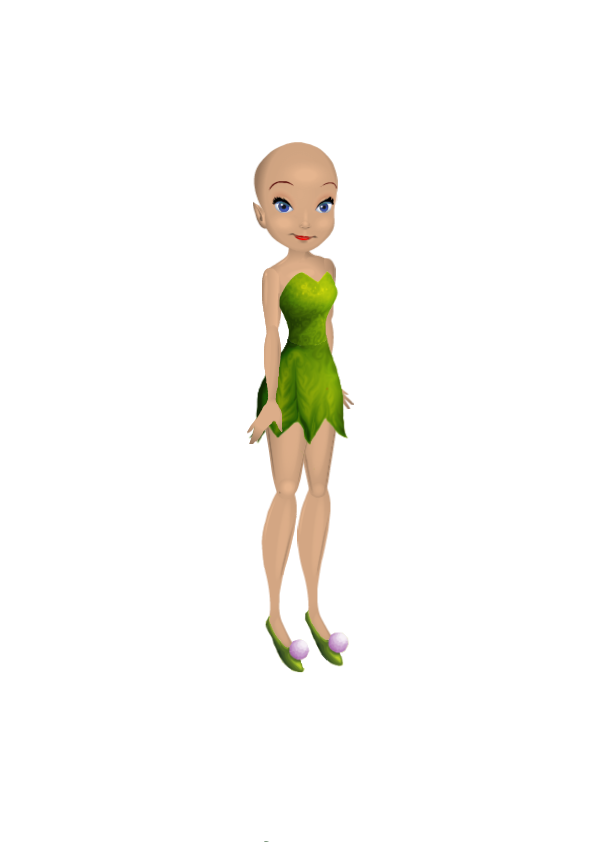 Tink's outfit


Well, now there are also: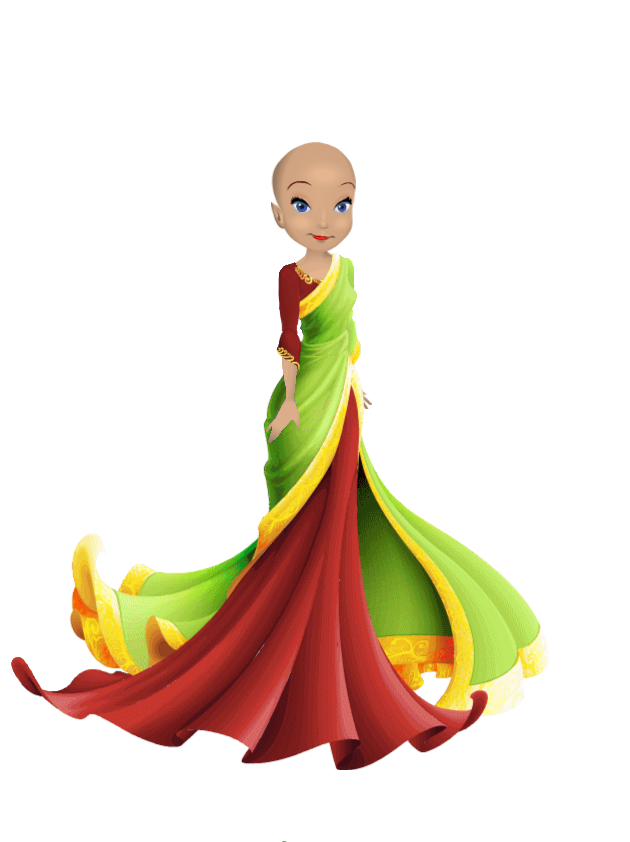 Glitched long-sleeve sari (only the lower half is obtainable anymore)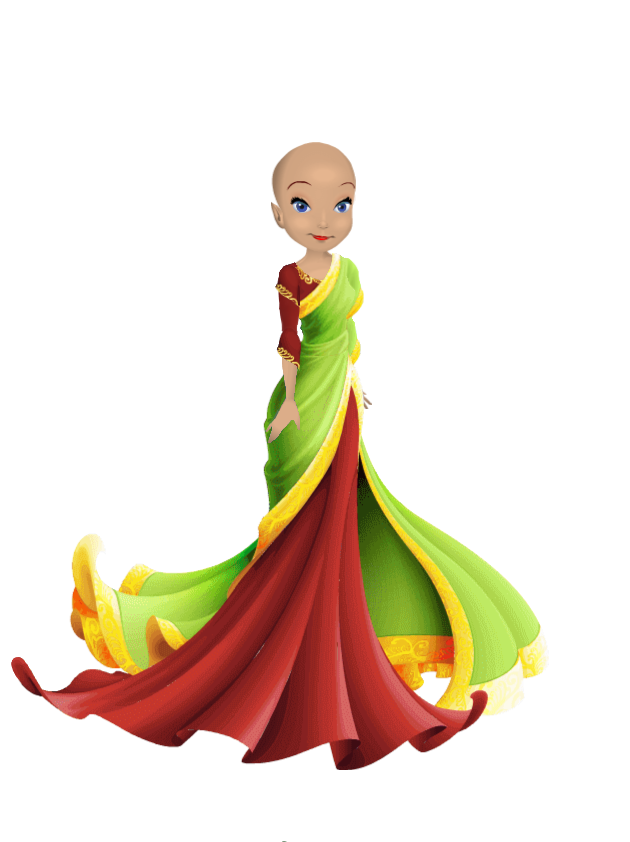 Dual-sleeved sari (same criterion as above)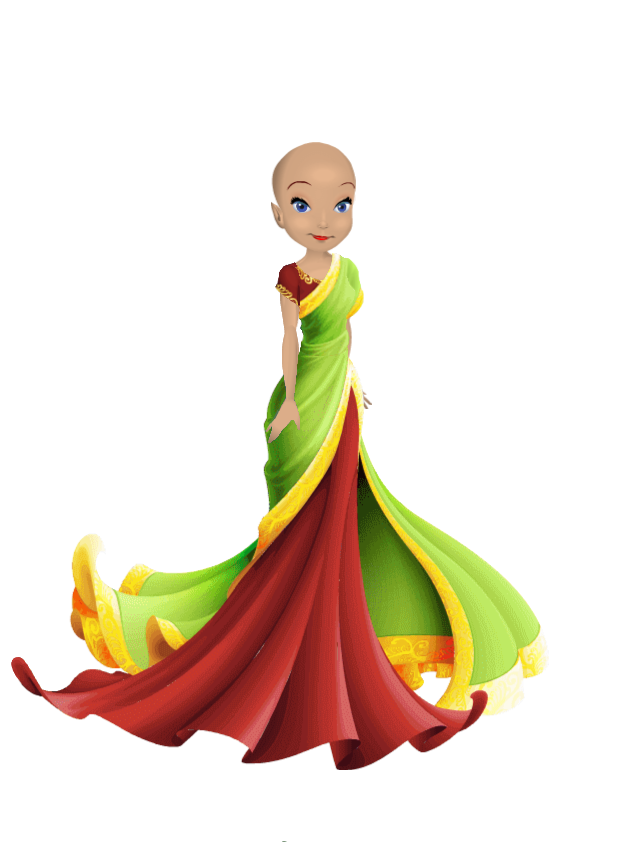 Short sleeve sari (same criterion as the first, but obtainable in Original Pixie Hollow)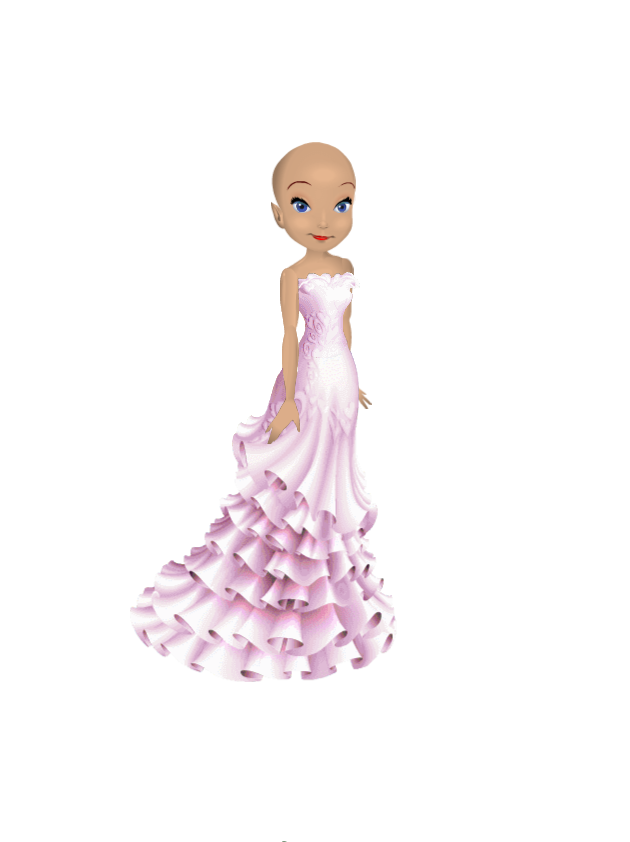 Princess of Hearts (same criteria as the saris, same as the third sari too)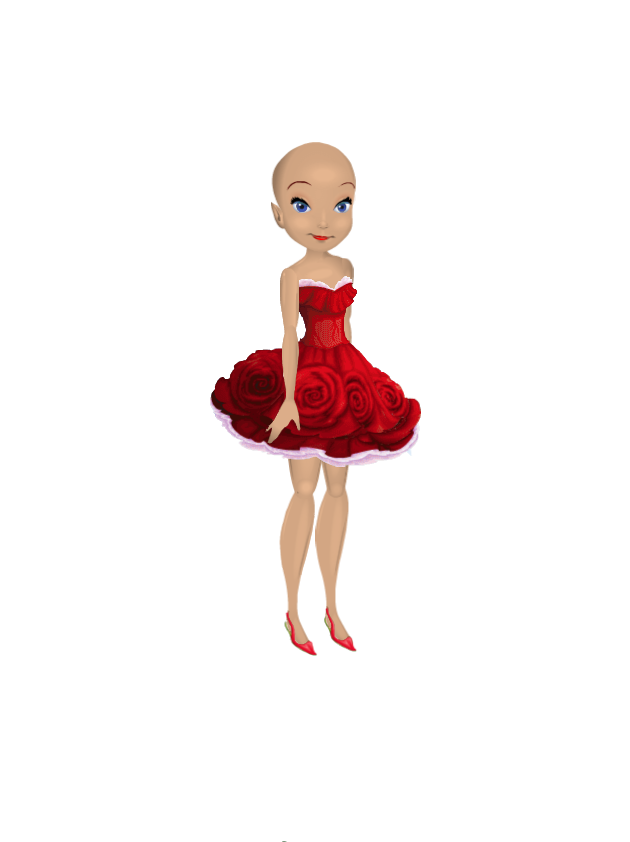 Red rose gown (same criteria as the third sari and Princess of Hearts gown)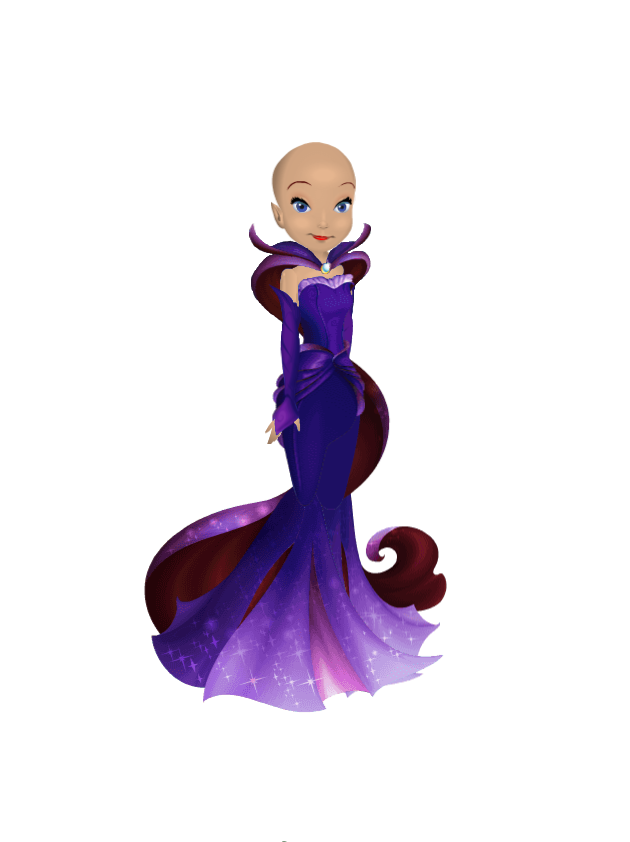 Moonlight elegance gown (top was once obtainable, now only the bottom is anymore)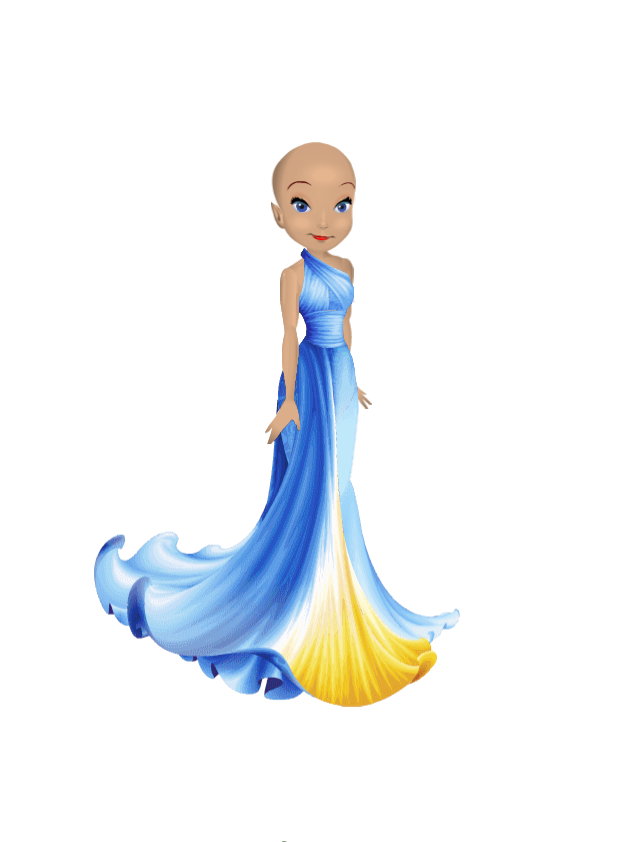 Riverine gown (looks almost like Silvermist's summer dress, but fancier)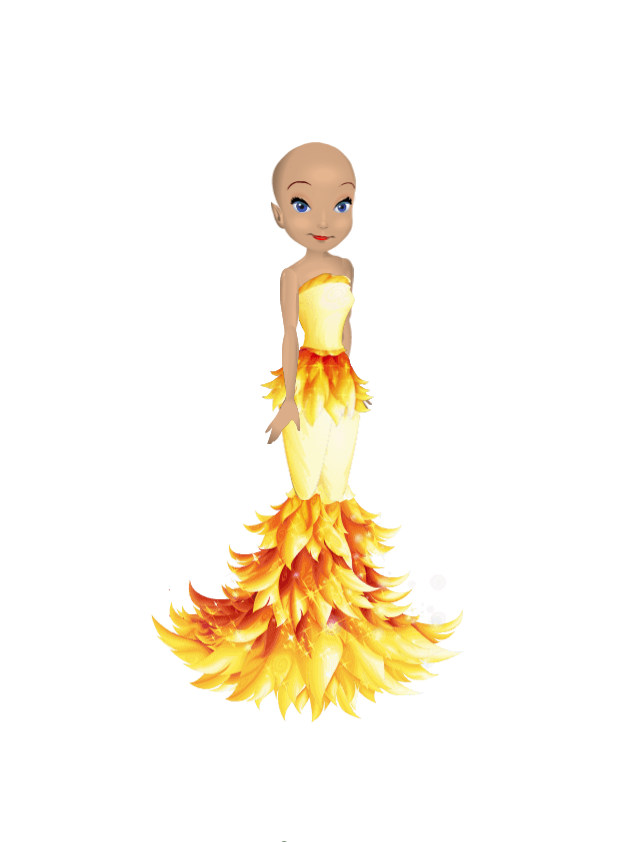 Shimmery golden gown (we're seeing a theme here, yes?)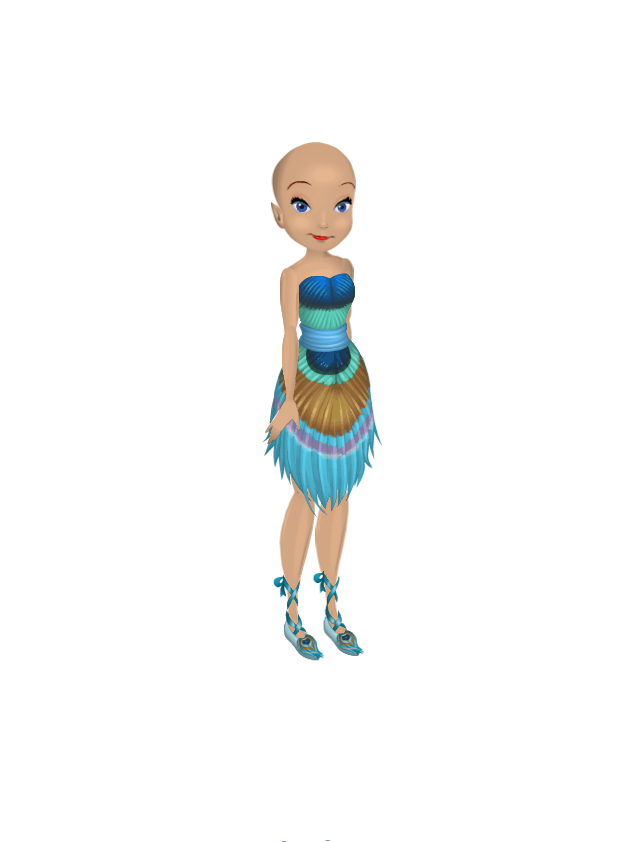 Peacock outfit (except the shirt, still obtainable)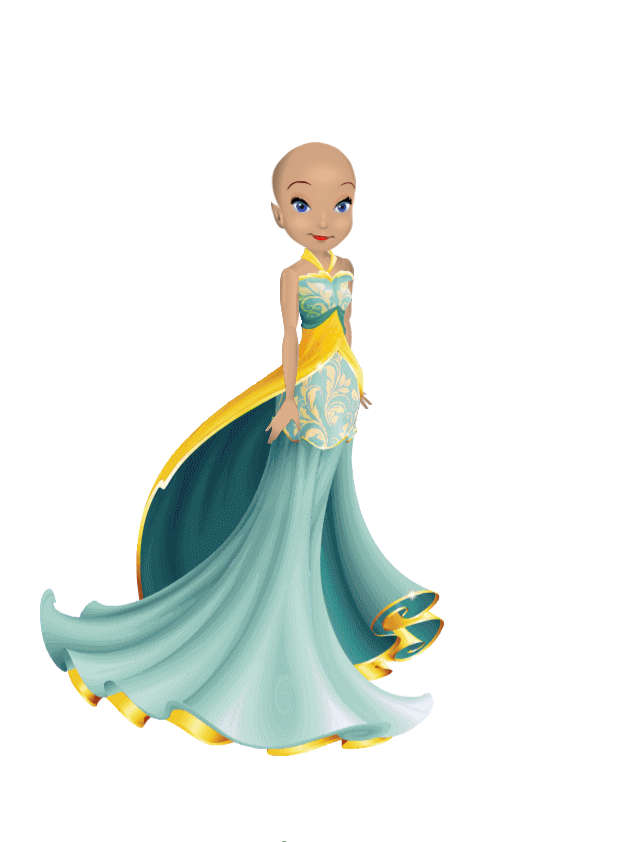 Ravishing gown (you can still get this entire gown)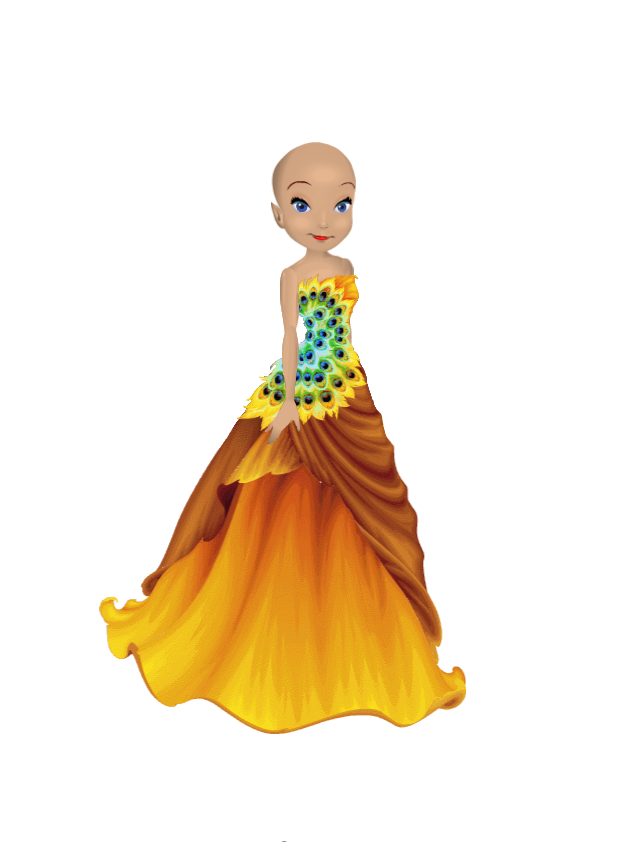 Peacock gown (same criterion as above)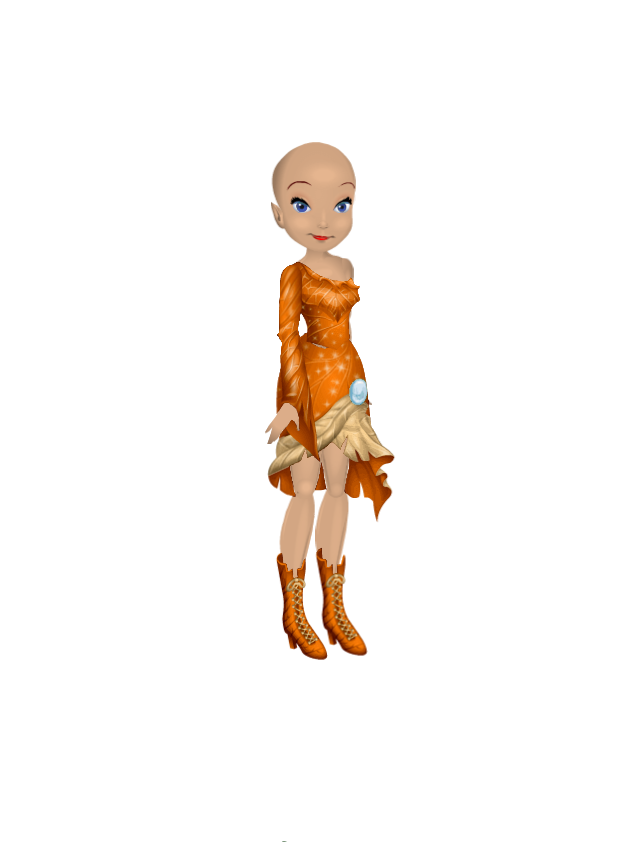 Fawn's party dress (the shirt can't be obtained anymore, but I also had to tweak the colours a little)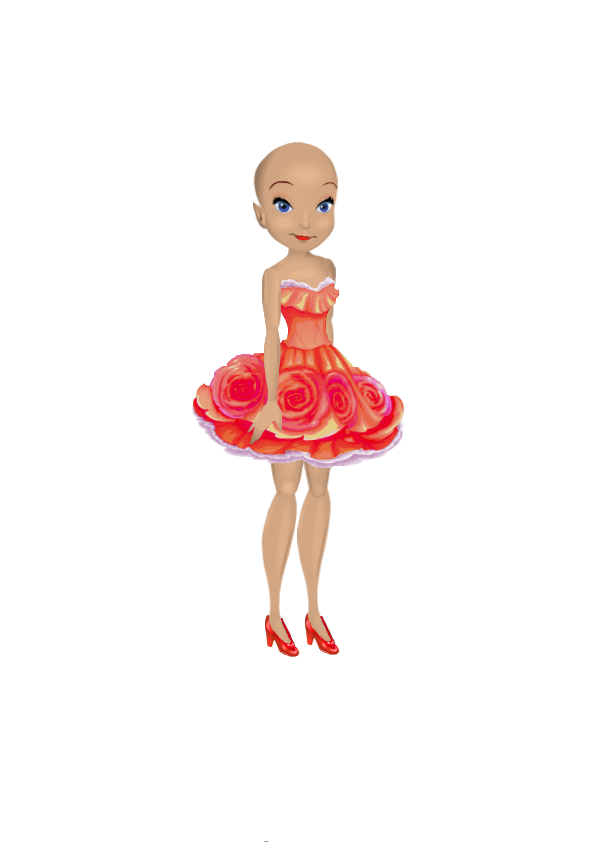 Fiery roses gown (originally yellow rose gown obtainable in both 1.0 and 2.21, but tweaked to give a fiery red,which can only be obtained via editing)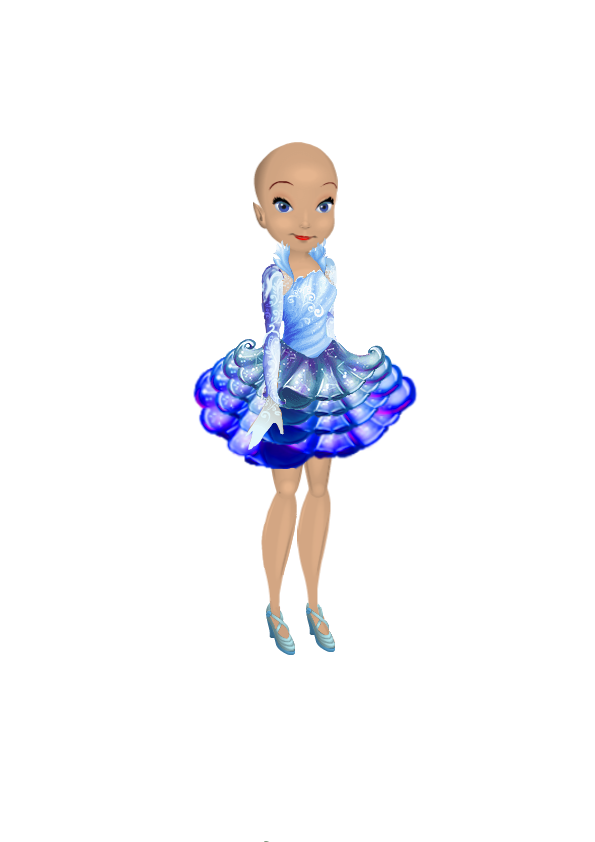 The skating outfit I made for Pearl Waterjewel (unfortunately heavy editing was required to make this gown and it would be almost impossible to remake exactly as shown)


Every outfit I have displayed here was tweaked in Fire Alpaca to some degree and I have said outfits by themselves too. If I ever figure out how to make a .zip file, I may showcase the outfits by themselves in said .zip.