Mark The calendars!!
The Snowy Lightshow Is Coming To FairyABC!!

Logo27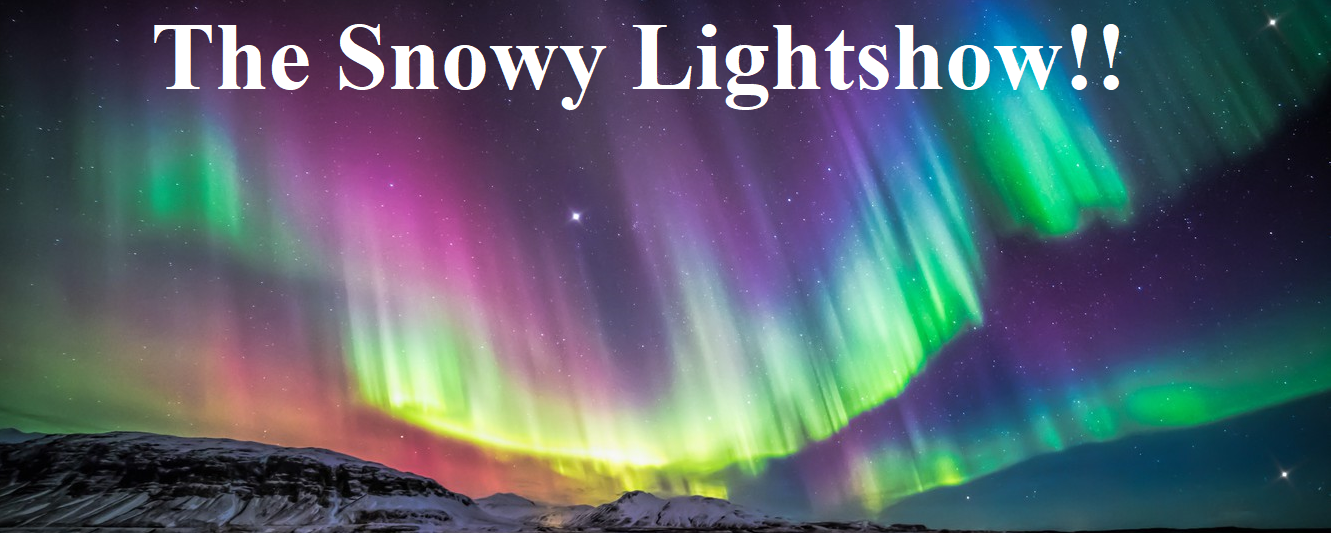 DATE: Saturday, December 11TH + Sunday, December 12TH, 2021!!
TIME: 7:00 P.M., Eastern Time Zone; 4:00 P.M., Pacific Time Zone!!
LOCATION: Christmas Land, Lily Peak Server, Version 1.0!!
DRESS CODE: Winter Style (Be Creative)!!
I Hope To See You All There!!