Edited by TheCuriousSeed at 2021-11-8 09:40

Funnily enough, even though I'm not allowed to go trick or treating, I decided to have my 2.0 characters wear costumes for Autumn, more specifically October 30th, Halloween Eve: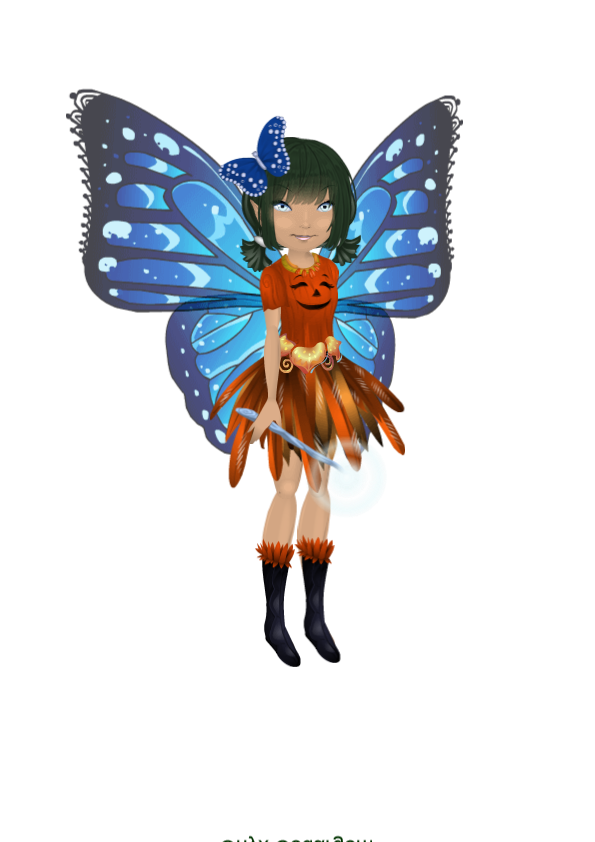 Onyx's autumn flare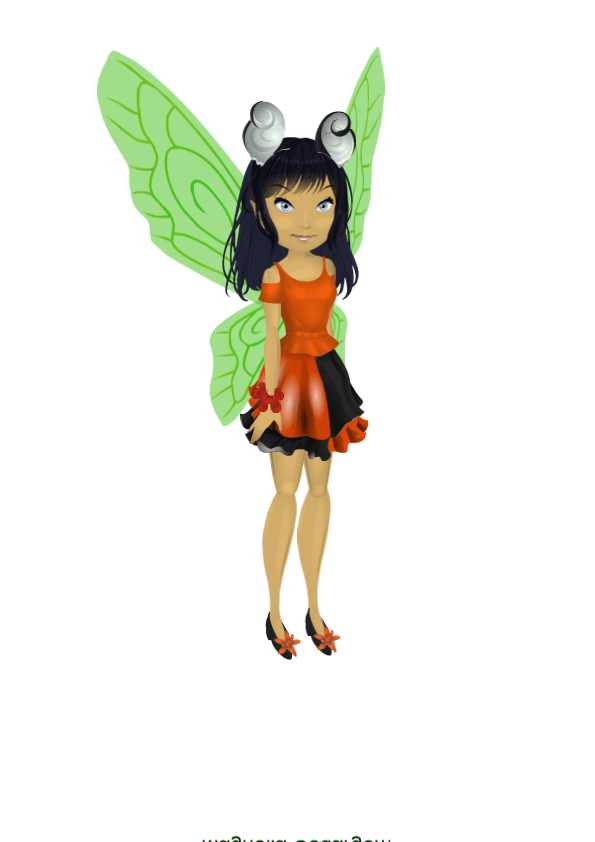 Magnolia's Halloween mouse outfit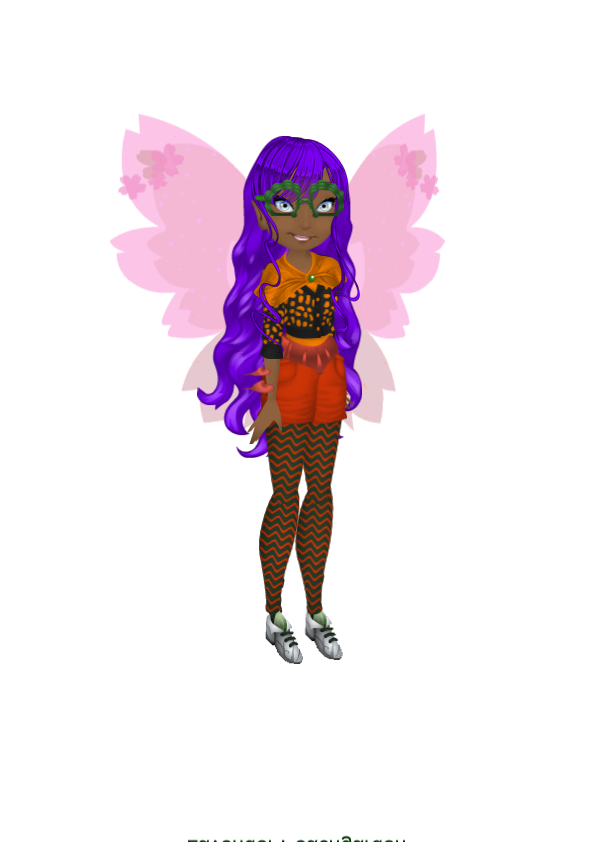 Lavender's autumn stripes and spots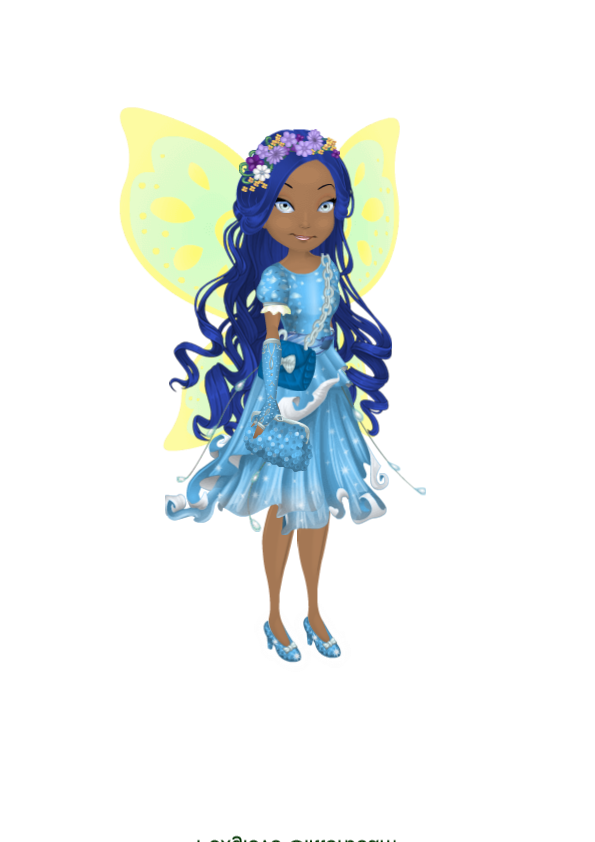 Foxglove's watery princess outfit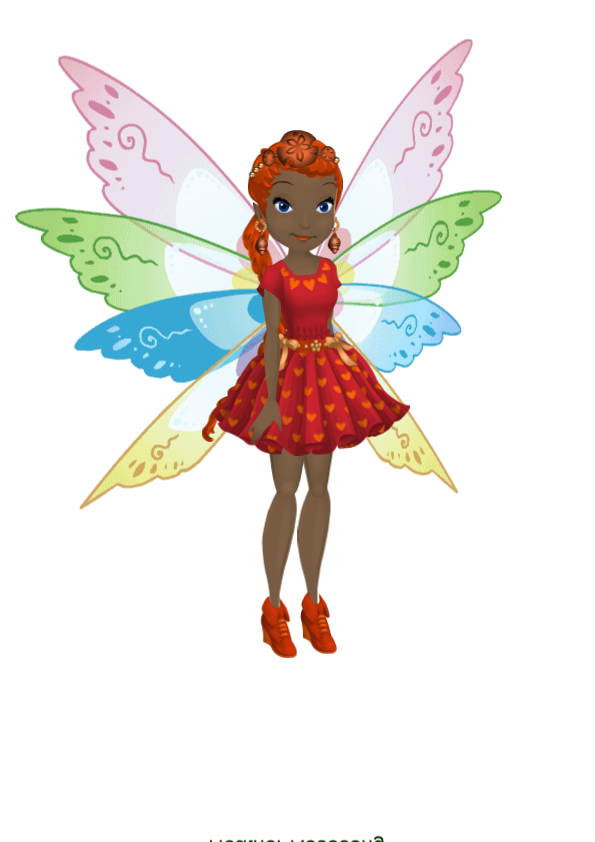 Heather's heartastic outfit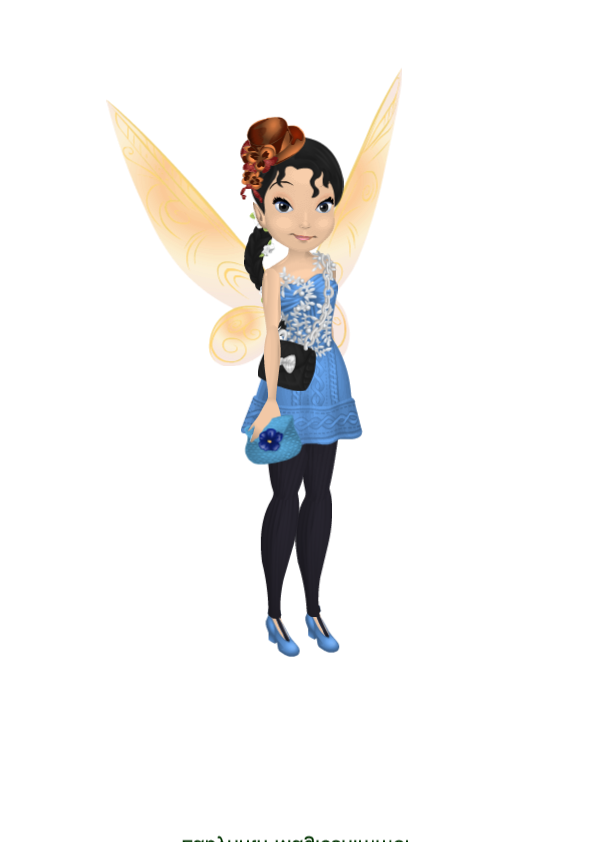 Labyrinth's blue autumn outfit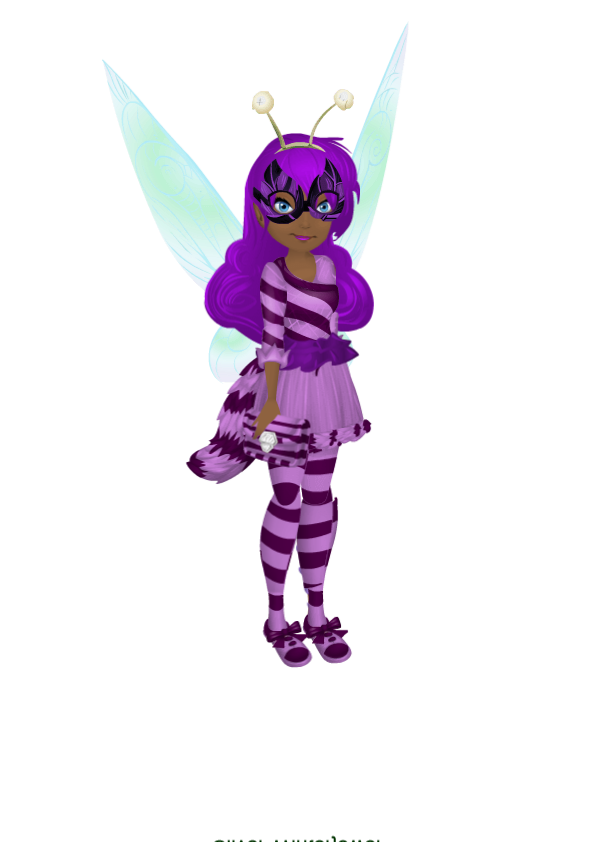 2.0 Silver's bumblebee/racoon hybrid outfit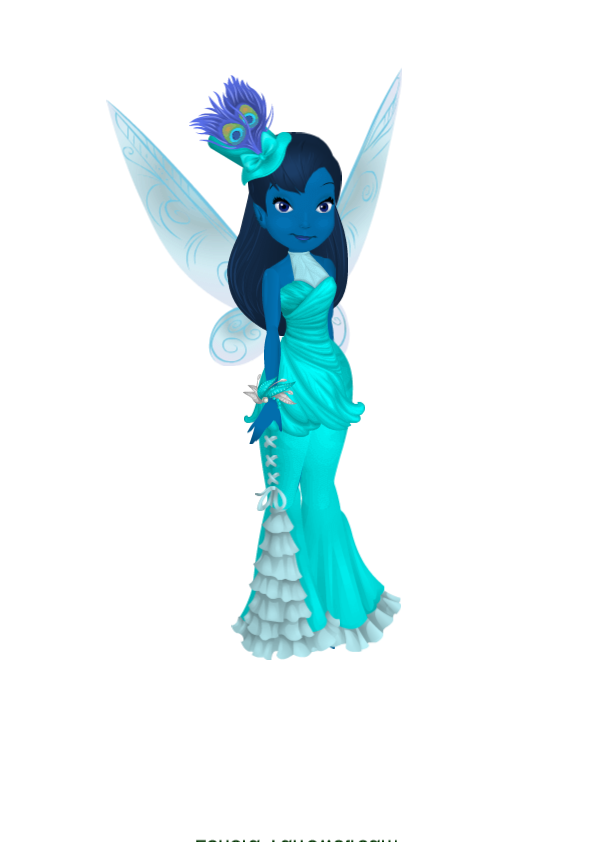 Lenora's ice mermaid outfit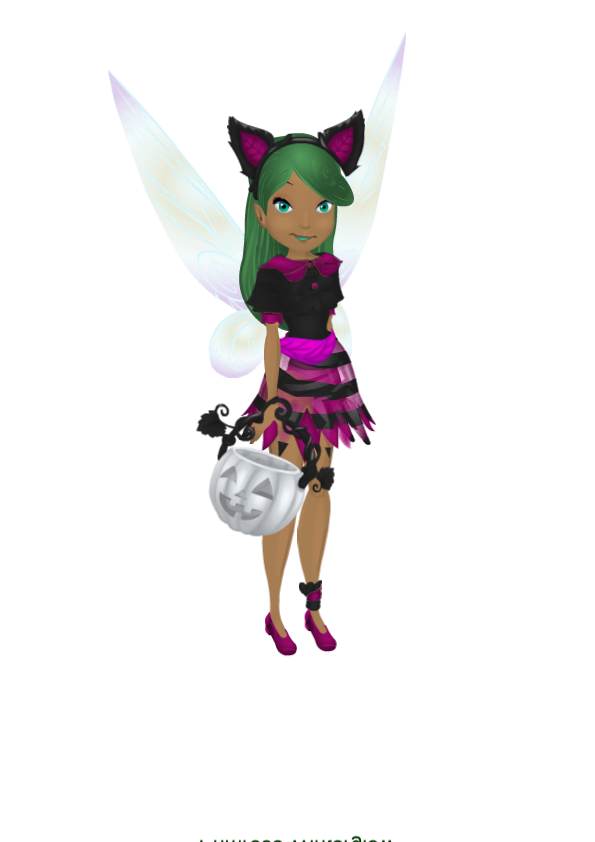 Primrose's outfit that combines a witch's flair with Harley Quinn's black and red scheme (except the red is fucshia)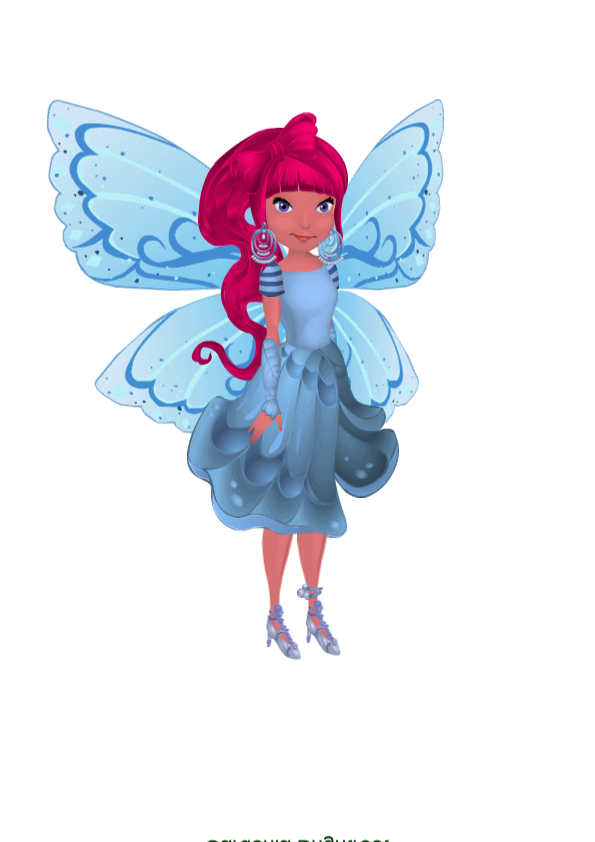 Gardenia's ice mist outfit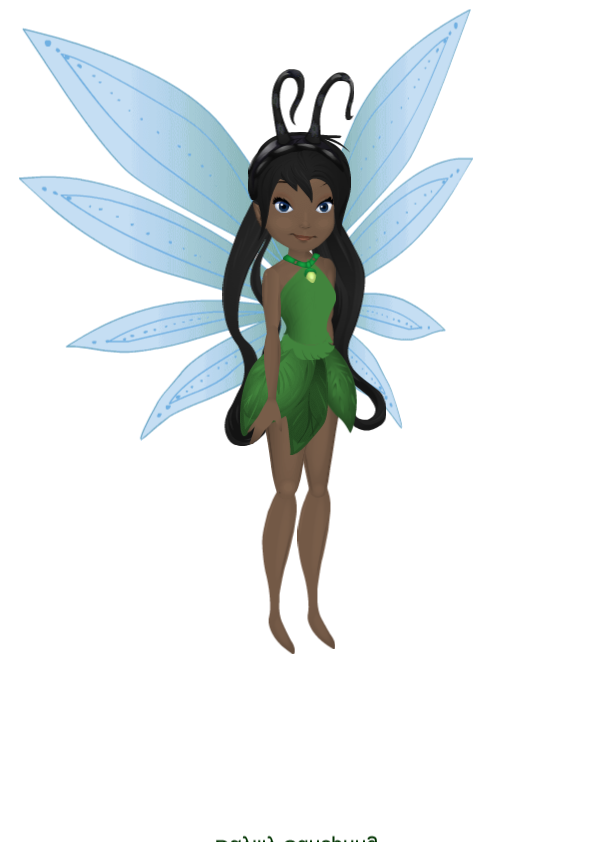 Daylily wearing a dress reminiscent of Marilyn from The Magic Voyage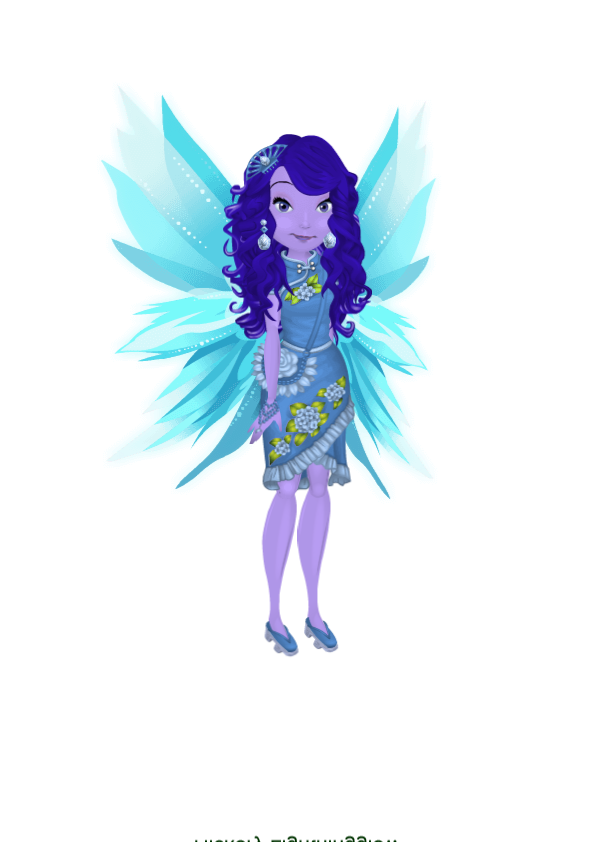 Hickory's blue cheongsam (a knee-length dress traditionally worn in China)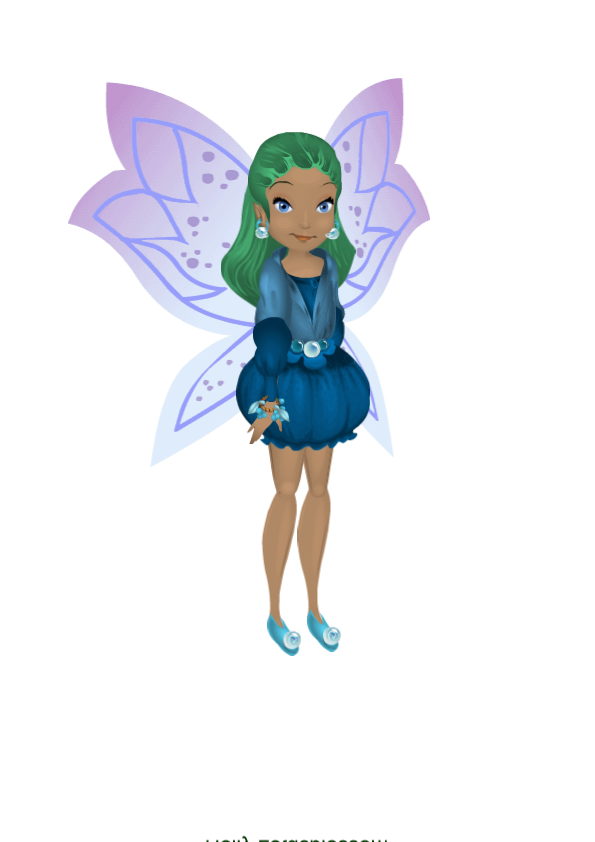 Holly's bubbly outfit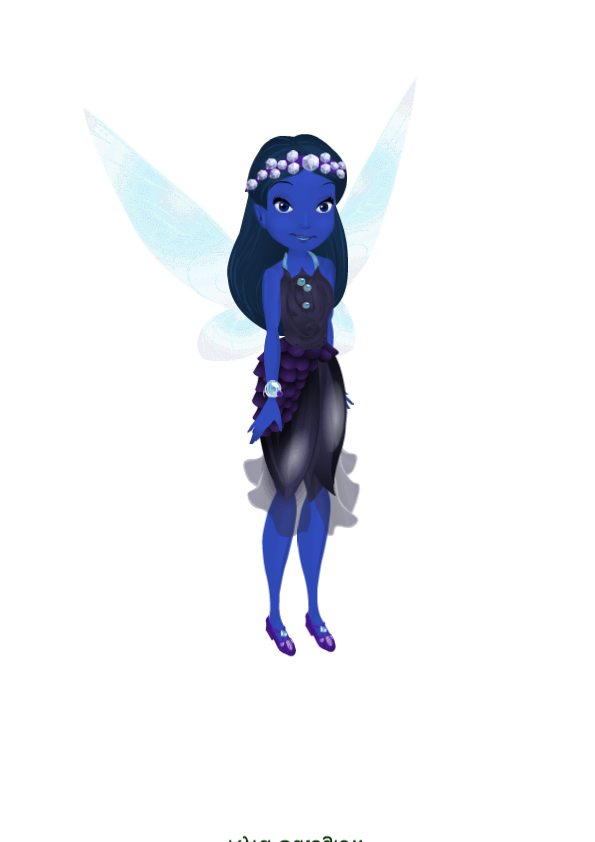 Kyra's dark purple fish costume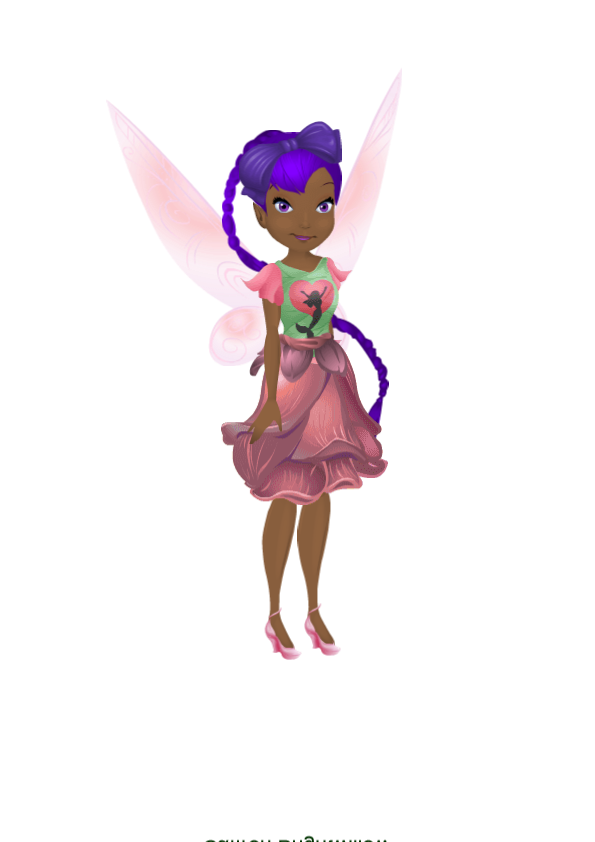 Saffron's Mermaid Hearts outfit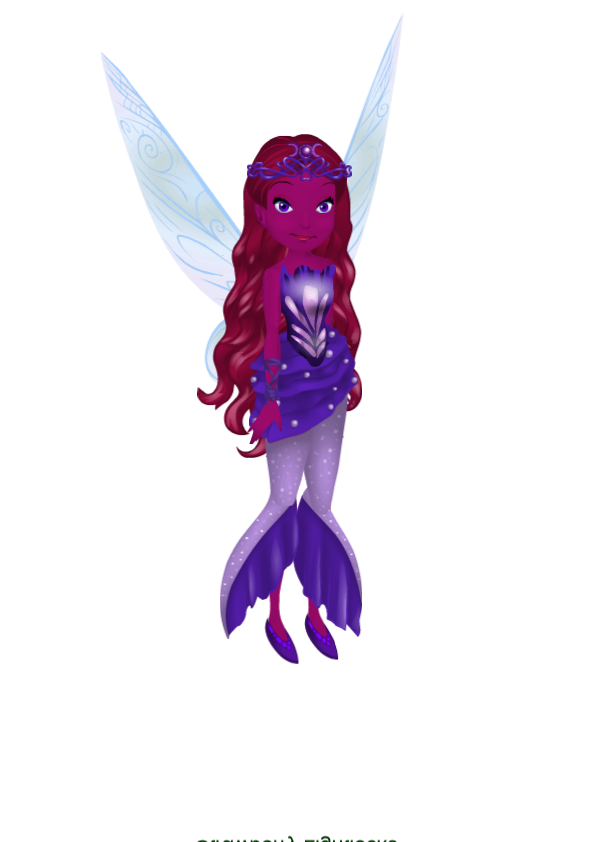 Strawberry's purple mermaiden outfit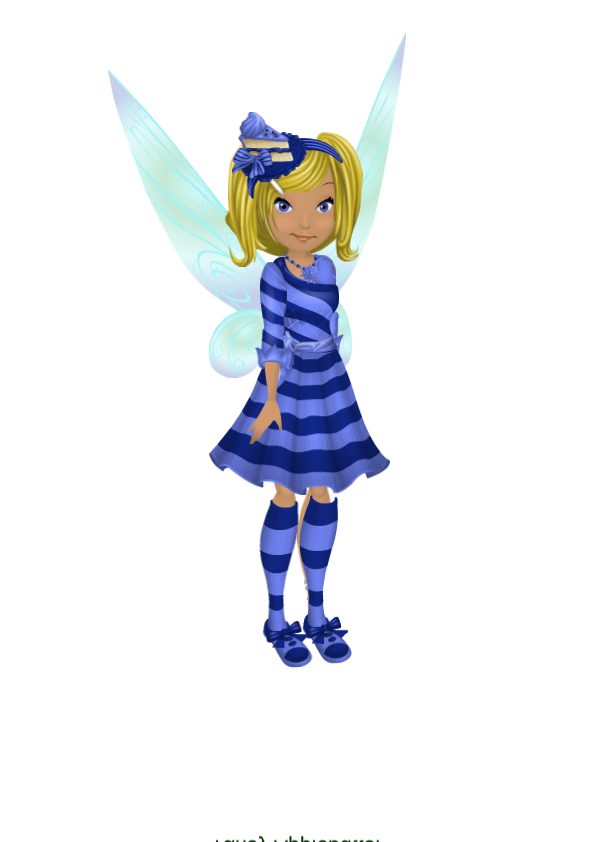 Tansy's blueberry candycane outfit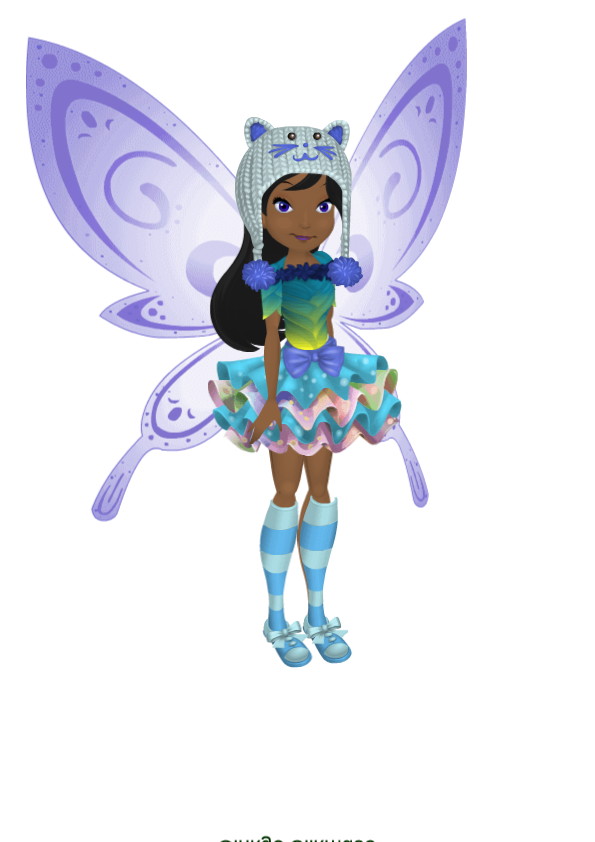 And Ginkgo's silly blue tutu outfit


It was pretty fun coming up with different outfits for each of the characters I made (although I'll probably add corrections to four of the characters since any character made this year in 2.0 now ends up with white irises if you try to recolour any features at a later time). Also, I'm still figuring out these attachments since the BBCode thing is pretty much over at this point. Anyway, hope these were enjoyable!


Edit: Pretend Foxglove's eyes are blue, Lavender's are green and Magnolia and Onyx have notably brown eyes as those are the eye colours I wanted them to have... just until I can fix their outfits and better figure out these attachments.