It's been a little while since I last did any new work from Thisissand, Silk, Flame Painter or Neonflames respectively here, so here're today's pieces. I had to halve all but one.




Glacial Mountain Pass





Light Tunnel Pearl




Icy Pearl in a Warm Tunnel of Embers (didn't have to halve this one)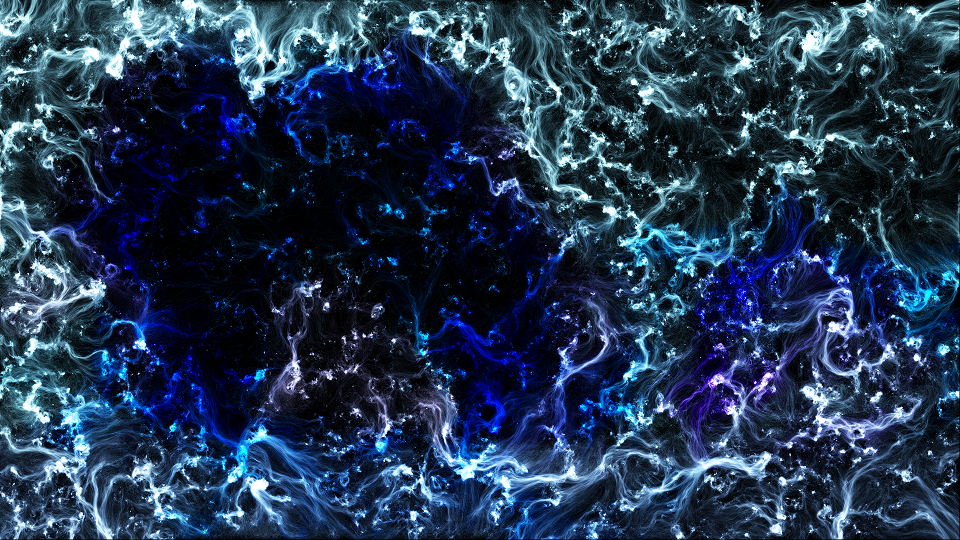 Starry Cavern Gateway


Hope you enjoyed these four art pieces.