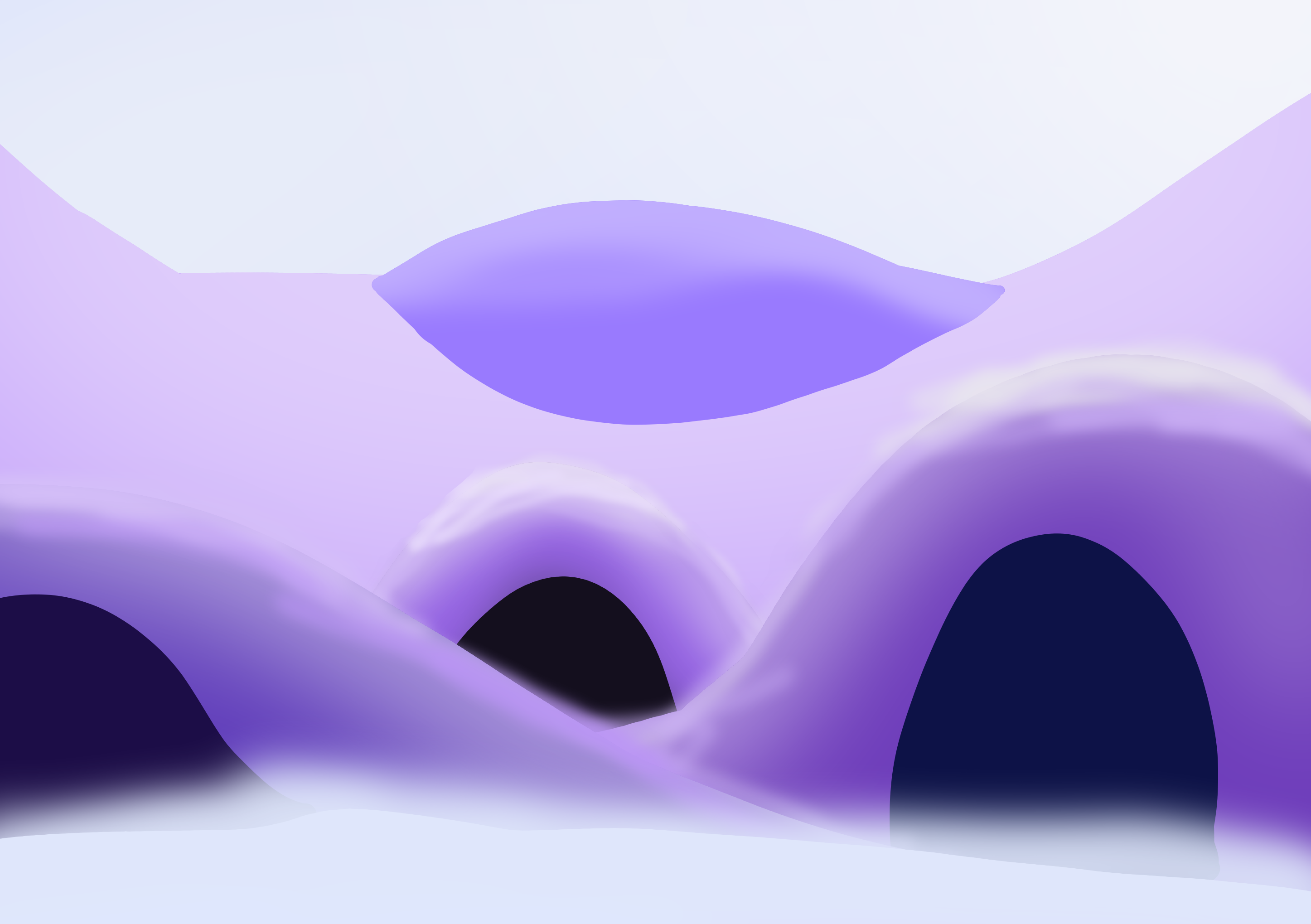 I had to reupload these six pieces displayed here today, but you've seen them before. The one above is the purple village.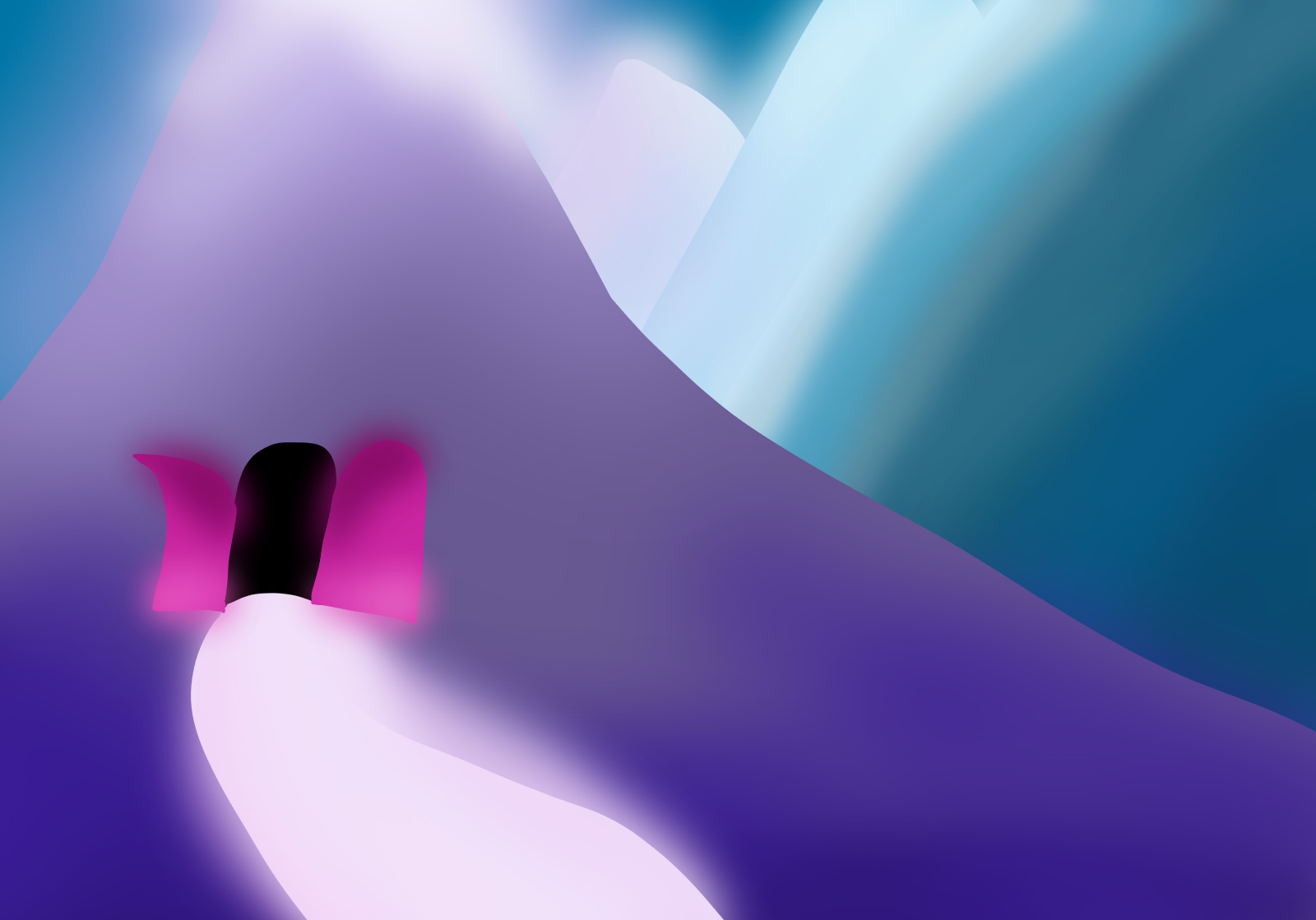 This is the brighter purple and blue entry.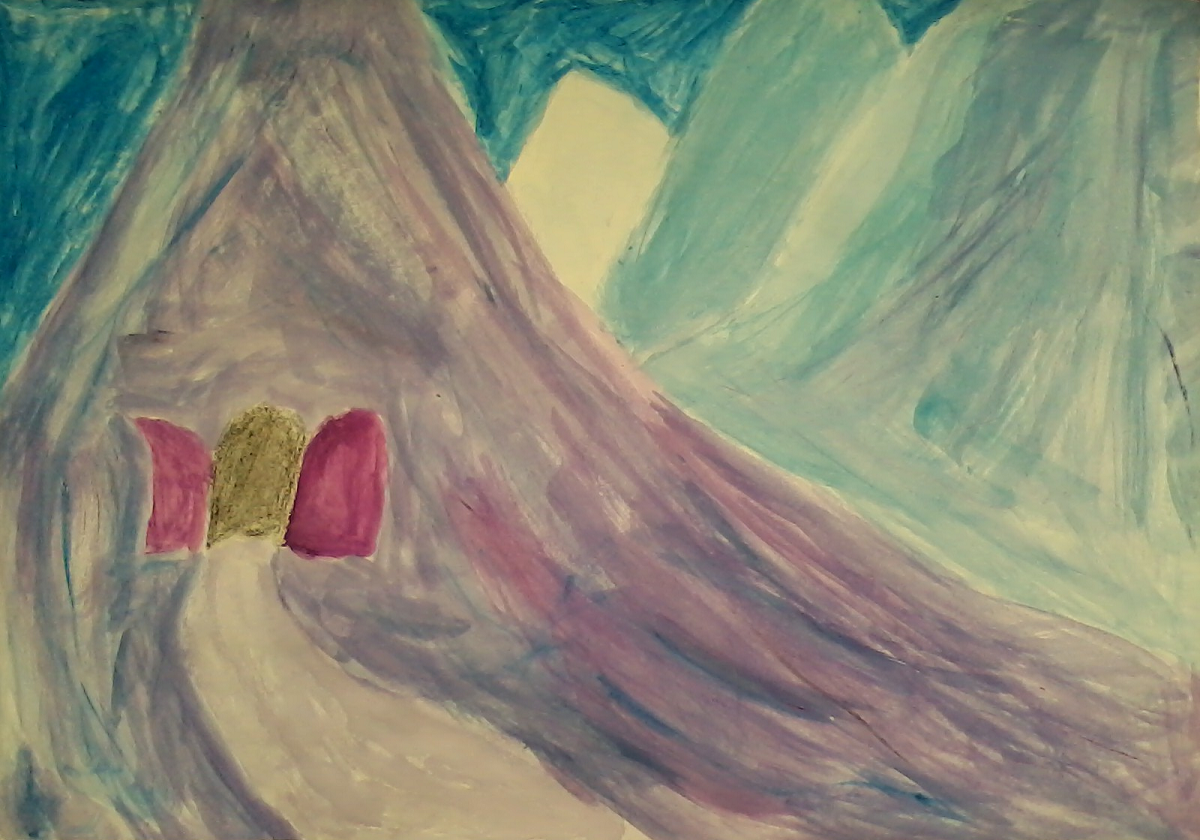 The original version of above, but a little smaller to fit...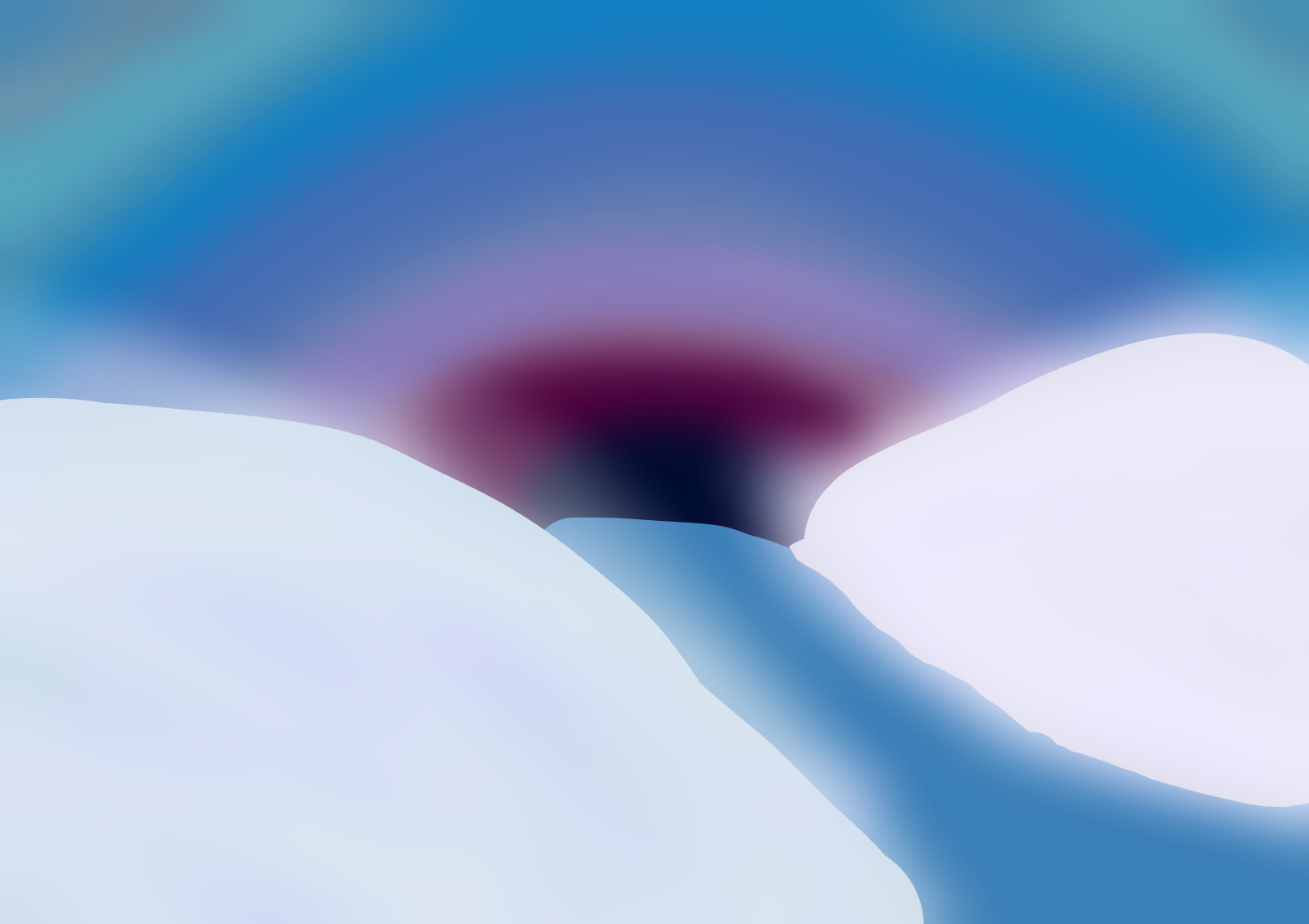 Wintry cavern entrance made brighter...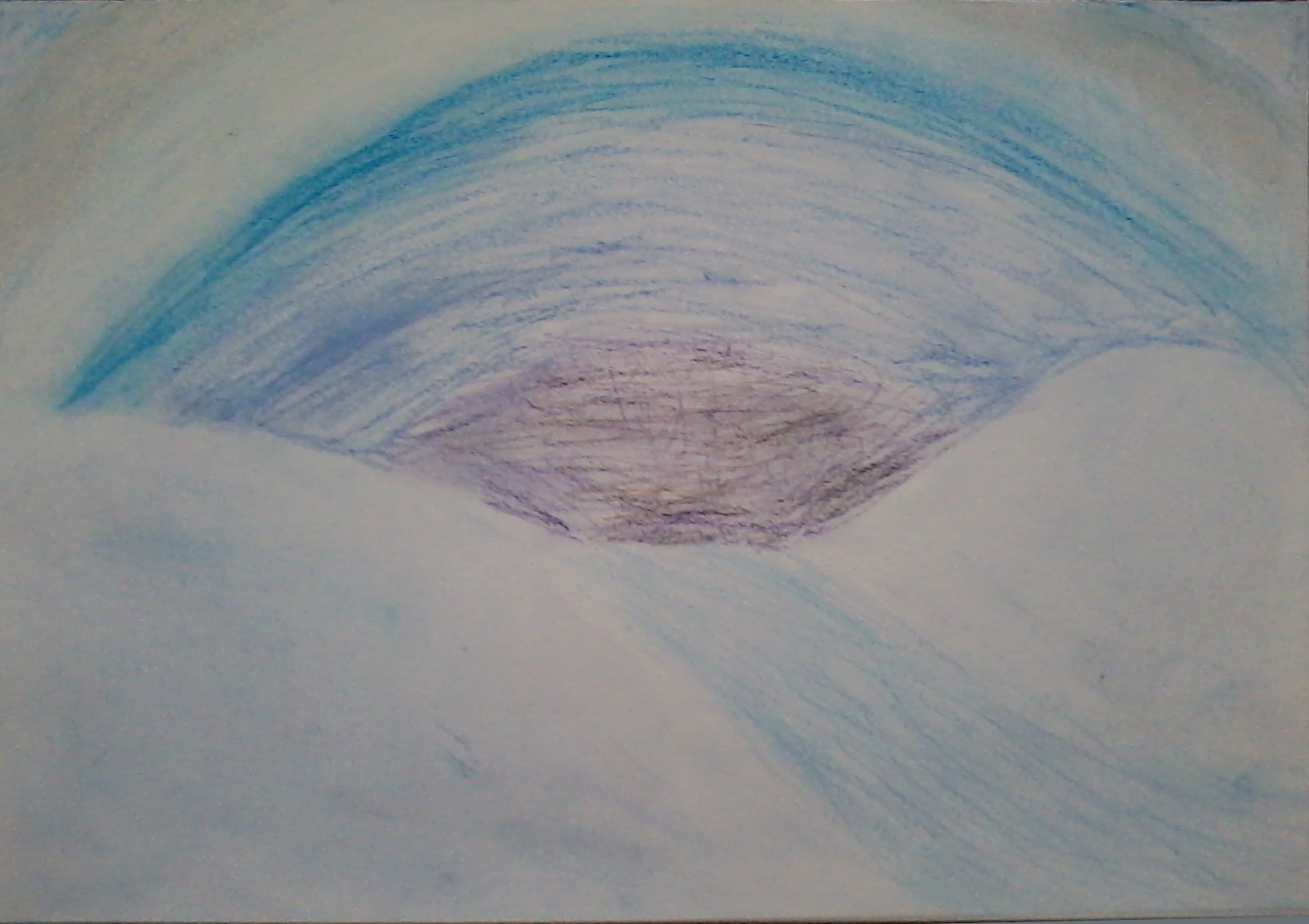 The original wintry cavern...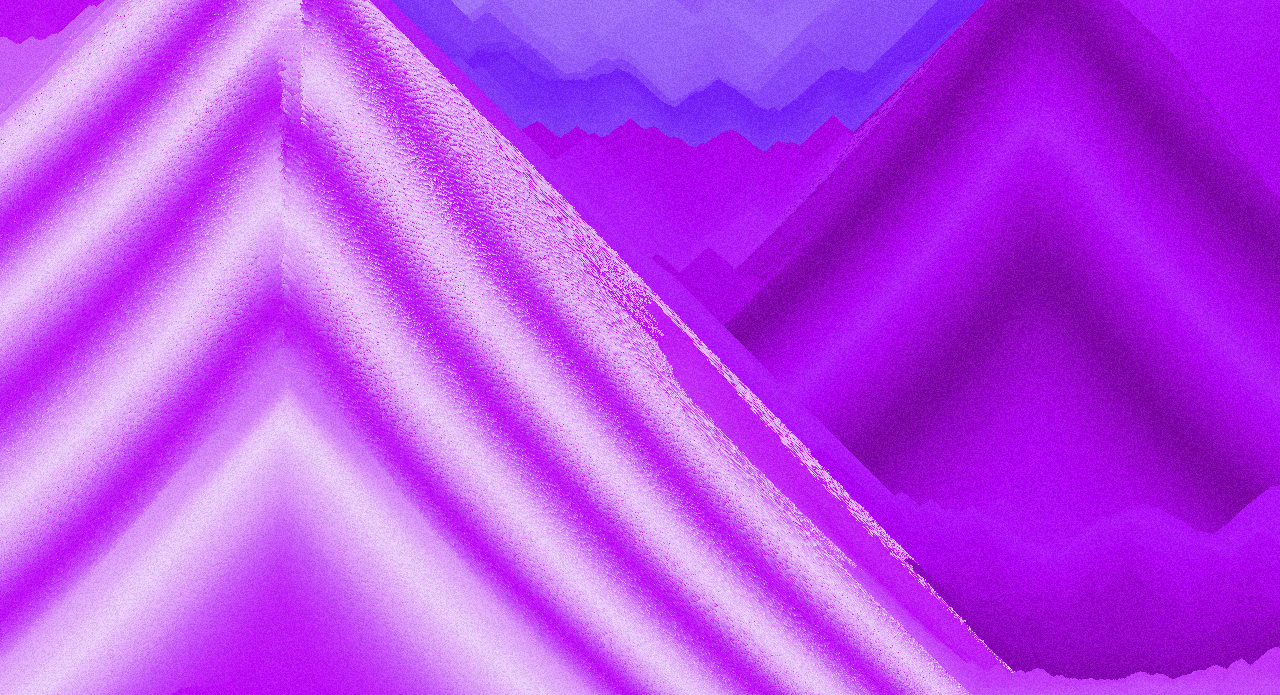 And the Purple Candy Mountains.


By the by, I'll try to reupload any art pieces I lost from BBcode errors that weren't already in my albums, though some have to be shrunken to fit as attachments.