Mark Your Calendars For The Date -- It Is Tomorrow!!
It Is The Iconic Pirate-Princess Ball!!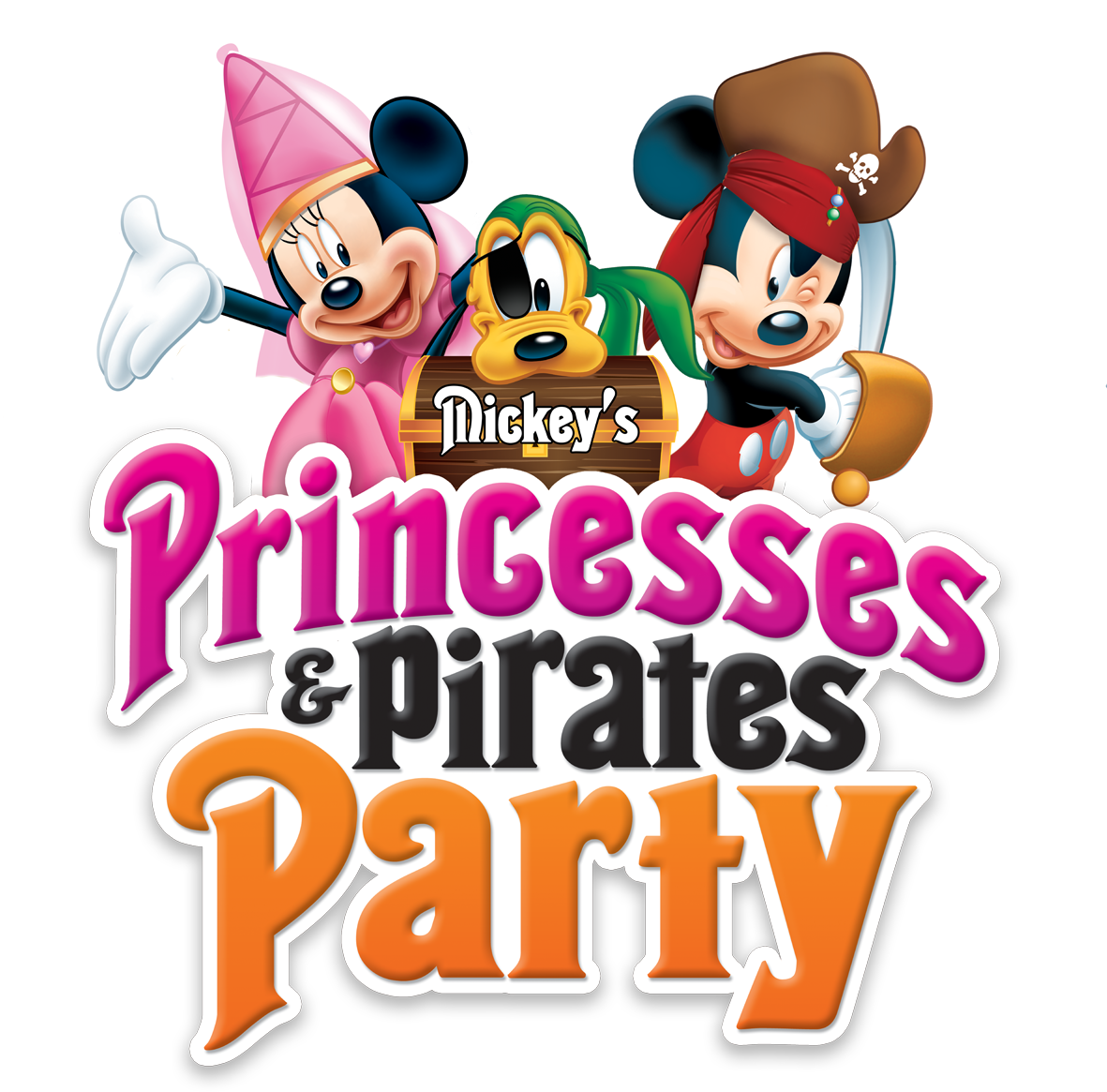 DATE: Saturday, July 17TH, 2021!!
TIME: Starting At 7:50 P.M. Eastern Time Zone; 4:50 P.M. Pacific Time Zone!!
PLACE: Seashell Bay, Version 1.0!!
DRESS CODE: Princesses AND Pirates!!


Come for Fun, Games, Silliness, And A Contest!!
There shall be two winners -- one for the princesses and one for the pirates.
Staff members are permitted to dress as Disney characters and//or Famous Fairies And Sparrow Men,
Though This Is Not Required.


I shall see you all then!!