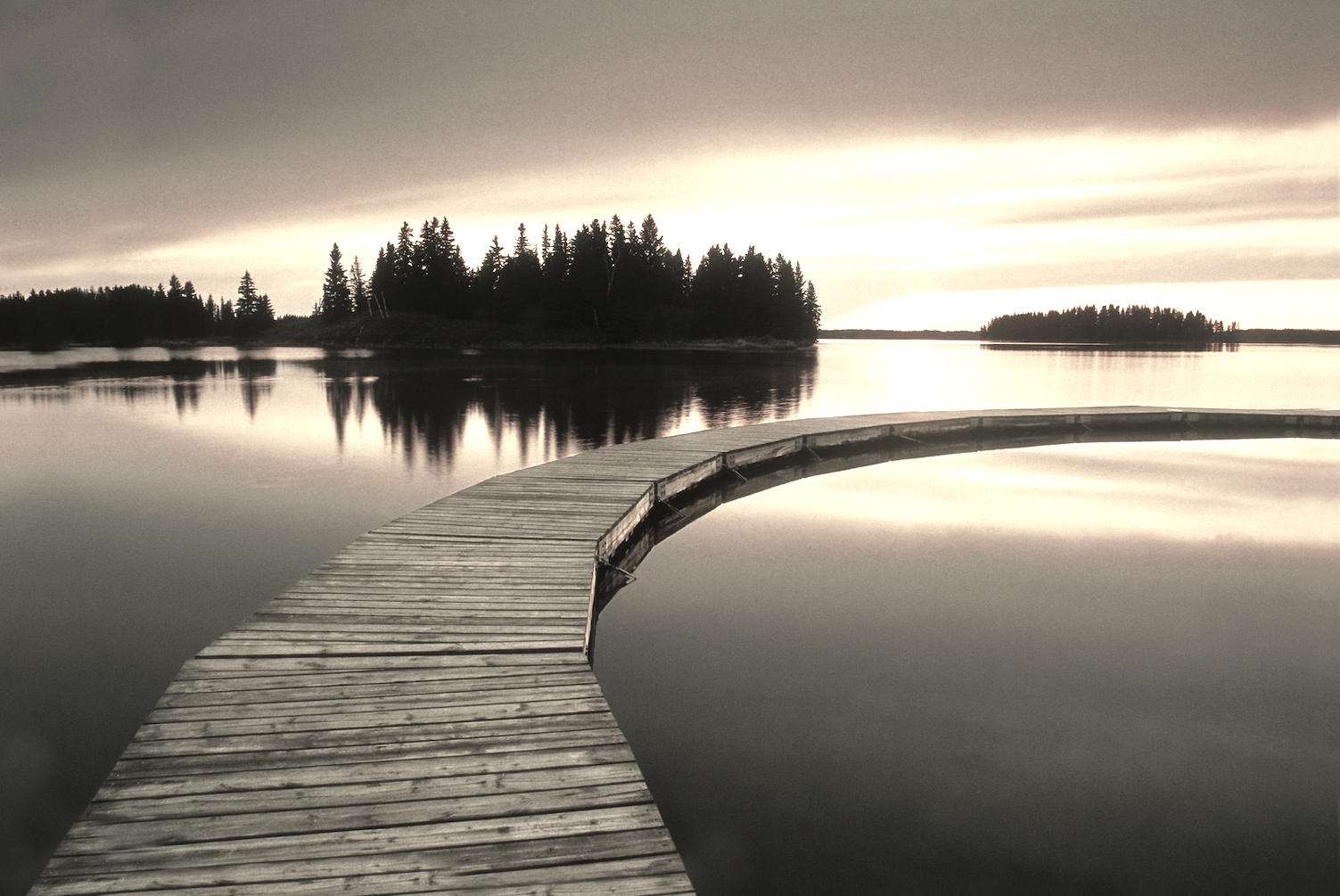 (For the first time ever, there shall be two Serenity Balls -- one each each version!)
(Yet, thanks to the recent update, both events can be held in Version 1.0!)

You are cordially invited to attend the Second Serenity Ball on Saturday, June 12TH, 2021!
The time is set for 8:00 P.M. in the Eastern Time Zone; 7:00 P.M. in the Central Time Zone!
Please come to Pixie Town in Version 1.0!
Please come as your best, and please be ready for a lot of dancing, and eating, and fun times!
Please be advised, this is a suit-and-dress event!
There will be a contest for the most-serene outfit; one for fairies, and one for sparrow men!
If only one or two sparrow men show up, there will only be a contest for fairies!
Thank you, and have a lovely Day!