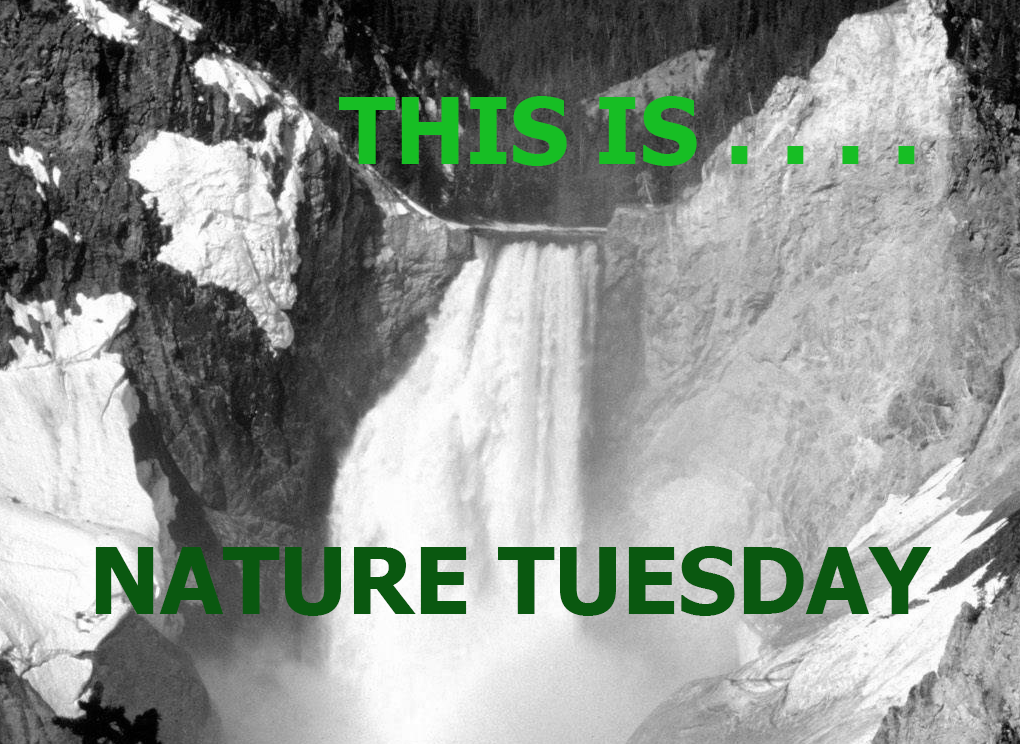 This is Nature Tuesday -- a fun-filled event designed to celebrate nature.

This time, it shall be held on Tuesday, June 8TH, 2021.
It shall start at 7:00 P.M., Eastern Time; 6:00 P.M., Central Time.
The Theme to dress by is "School's Out For The Summer!!".
It shall be held in Version 1.0 at Maple Tree Hill.

Come prepared for Fun, Nature Hike(s), and Soaring Around!!
If anyone would like to record the event, they are welcome to!!