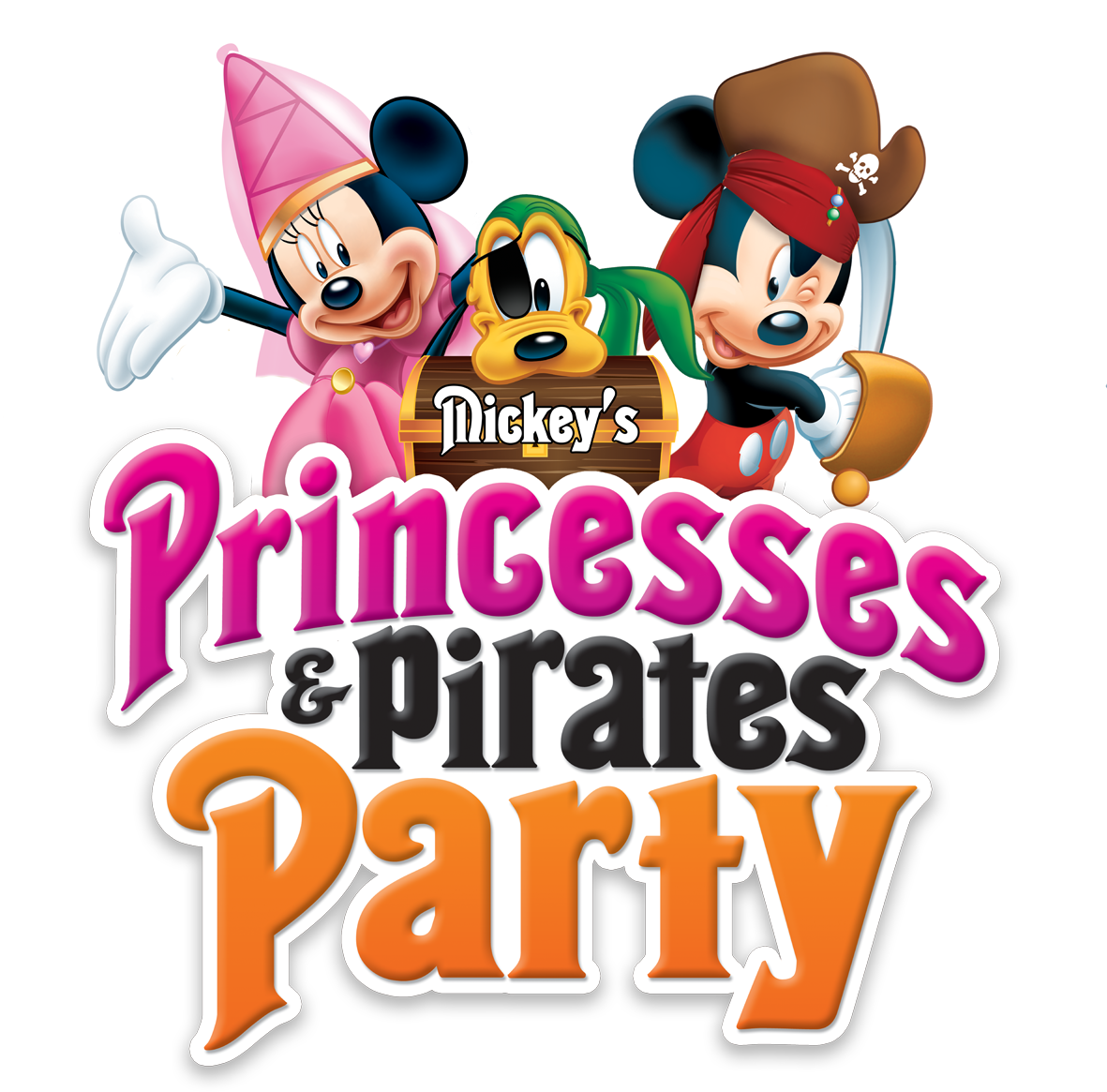 Thanks to popularity requests, I have decided to hold an encore event for the Pirate-Princess Ball.
All of you who missed out on last Saturday's event, or were there, or a combination of the two, can now attend the encore!!

DATE: Saturday, April 17TH, 2021!!
TIME: Starting At 6:50 P.M., Eastern Time Zone; 5:50 P.M., Central Time Zone; 3:50 P.M., Pacific Time Zone!!
PLACE: Ballroom, Version 2.0!!
DRESS CODE: Princesses AND Pirates!!

Come for Fun, Games, Silliness, And A Contest!!
There shall be two winners -- one for the princesses and one for the pirates.
Staff members are permitted to dress as Disney characters and//or Famous Fairies And Sparrow Men,
Though This Is Not Required.

Do not forget to check out the Pixie Postings webpage for current and upcoming events, and to schedule your own event(s)!!
https://pixiepostings.wixsite.com/fabc
I shall see you all then!!