Hey FairyABC staff!
Unfortunately, we had another bad case of FCF trolls. However, this one was particularly disturbing. I couldn't simply block her...
Serendipity Sweetswamp (UID 40491) not only broke the rules by swearing, but proceeding to give me death threats despite me simply sitting there quietly as I waited for results.
This was truly upsetting and disturbing behavior. Please make sure no one has to experience this again.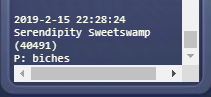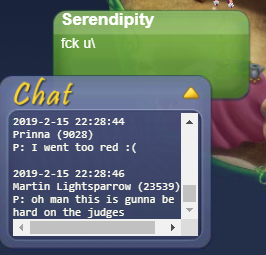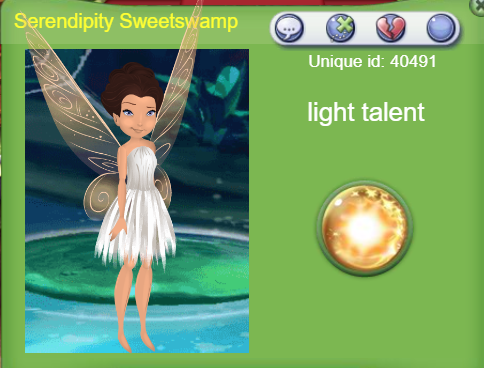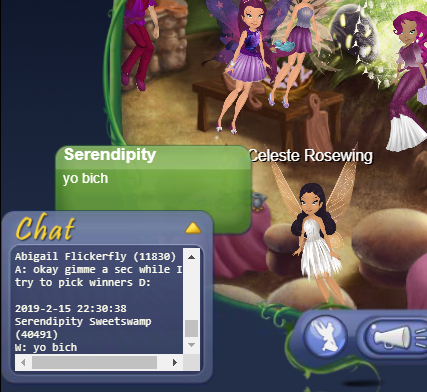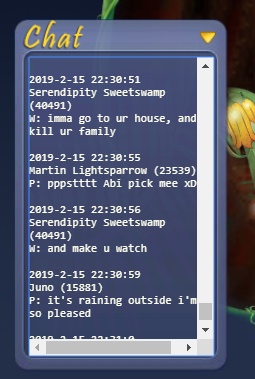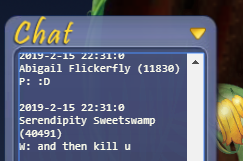 Thank you.