Well, hello again friends!
This blog is dedicated to autumn - a season we all were expecting and were going nuts over while the summer heat was on. Frankly, I didn't want it to come with unstoppable rain, but eh not everything's perfect amirite?
Anyhow, this season unlike any of the rest has a unique color palette and that is what we're all reading ( and writing ) this for.
To represent these palettes best with the help of the basic trio of course which is black, gray and white nuances, the fairies of Pixie Hollow are creating all kinds of outfits in the spirit of Autumn. Just today, I got a look at some pretty interesting combos. One is actually pretty unique, because it includes Velvet Red dye mixed with Aquamarine Green which is a summer-ish dye in my eye at least, but I loved it because it gives the outfit that 'chilly weather' bit.
Now, here's the pictures of myself and others of my snapshot session today: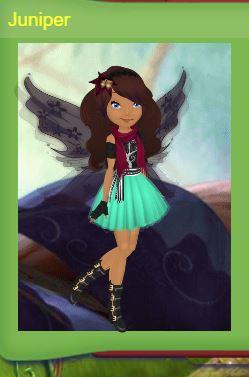 - this one of the two versions I have of this outfit, the second version comes next!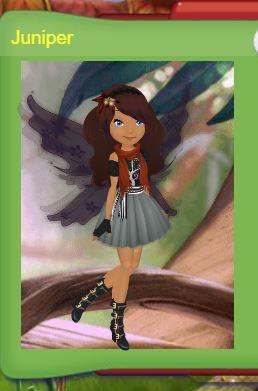 - For some reason, this is screaming autumn more to me, than the other one because of the aquamarine color. But, I gave it a go since I saw how well it worked with the velvet red scarf. Here, I used the darkest orange in the palette of orange dyes over at Daisy's for both the headband and the scarf.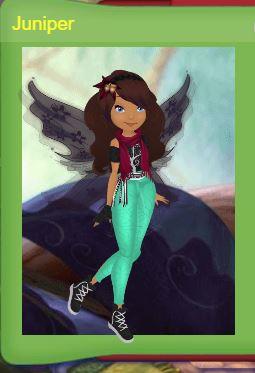 - This came to me when I saw a fairy with pants. I realized I could try it to see how it would look like so I left everything else untouched except the shoes, the boots didn't work really well with these tight pants. I also have the second version of this - as the second version of the skirt outfit - it is right down below.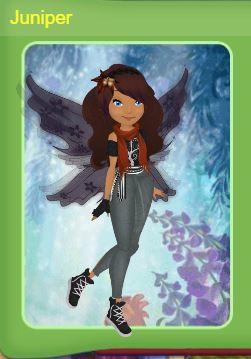 - Well, there's the gray and orange color look - the same one like the skirt outfit. I kinda like this one more to be honest, it seems a bit easier to wear and a lot more casual than the skirt one.
* NOW WE SHALL SEE THE OUTFITS OF THE OTHER FAIRIES I CAME ACROSS TODAY *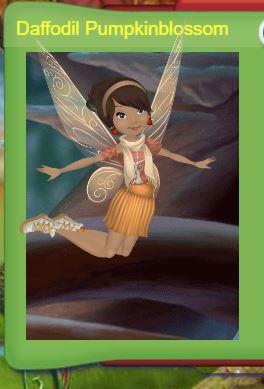 - I met Daffodil today and I liked her outfit a lot. We share the same top, scarf and shoes too! :)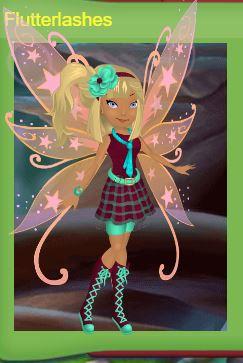 - This is the fairy I saw the aquamarine green and velvet combo from. Thanks to her for coming up with that!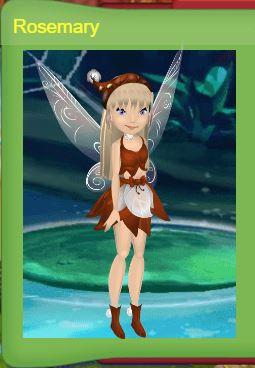 - I clicked on Rose's name to see what she's come up with and let me tell you I fell in love. It's adorable! :3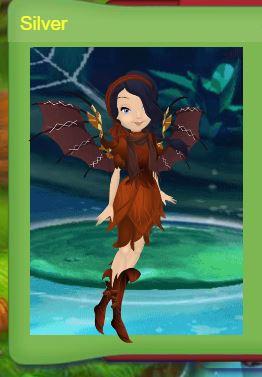 - Silver had to go but not before I managed to snap this! I love the fierceness that hairstyle gives her - and then there's the cute outfit.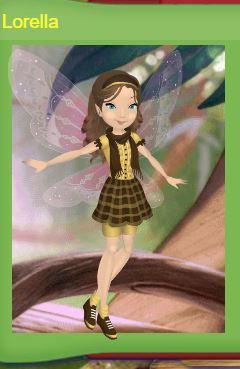 - Lorella kinda changed hers in the last minute, she had a cute purple dress on before, but then she surprised me with this combo. It screams autumn!
* NOW A FEW THROWBACKS FROM THE OLD HOLLOW I HAVE WITH NO COMMENT *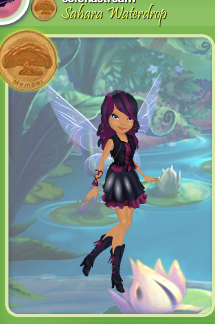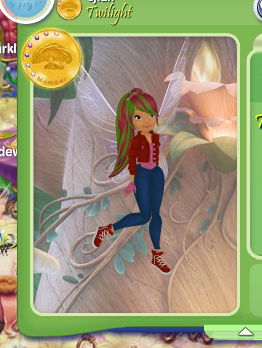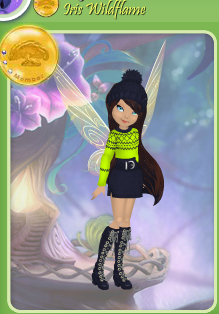 * I know I said 'no commenting' here, but I had to point out that the fairy above this text is my Stella - the original Light talent who is now alive again thanks to this remake.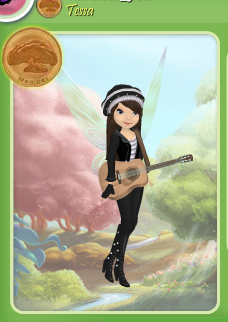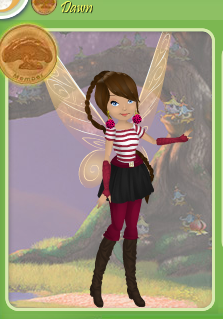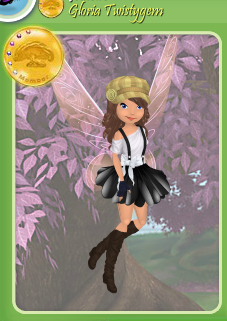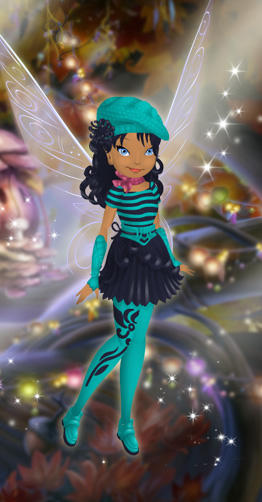 Well, that's my Autumn 2017 Lookbook post for this year! I'll post some new outfit I find made by some other fairies - or sparrowmen - to which I have to apologize but there were none on when I was sorry boys - or something new made by me ( like the looks of my other 6 fairies lmbo xD ) in the newly created album with the same name as this thread's title.
Thanks so much for reading, hope you liked all that you saw and I hope I got you all inspired to create something good with the choices we currently have in this Hollow.
Happy Autumn everyone, and remember - leaf pile smashing season and pumpkin season are on!
~ Juni