Edited by Crystal2780!! at 2020-3-31 00:48
So, given the current situation, I felt it would be nice to hold an event on here since many of us are more-than-likely either shut inside or quaratined. This can be a nice way to get together and have some fun amidst the calamity taking place around us.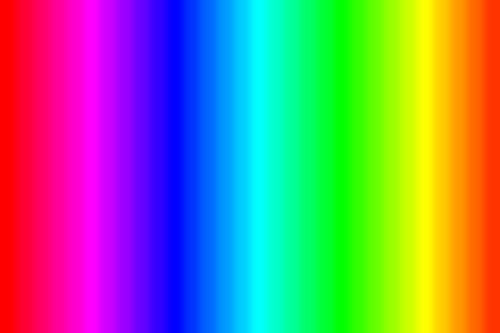 THE COLORFUL BALL!!
Shall be held on Saturday, April 4TH, 2020, starting at 7:30 P.M., Eastern Time,
The location shall start in Pixie Town on an available server and may move between areas of the Hollow,
The dress code is anything bright and colorful, after all, who does not smile at cheerful colors?
Anyone is welcome to come and go as they wish,
If you are feeling down and out, please come so we can bring a smile to your face.
I comprehend if any of you feel this is not the best time for an event, yet I simply wish to do what Scouts try to do -- a good turn by bringing a smile to another. For those who cannot access the game, I recommend trying the Maxthon browser. If anyone cannot take part, you are still welcome to make an outfit for the theme and share it here, in the recap thread, or on the forum.
((NOTE: Please disregard the attached images below. The logo glitched during the post, and that's the result of trying to fix it.))