Edited by AzulLooona at 2019-12-22 01:42

nope I'm not gonna ask who watched the Frozen movies, because is more of the question of WHO HASN'T?!
Alrighty~ IM BACK! so! FROZEN II came out, you know what that means?!
MORE COSPLAYYYY

(because my goodness, Elsa's transformation costumes are ABSOLUTELY BOMB AAAA
)


LETS GET ON WITH IT!

________________________________________________________________________________

After making another costume of another character from Miraculous Ladybug (stay tuned on my page to see the result! its coming out soon!), I stumbled upon arianator3942's cosplay of Elsa's costume when she sang "Into the unknown".



So I went ahead and asked myself, "Eh why the heck not?!"



I started out with Elsa's costume in the first movie - in her ice palace and all: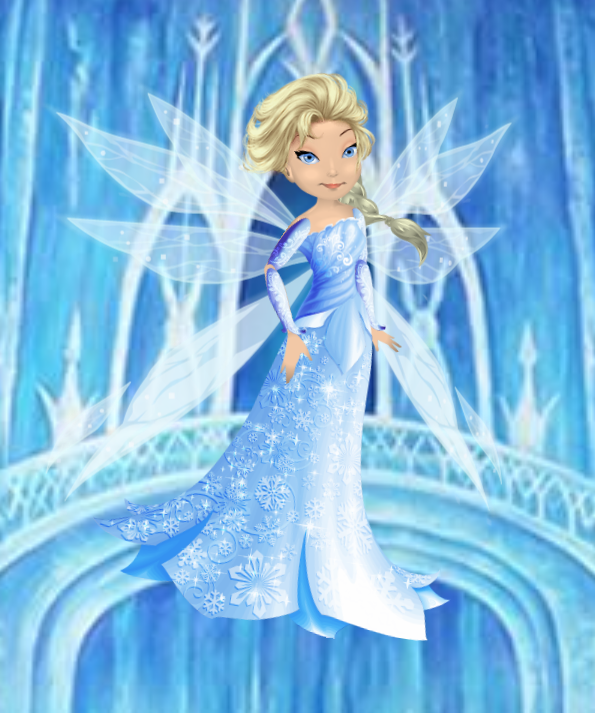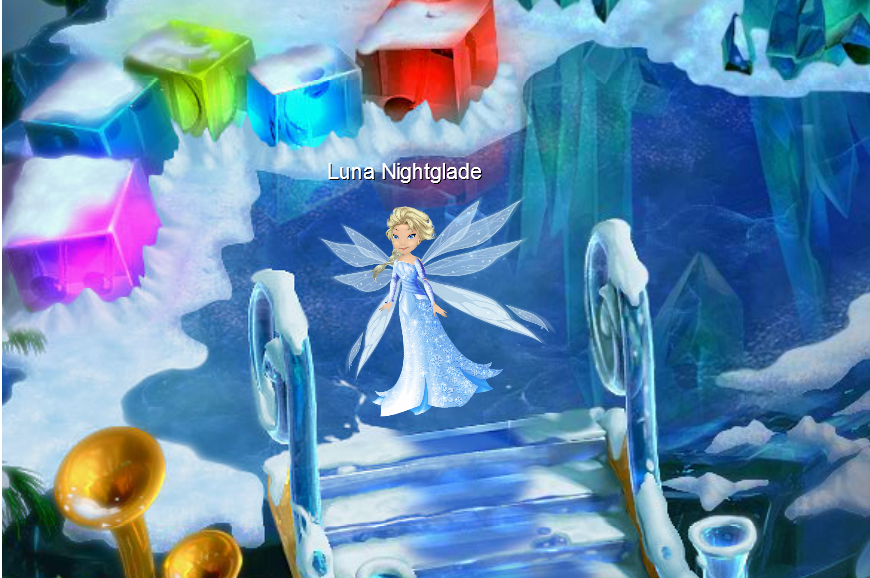 1. what I wanted to get through the costume was that she was at her mostemotionally dangerous stage in her character development, deciding to take things on her own, rather than letting others help her through it, in fear of hurting those who do by accident once more.
2. because Elsa was in high emotions, desiring to push people away from her, i gave her spiky wings that resemble icicles (and at the same time her long transparent cape, which i couldnt add further). Beautiful to look at, dangerous when handled. I wanted a precise, cold, expressive, yet clean costume for her.
3. it was a ridiculously easy costume, with no recoloring whatsoever.




....MOVING ON....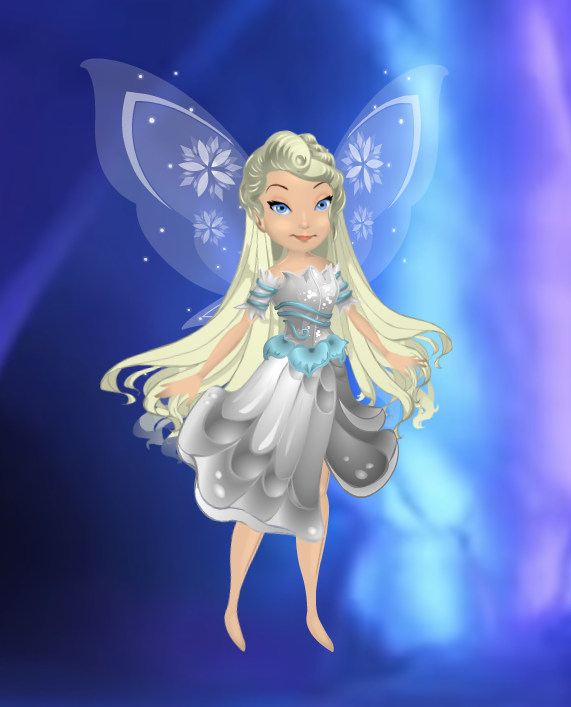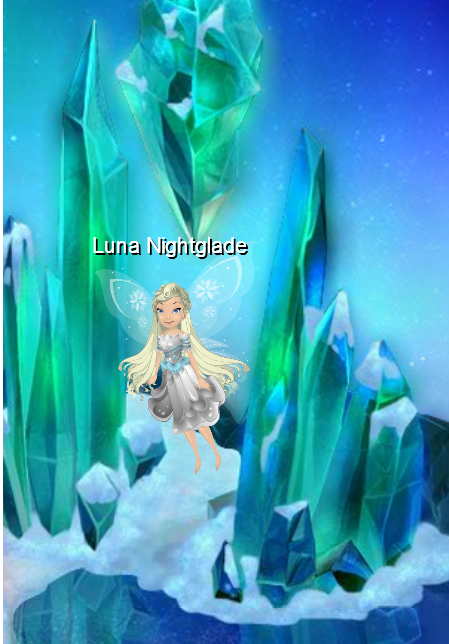 (now, coming from my favorite song from the second movie!)




1. based off the song "Show Yourself", it shows a side of Elsa that is totally liberated from doubt on where she belongs and what she's meant to do. So the key this time was to give her a "free" look, not too sharp like the previous costume, but clean and detailed enough for it to look like a legitmate winter spirit
2. in contrast to the previous idea, this is an Elsa that embraces her power and by extension, the people she loves. What we see in the movie based from her charater development is a side of her that properly isolates the people around her, not because she wants to be alone, but rather, finds that she needs to do her quest alone because she knows she has to do it alone this time around. Hence, the curvier butterfly wings!

3. the costume is moderately tough to make, her skirt can obviously be the skirt pants found in Summit style, but I wanted more volume on the skirt and went with the one on the picture instead, I added no shoes because she's barefoot in the thrid act of the movie. (note: the colors I used are: Snow White and Snowflake Blue, because ICE.)
________________________________________________________________________________

Please leave a comment down below on what you guys think!


I'm also open to requests and suggestions on my work, as feedback is vital to what i do on here!




with that said, I'll see you guys in the next one! see you next time!

- AzulLooona