Hey hey! I'm here again with some art of mine.
I think I've been improving! I gained a more cartoony style as you guys might've figured.
Anyways, here's some of my pieces!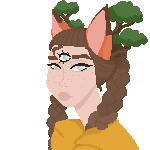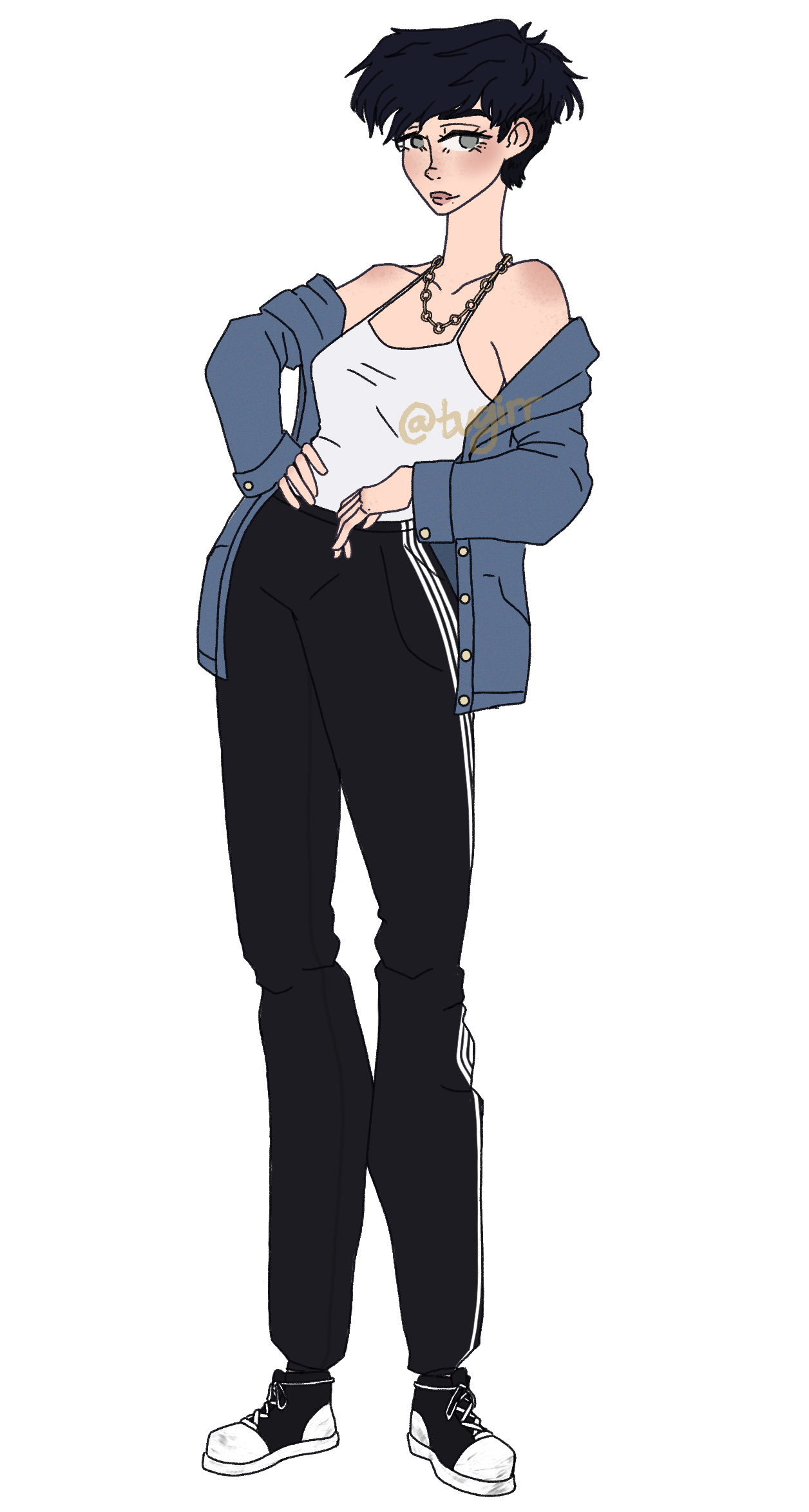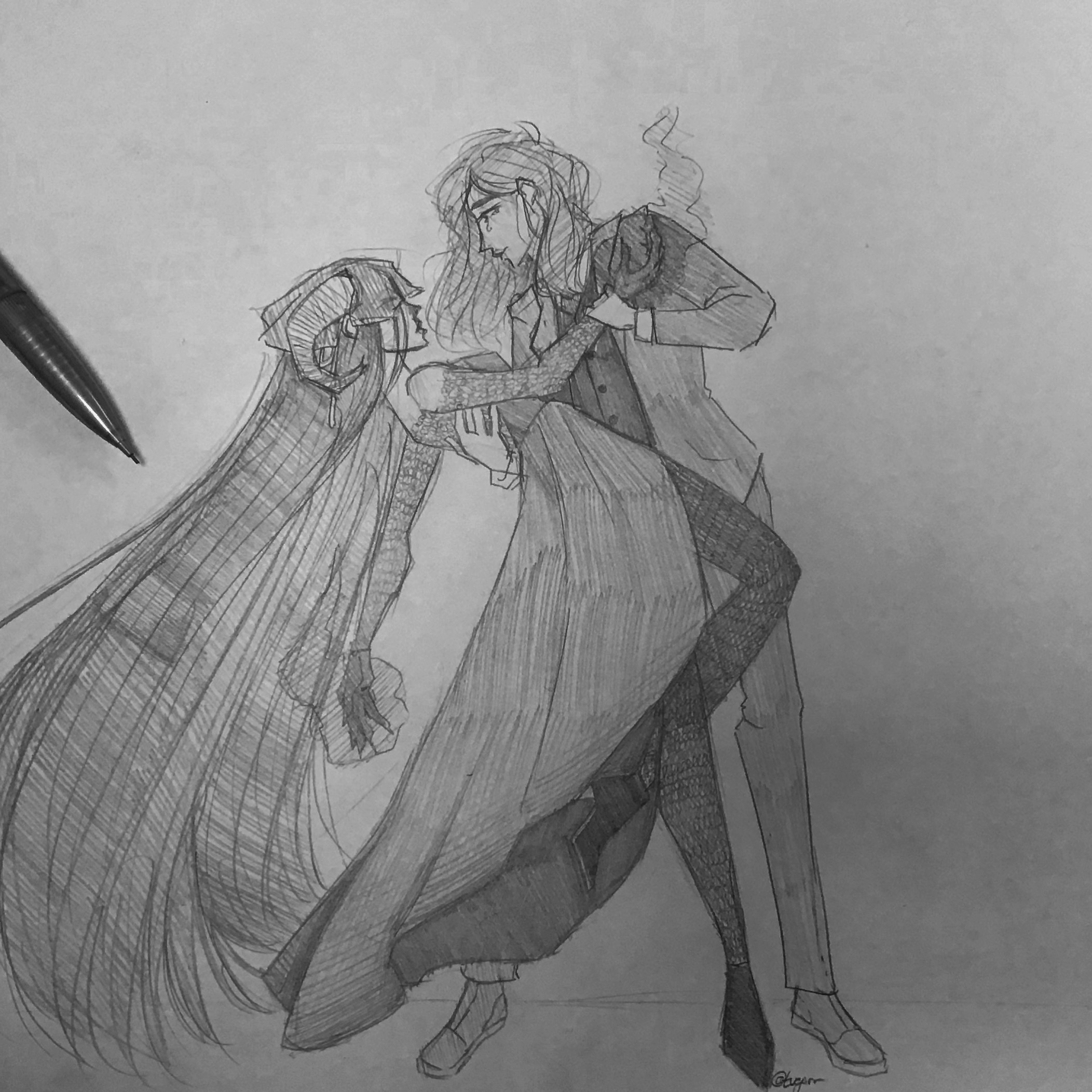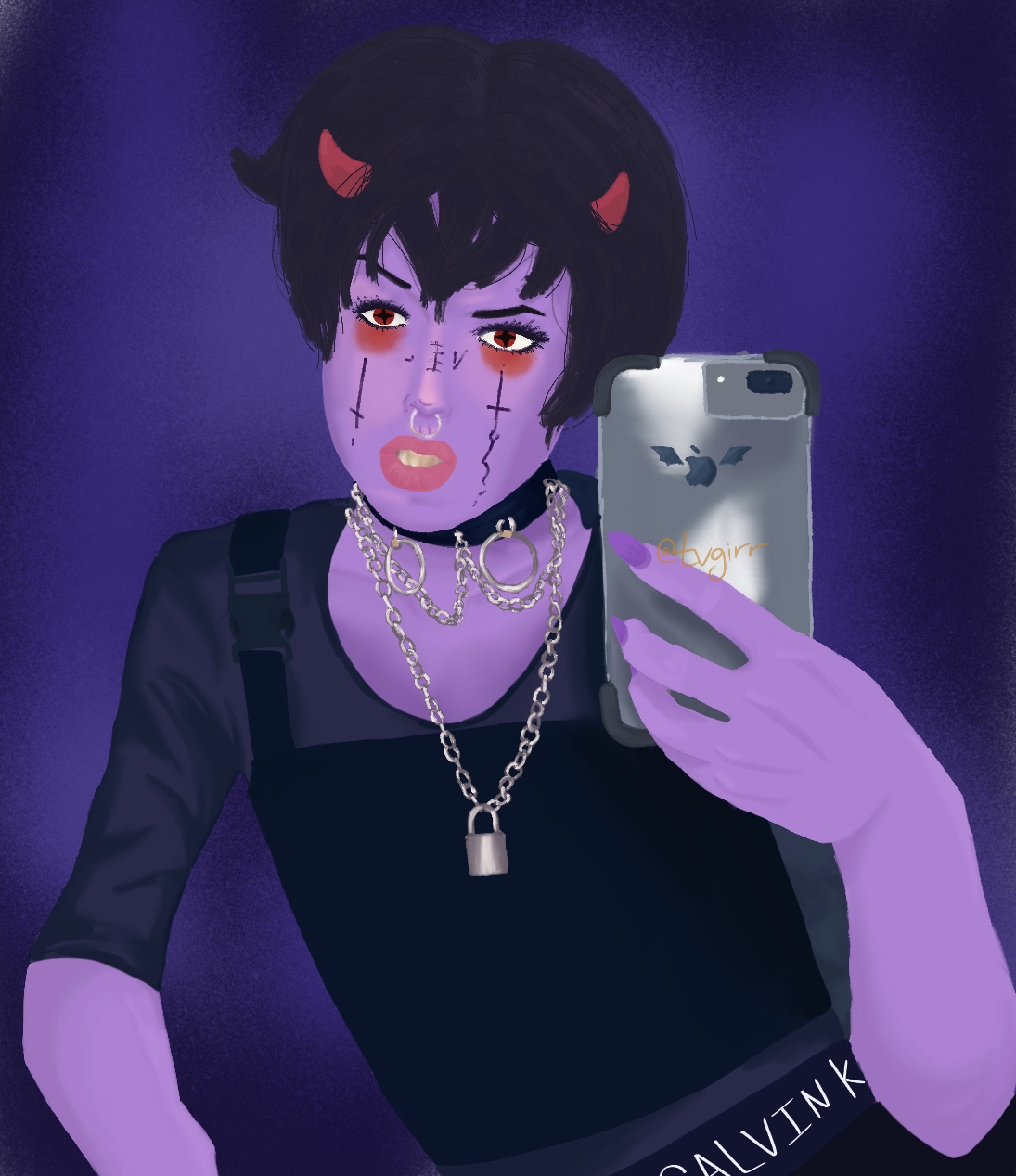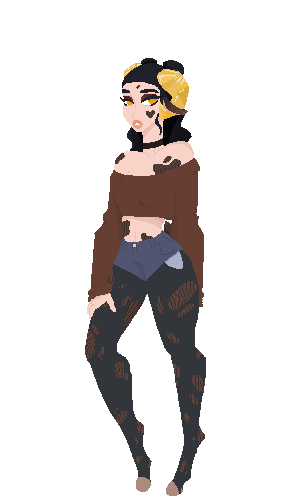 Anyways I'm probably gonna go back under my rock or something lol. Thanks for tuning in on my rarely posted art dump.