Edited by Torrine at 2019-5-26 12:24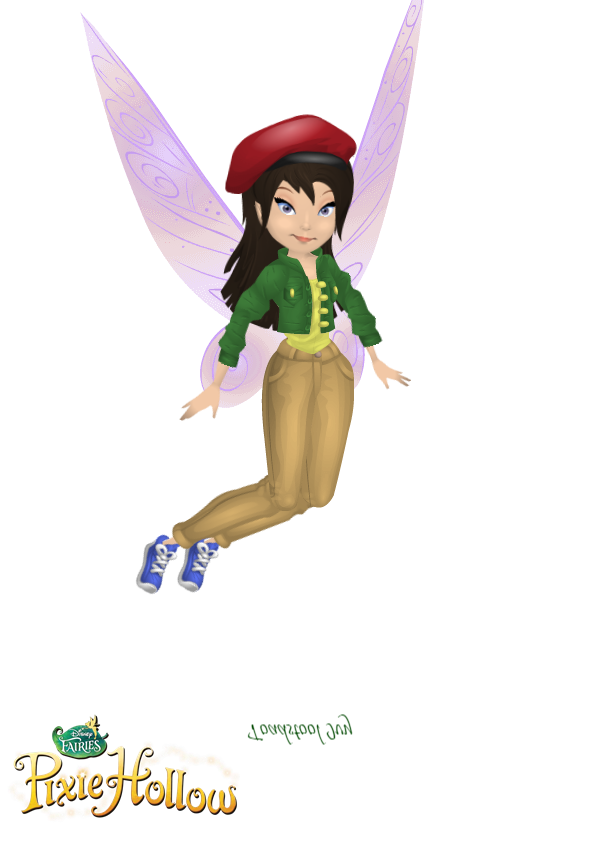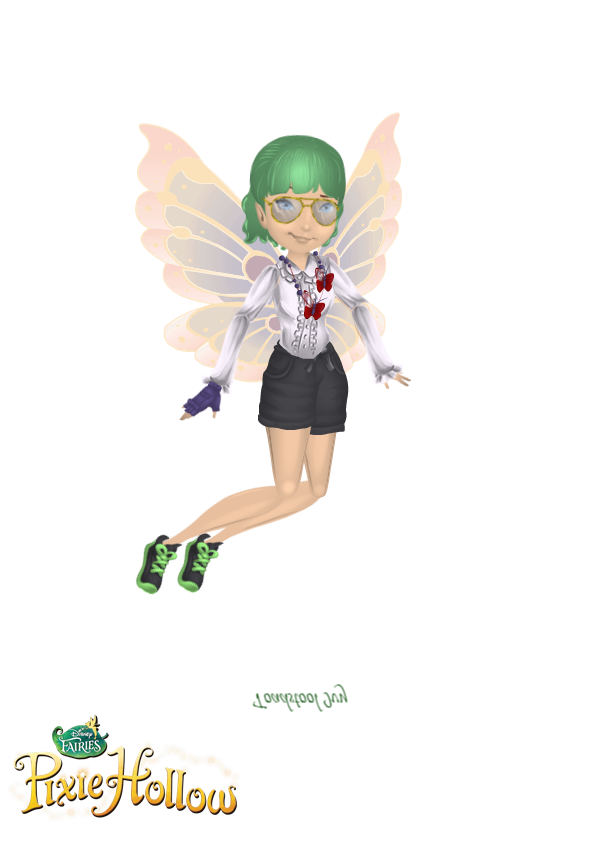 Long time no see, FABC!
I was bored today and came on here to make some cosplays.
I have a few more to post later.
Haga and Ryuzaki are my current OTP (actually I have a few... Jounouchi/Kaiba, Marik/Yami Bakura... it goes on) and I feel like they fit (mainly Haga, though) with the Pixie Hollow a e s t h e t i c .
Let me know what you all think!