Hey everybody!
I've been gone for... well, a pretty long time.
School caught up with me, along with band, work, and other personal family stuff.
But! I'm happy to be back. I enjoy coming on and seeing people be active. I missed you all!
~~~
Anyways, I decided since I'm now back from being dead,
I might as well showcase some of my latest artwork.
This isn't all, but it's most of it. Again, I've been too busy to even draw, lol.

Here it is!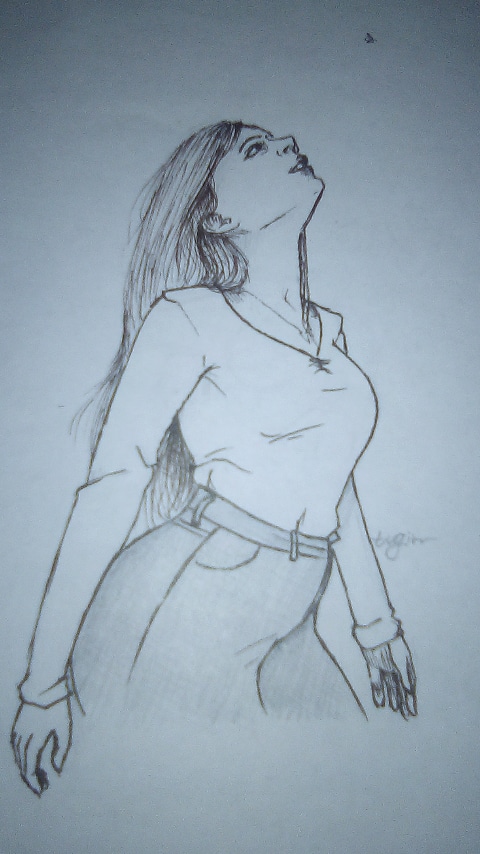 This one is of my friend, she posed for me while I drew so
It'd help me learn poses/anatomy better.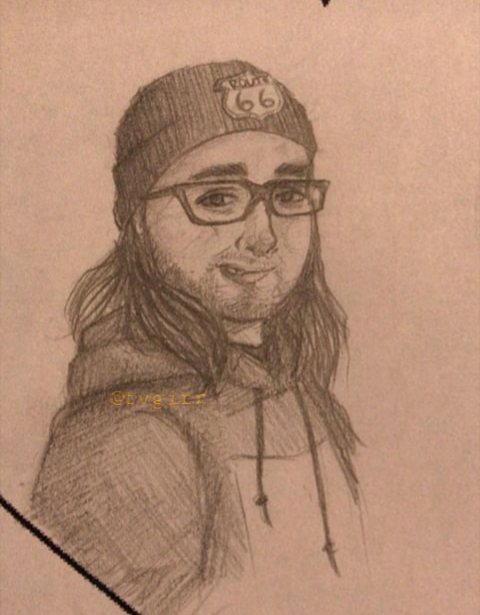 This one is a portrait school doodle of my boyfriend, lol
I was bored during class after a test and decided to draw him.
I was very pleased with the outcome!

This is all I really have on my phone to show anyone, I'll try to post more art when I can!