Edited by Blue_Hiraeth at 2019-2-4 00:03

Heyo fairies & sparrowmen, I hope you're having a flitterific day! A big thank you to everyone who came to Fashion Contest Friday! Thank you all so much for your amazingly kind words about the new recap thread layout on last week's thread <333 I'm sorry that I don't reply to thread comments very often, I don't have a lot of energy because of health problems and it can be hard for me to type up responses, but I promise I read each and every one of your replies and each and every one makes me so unbelievably happy. And now without further ado, le recap thread: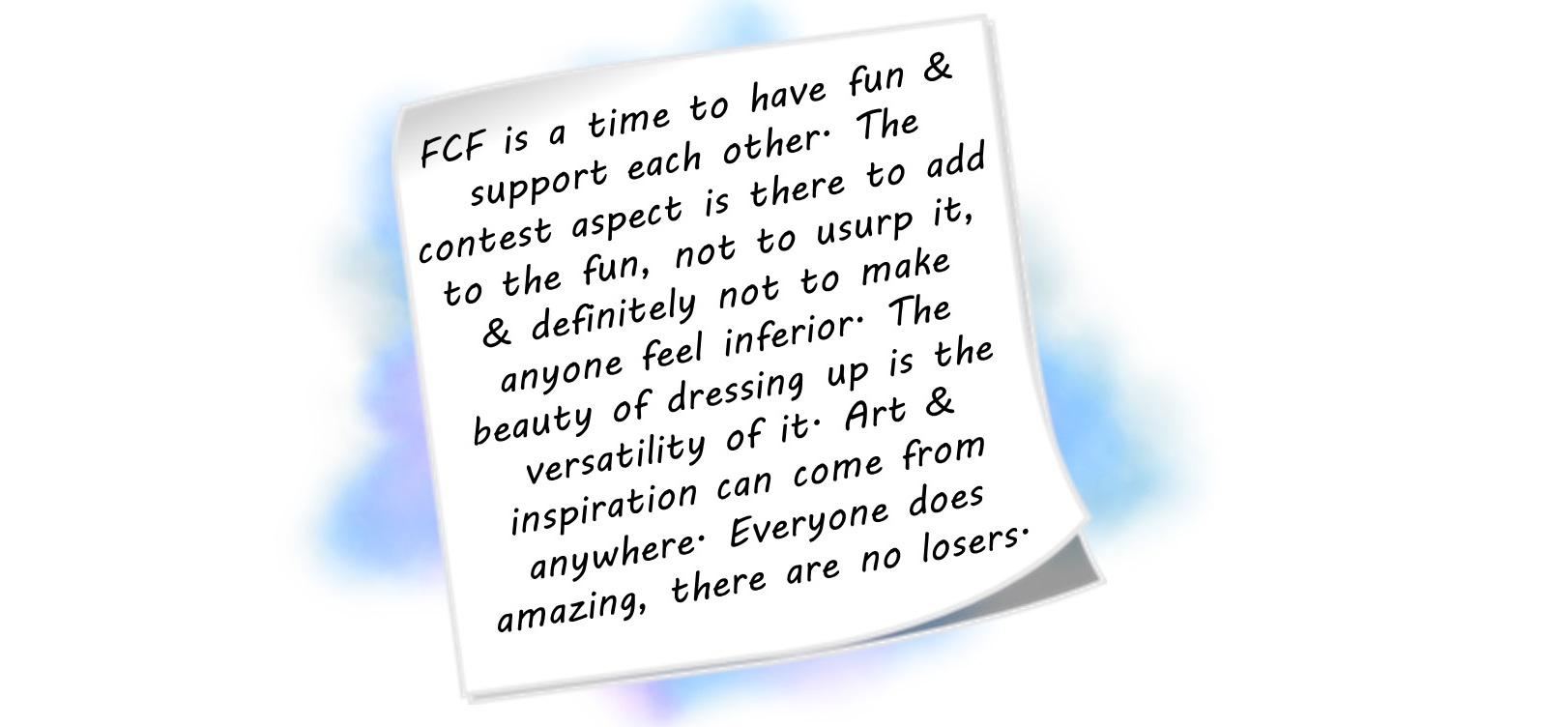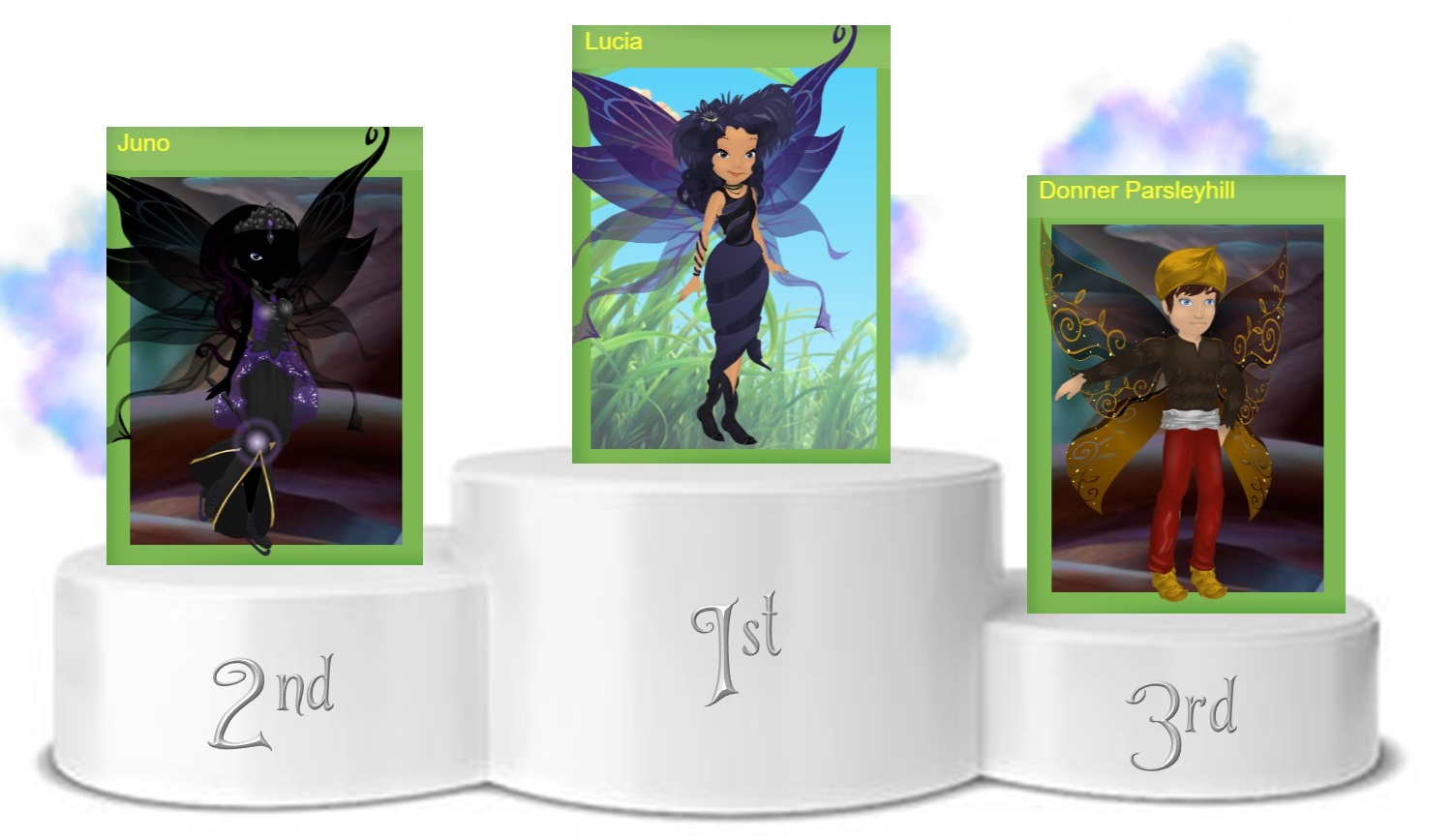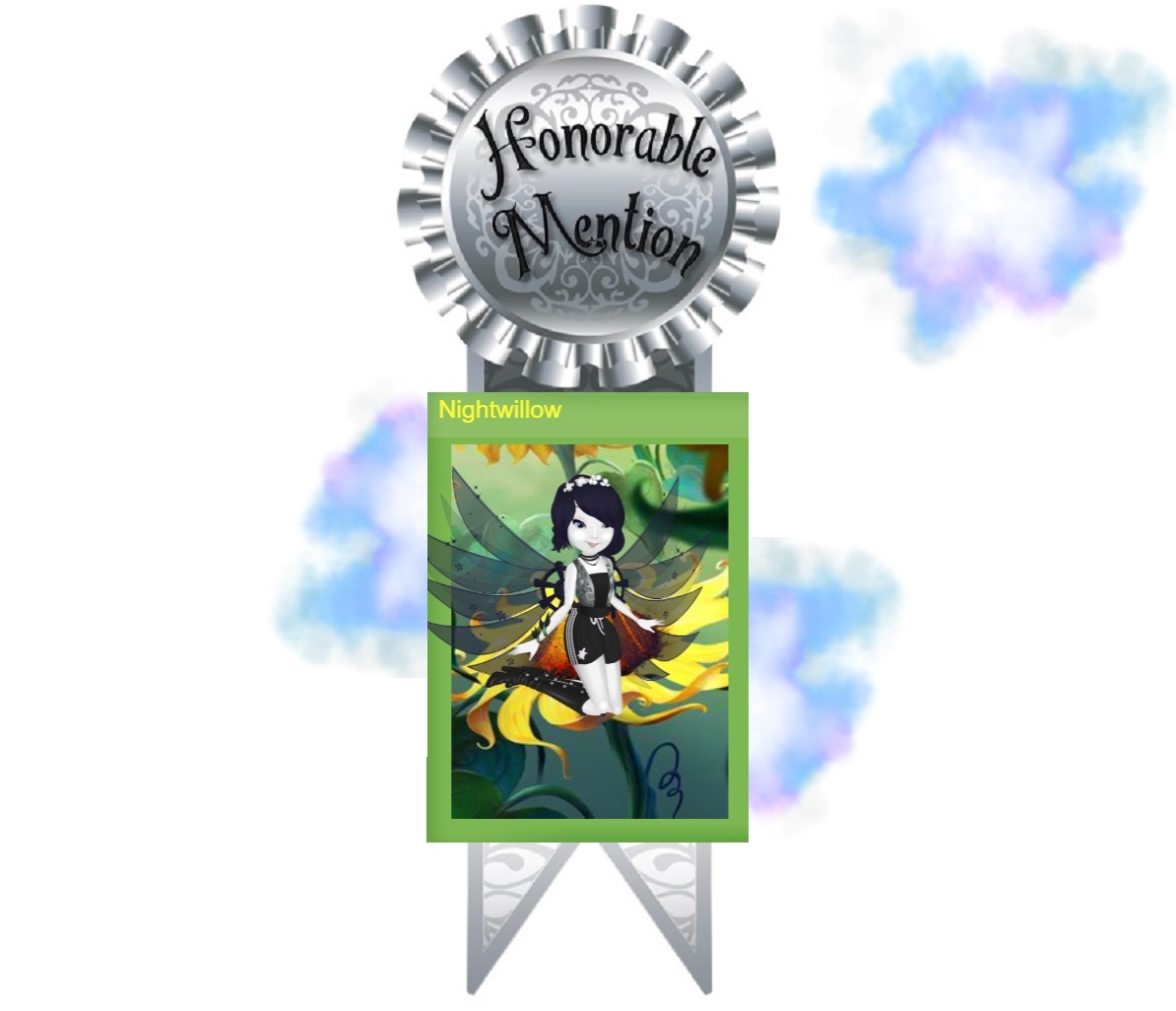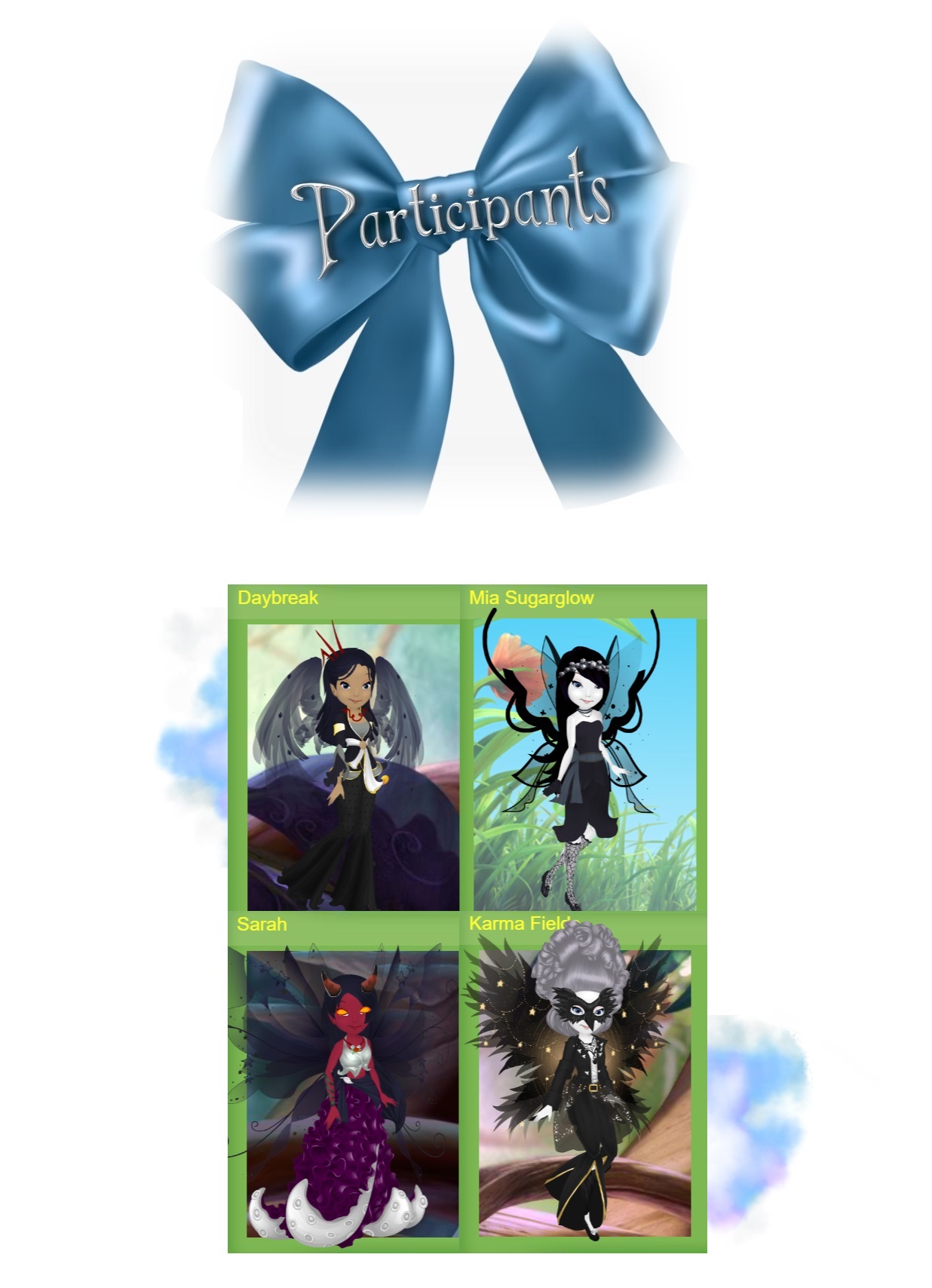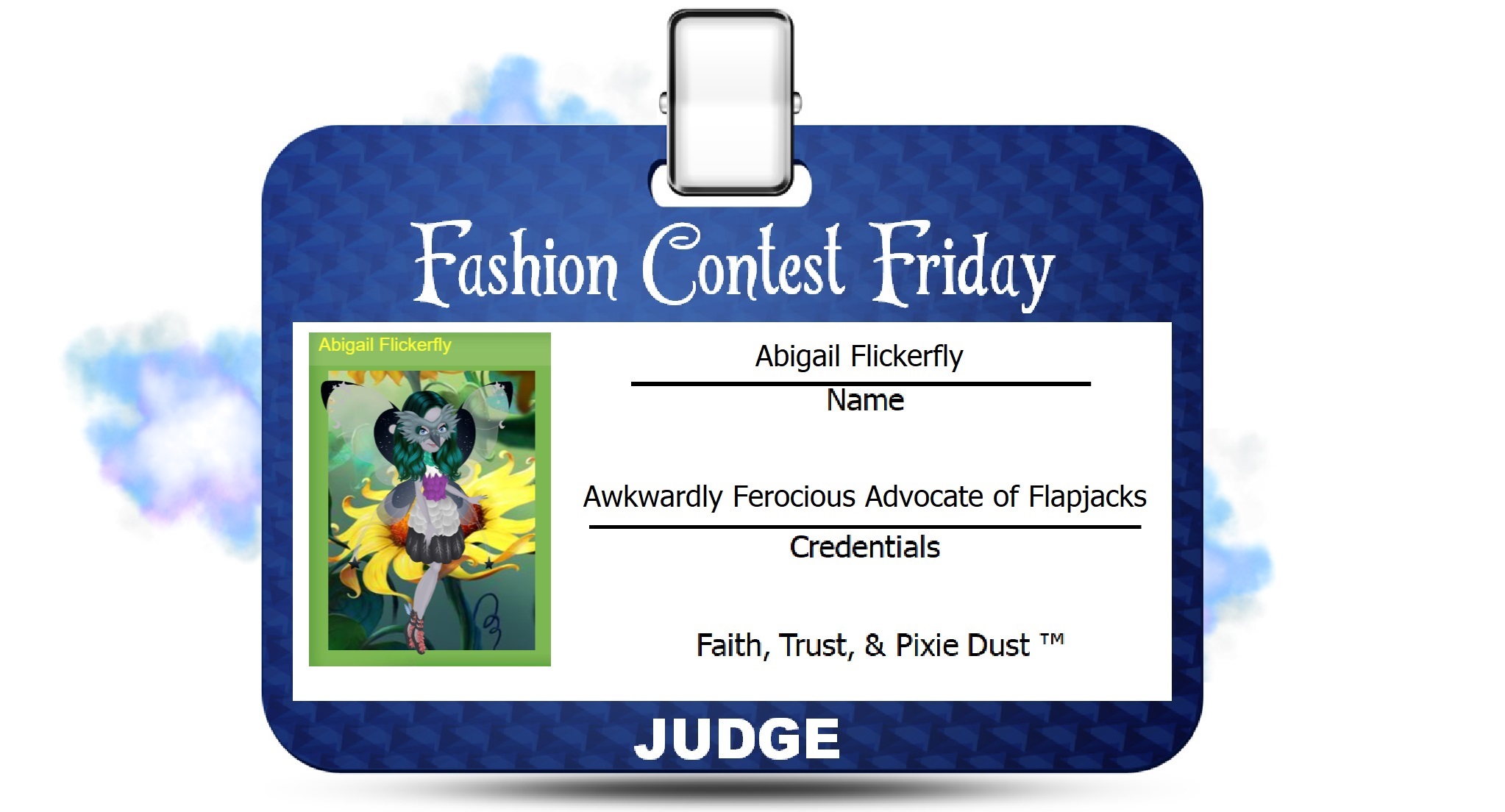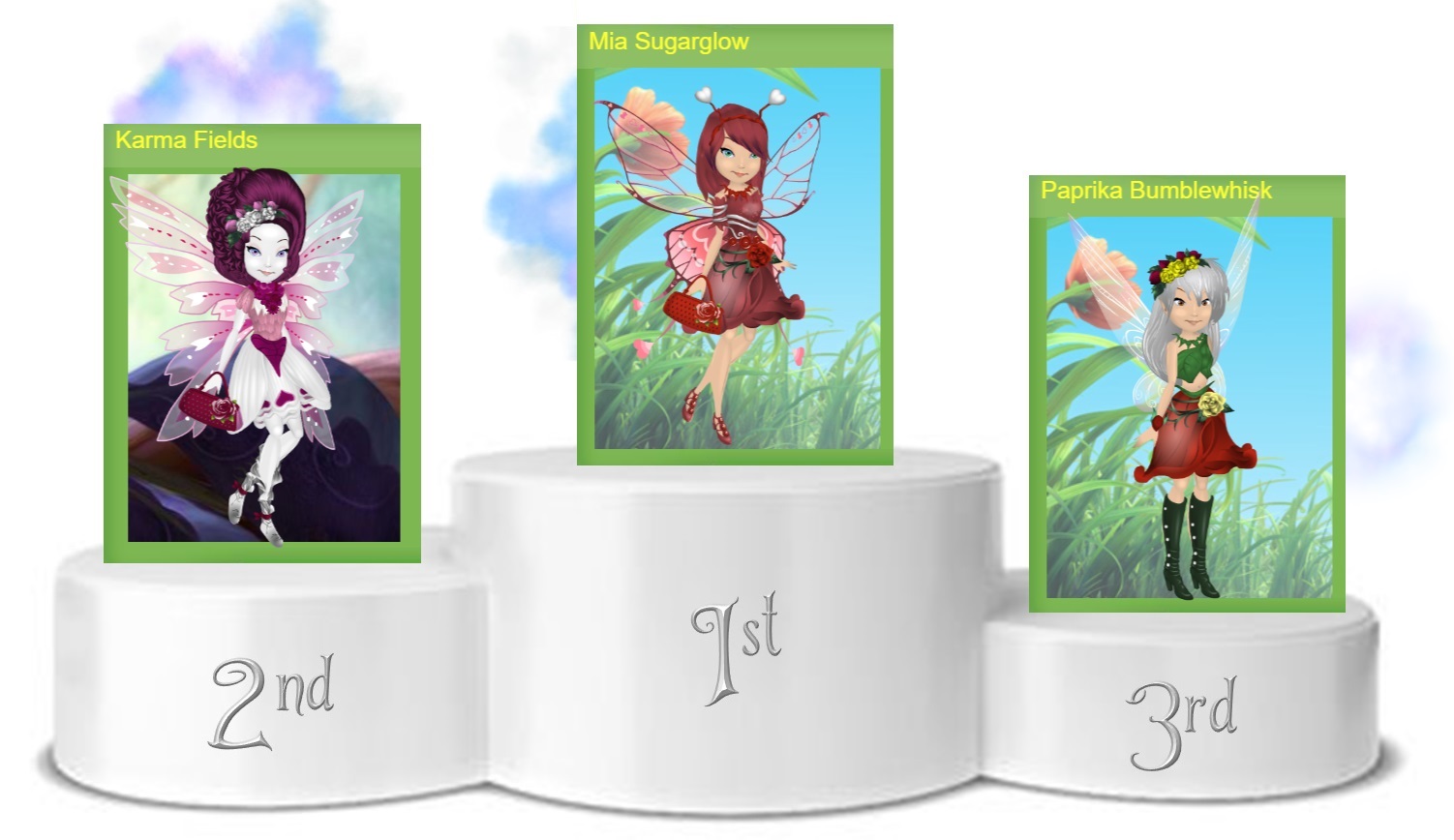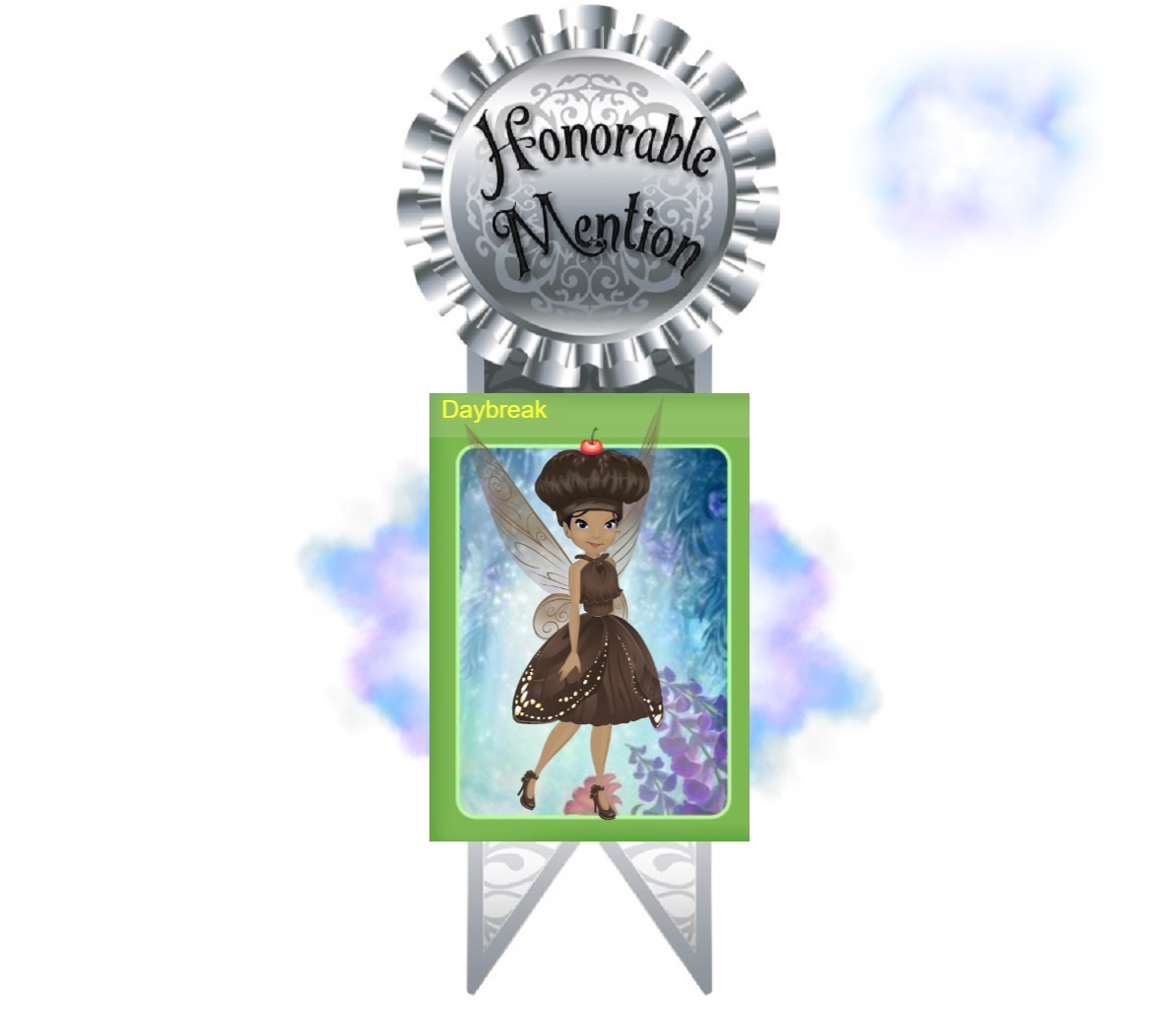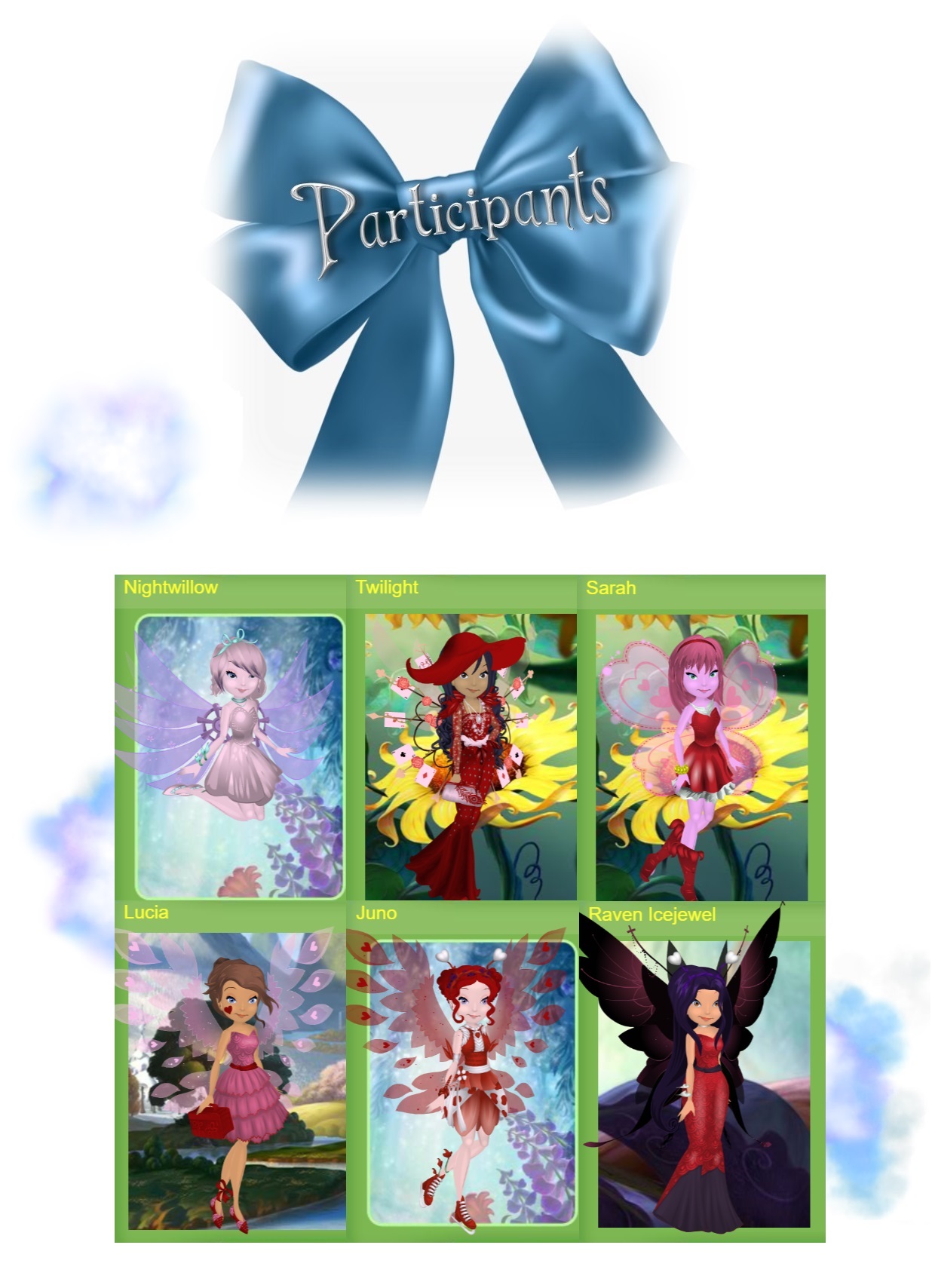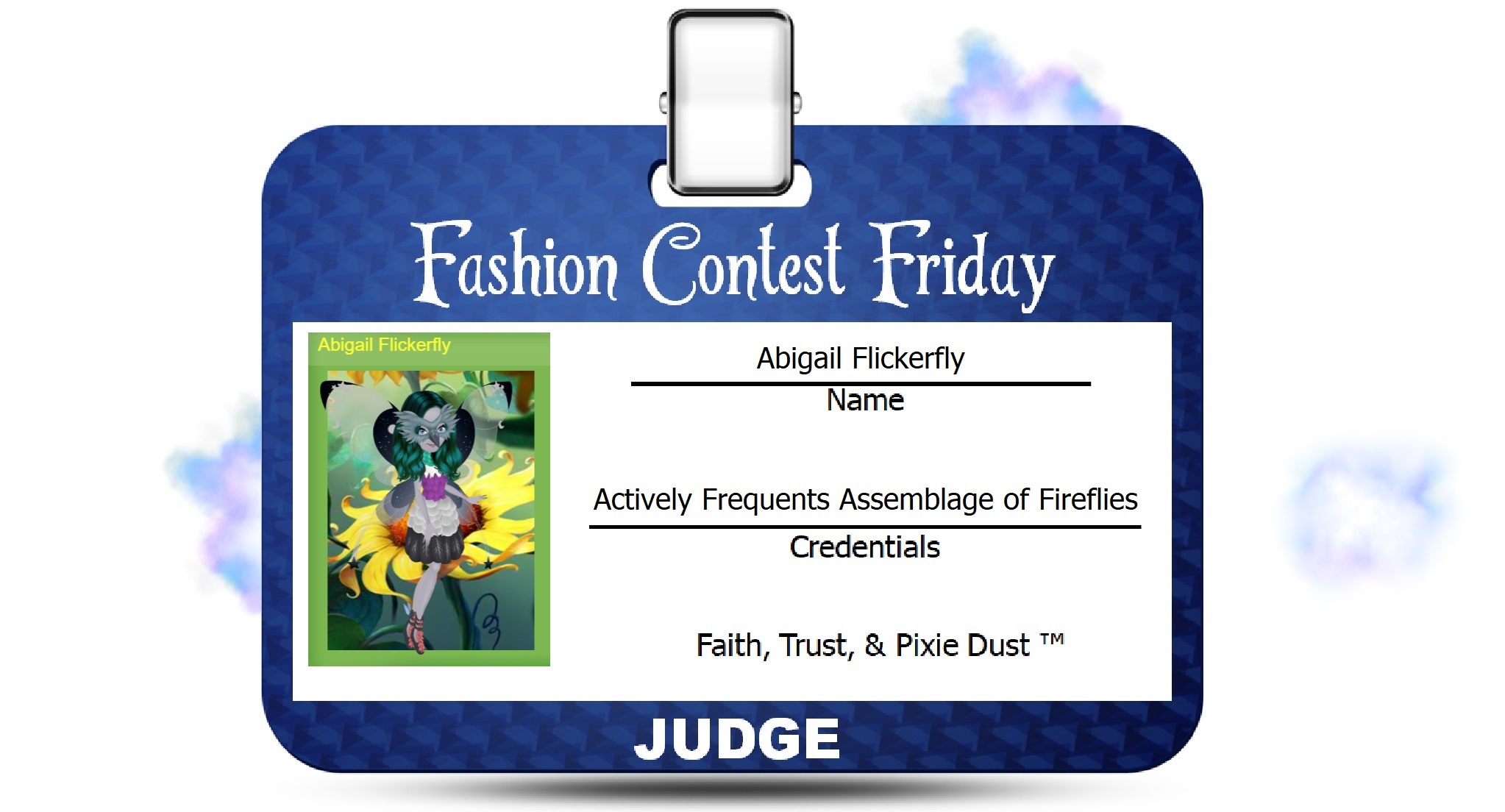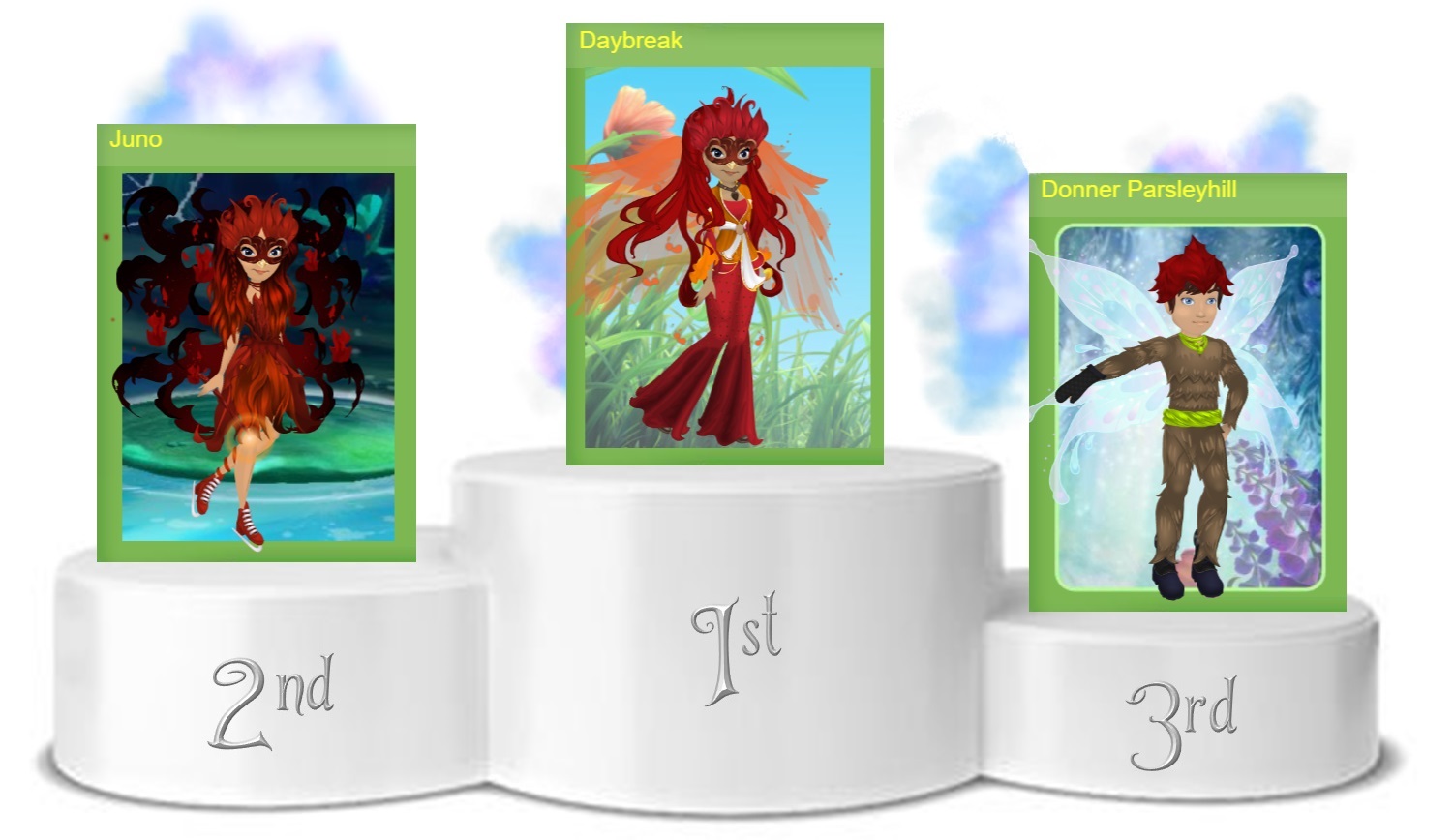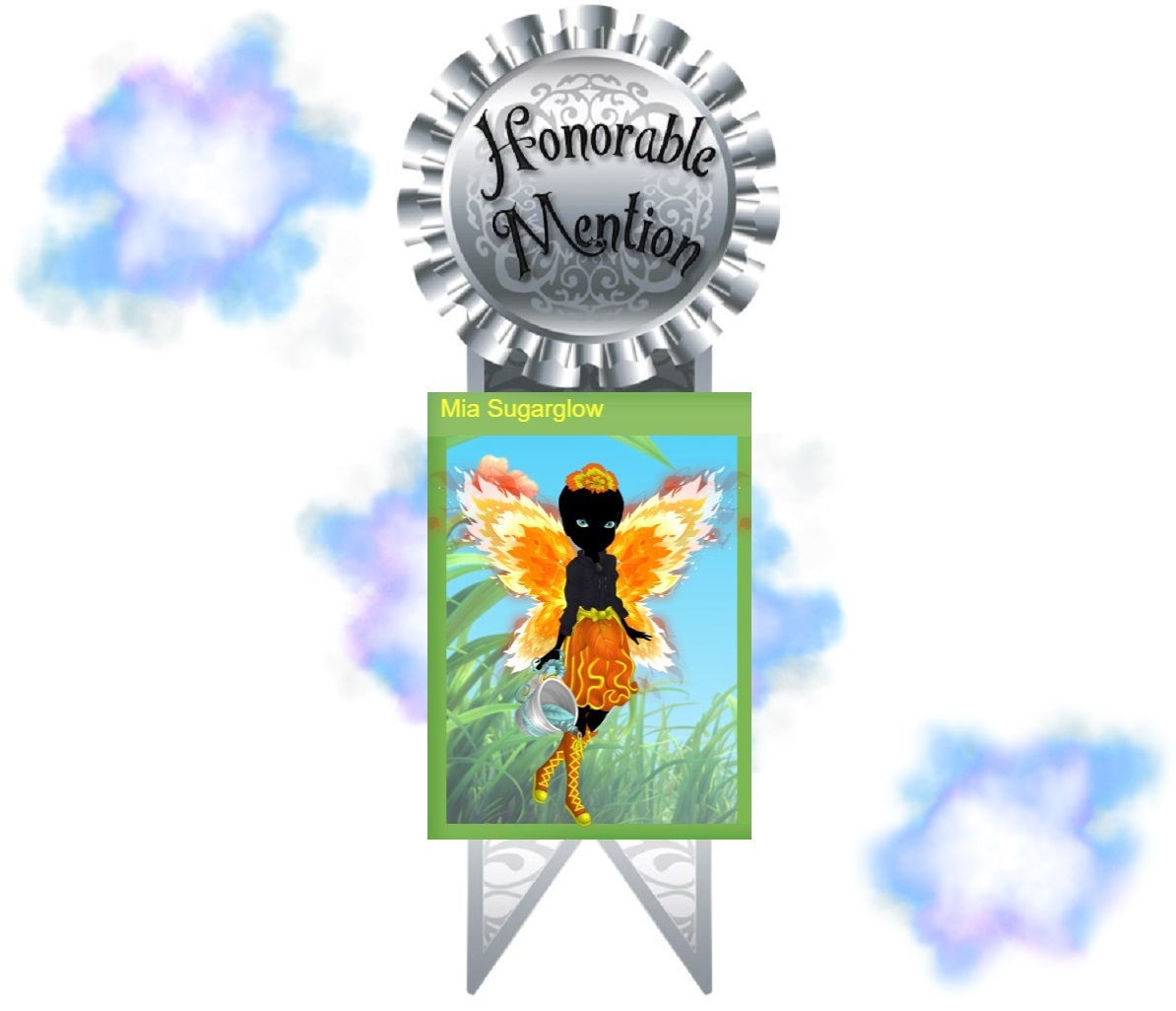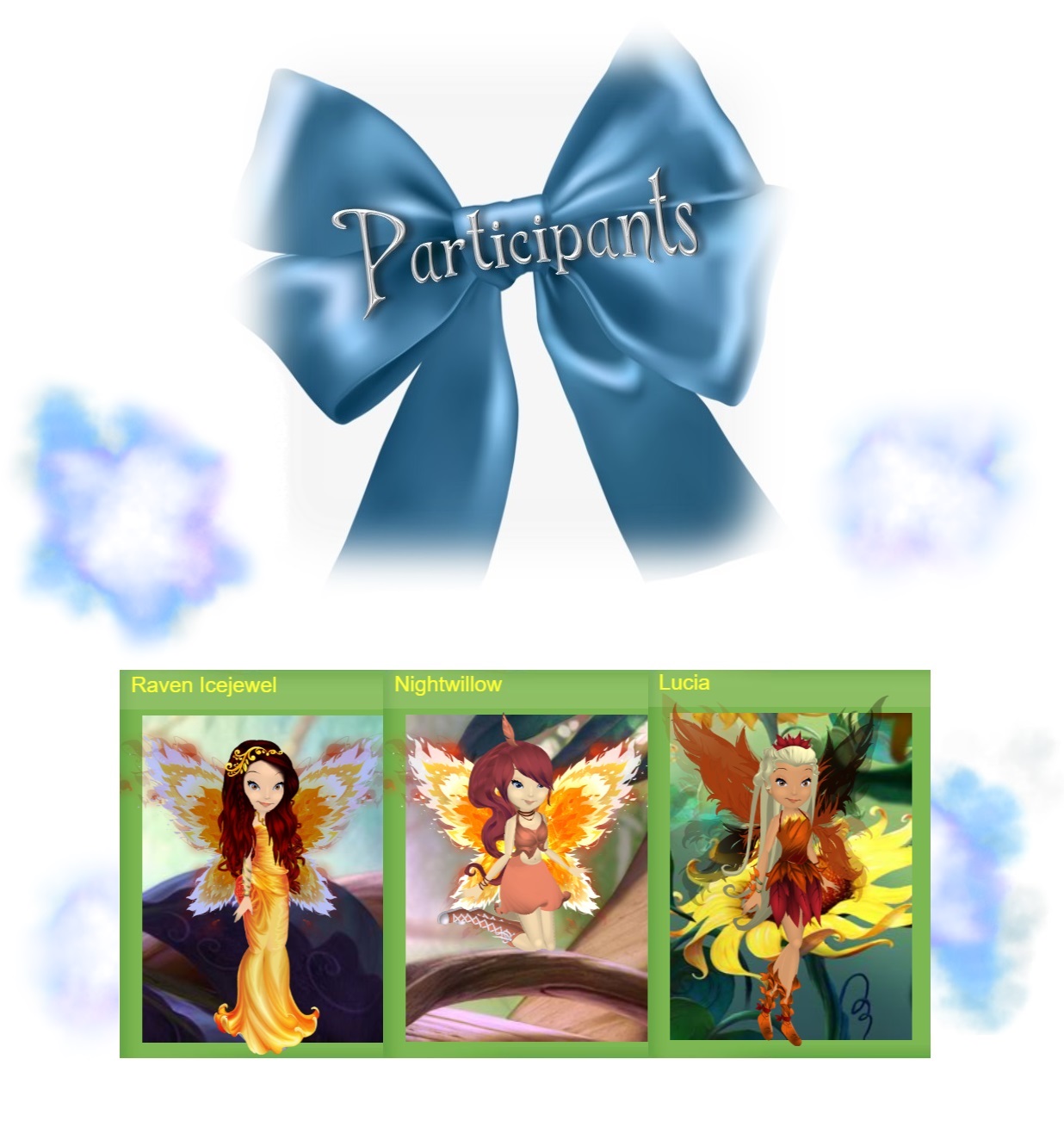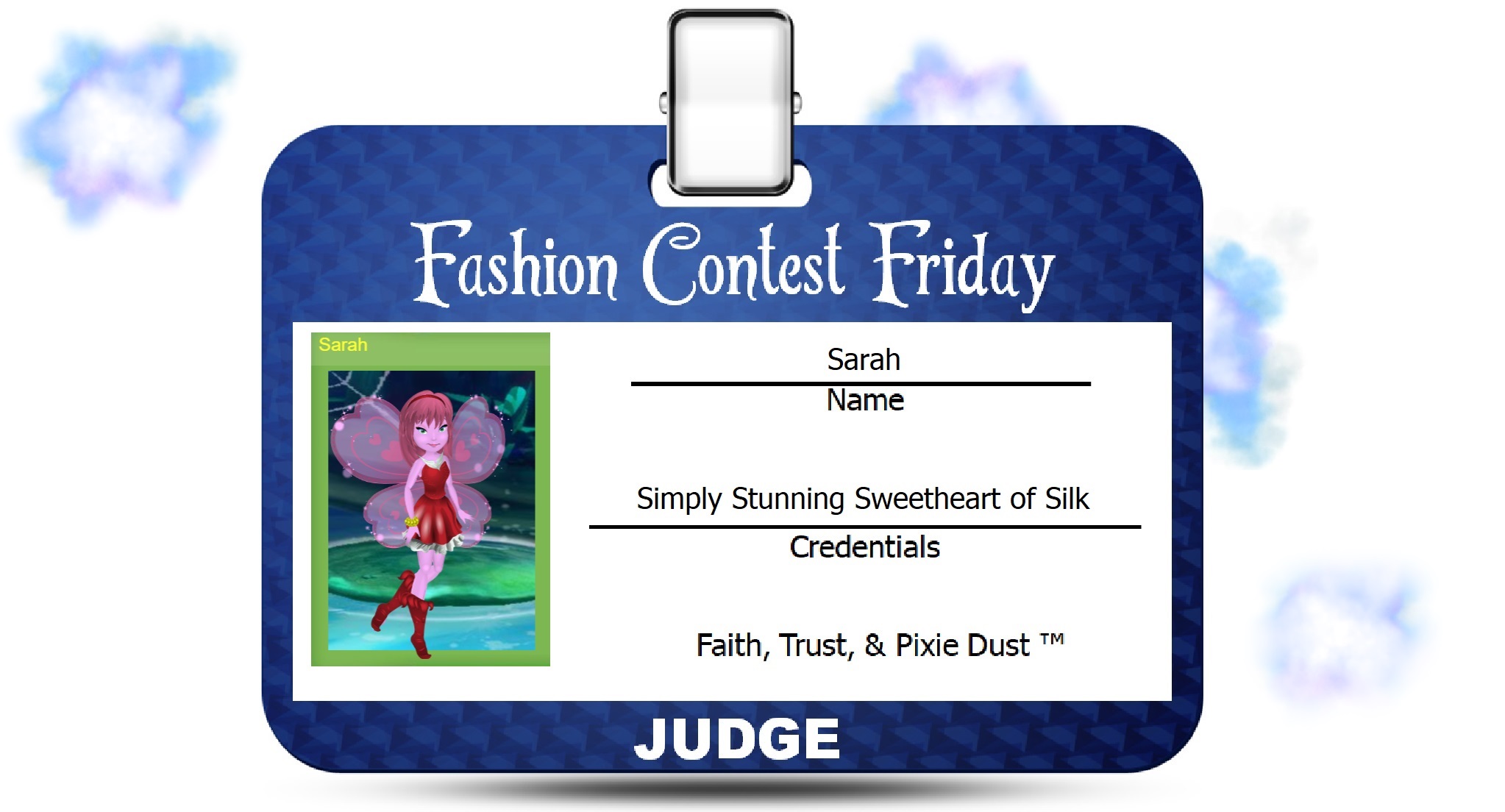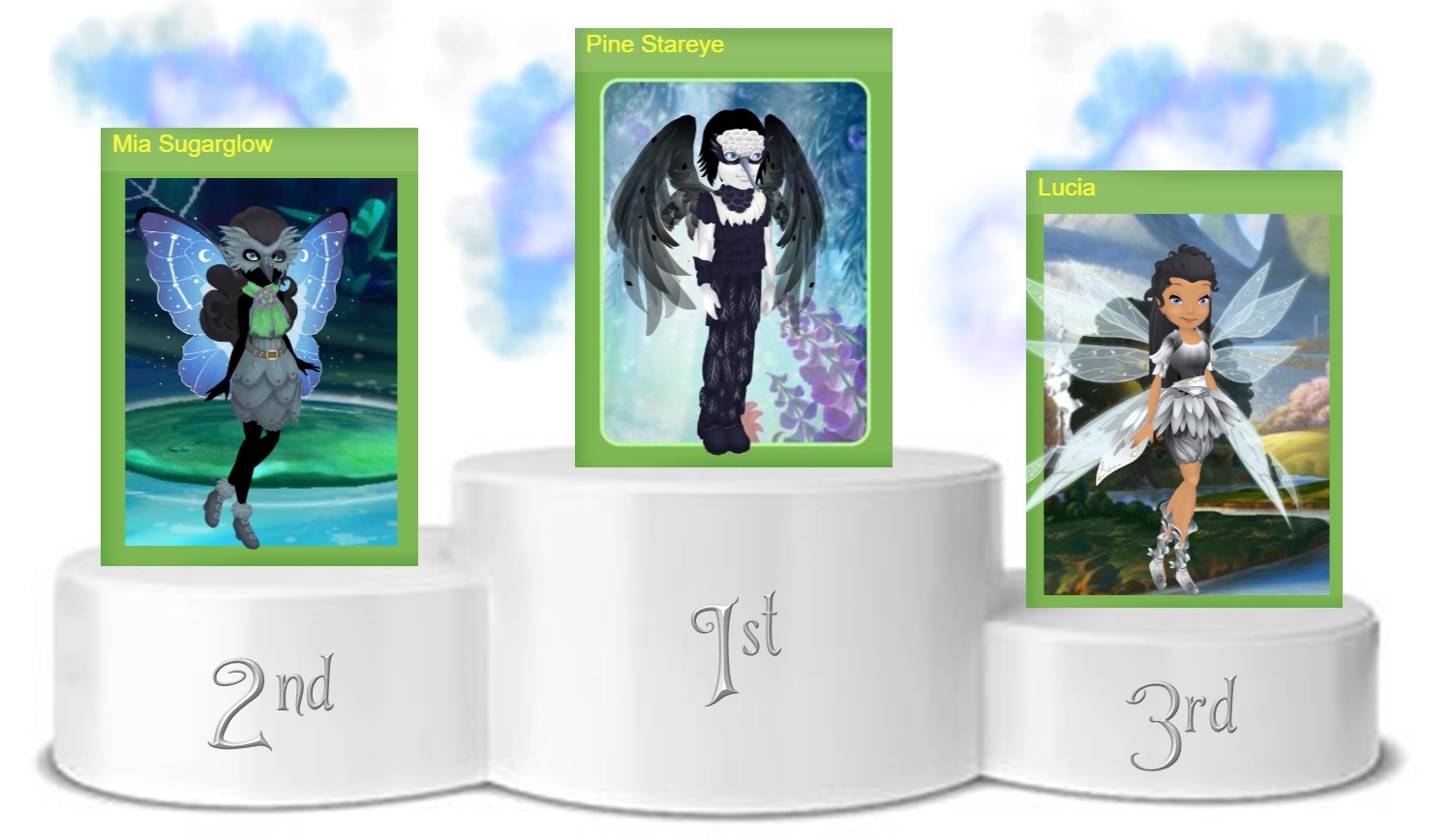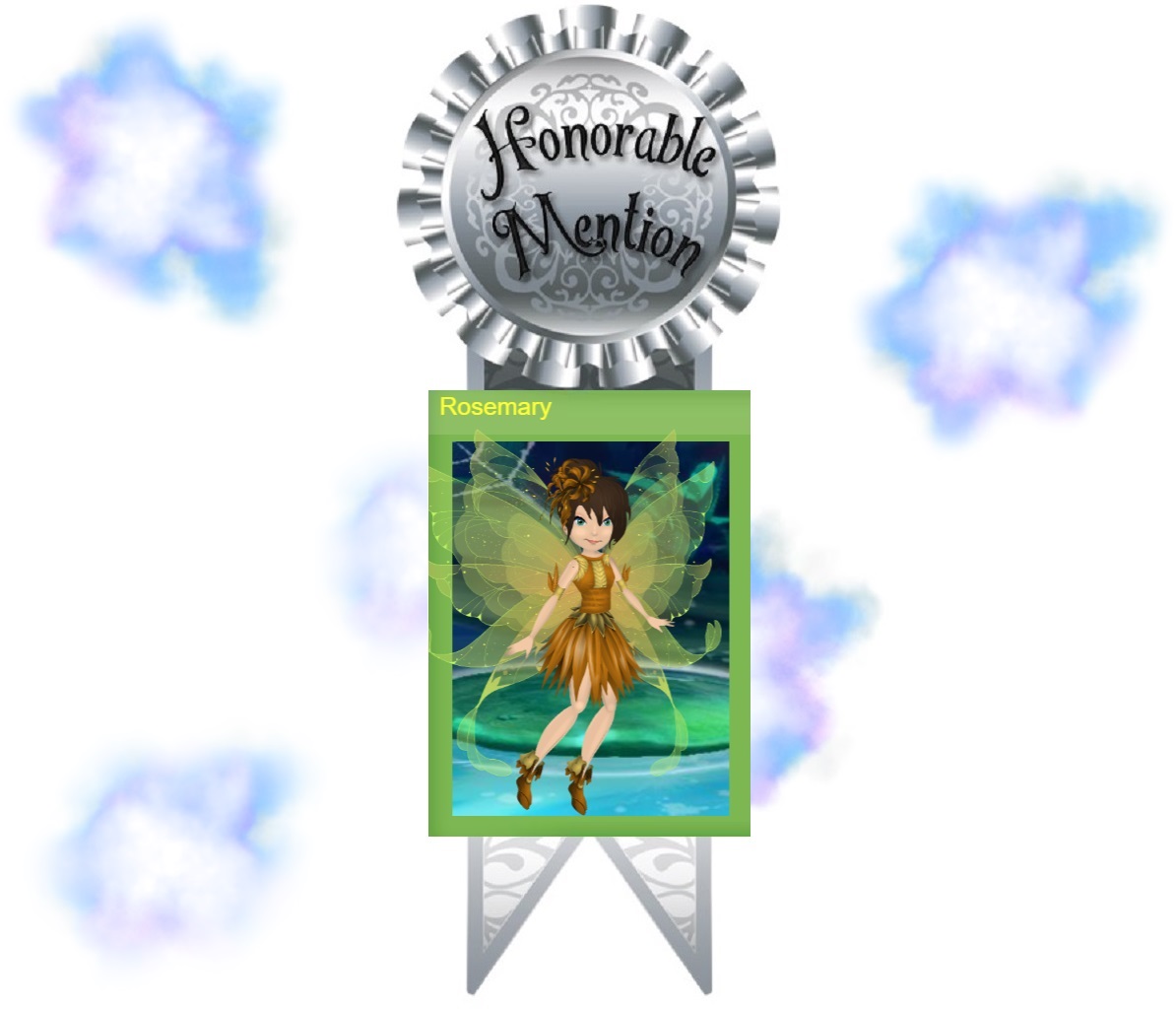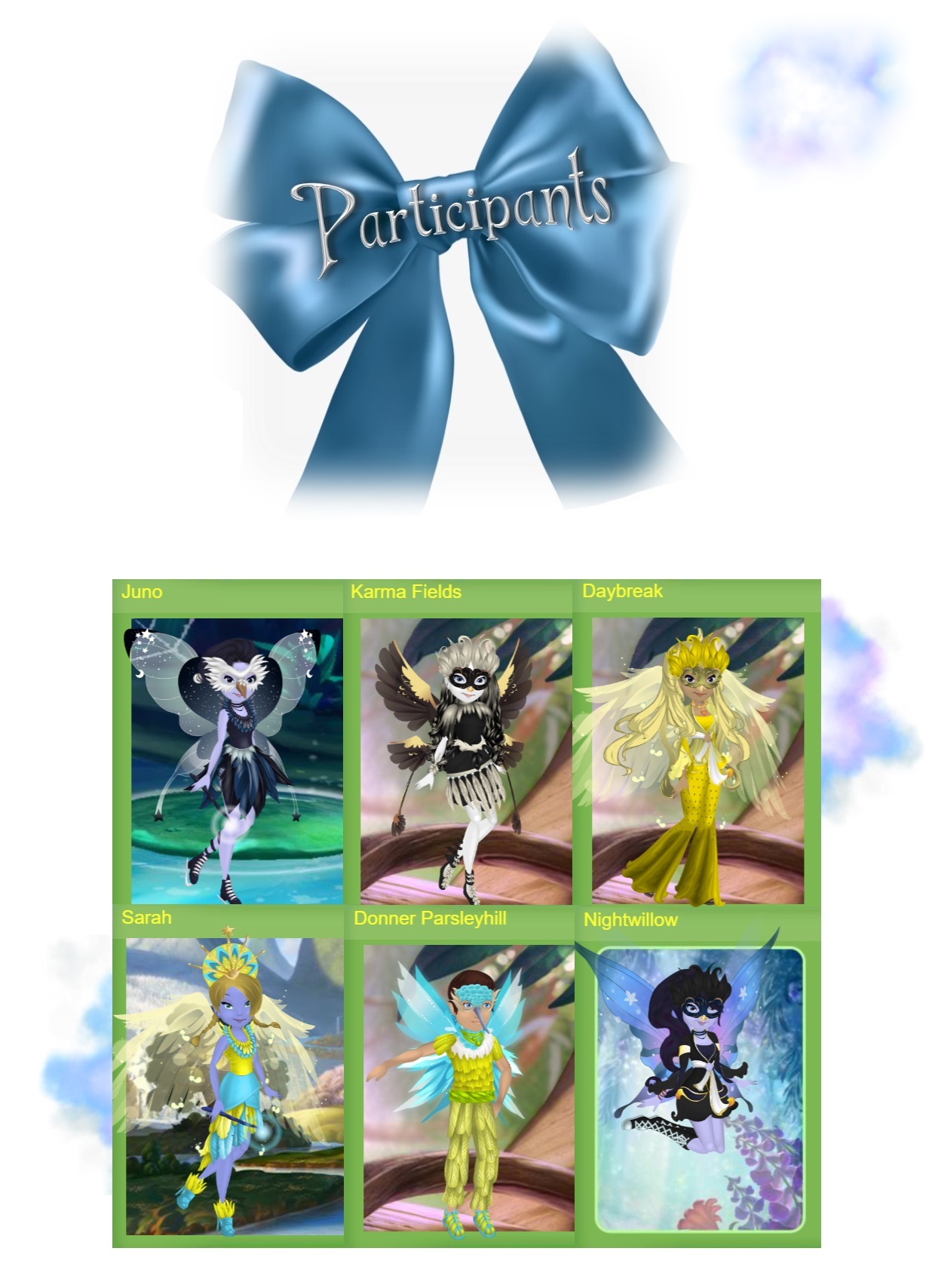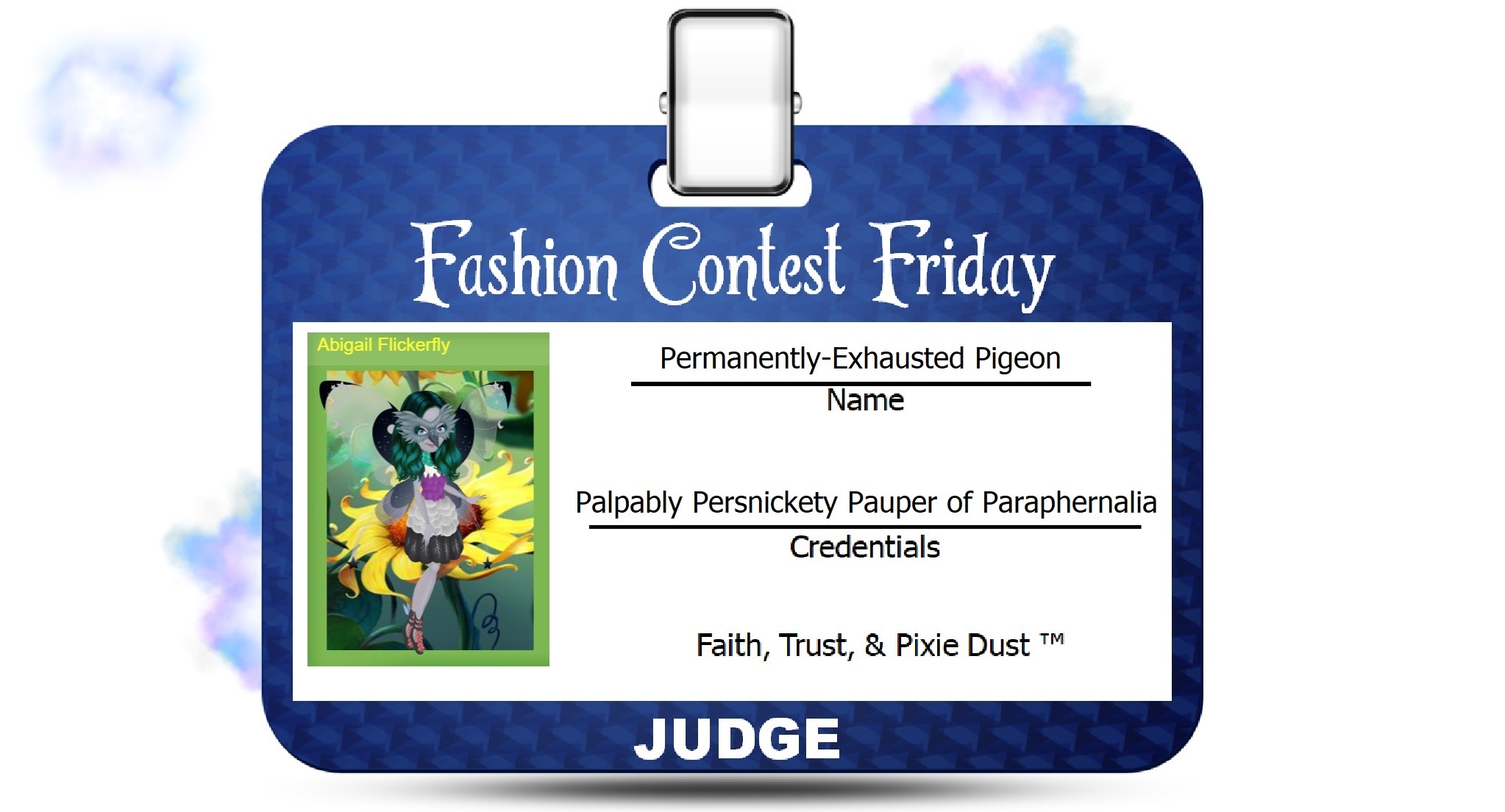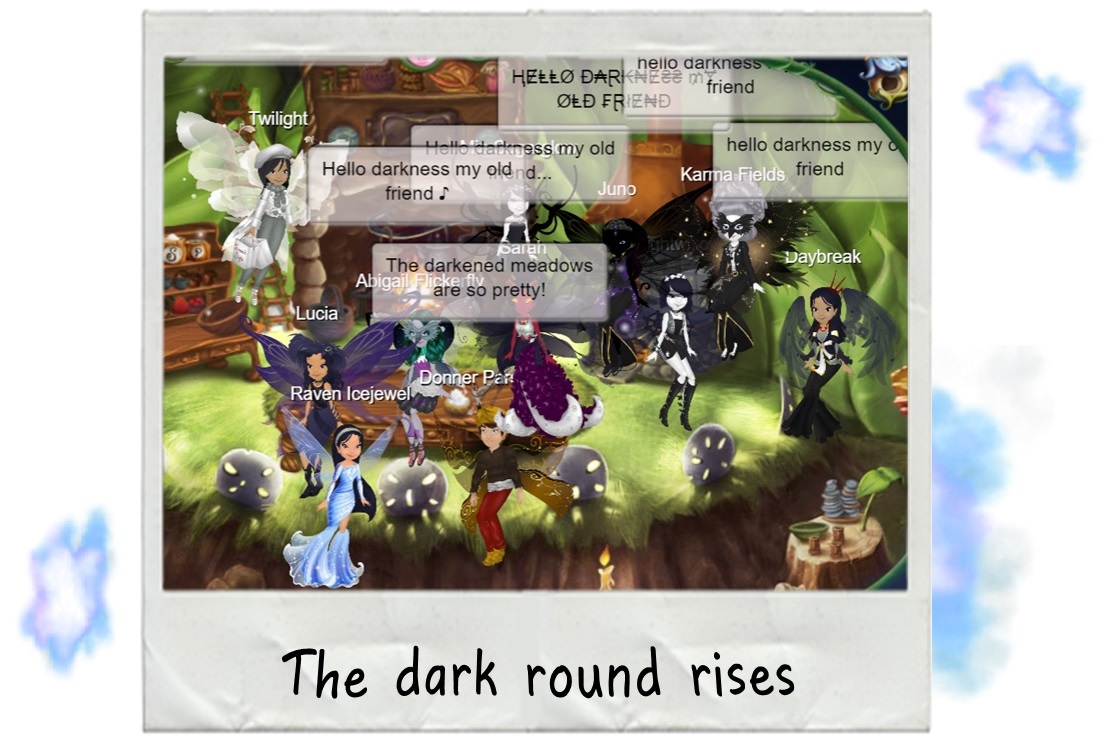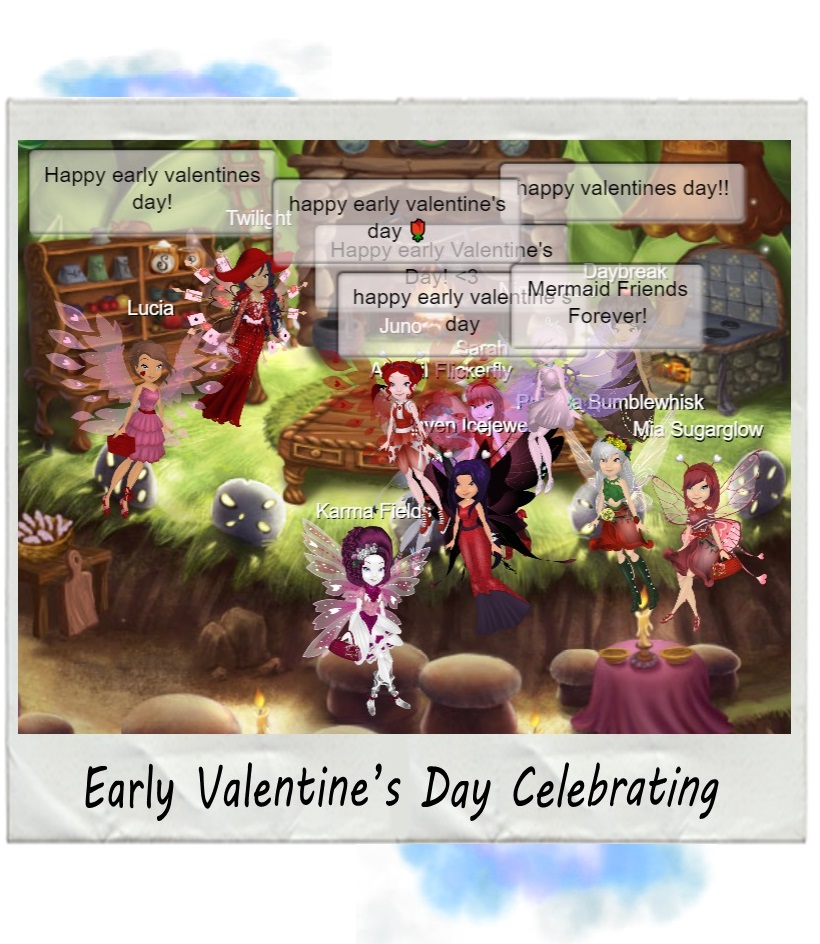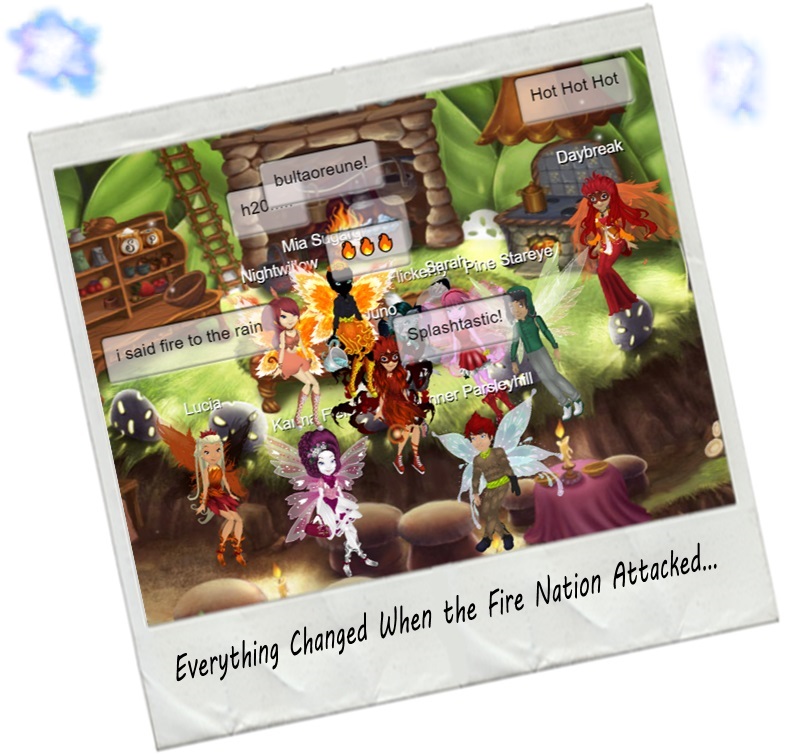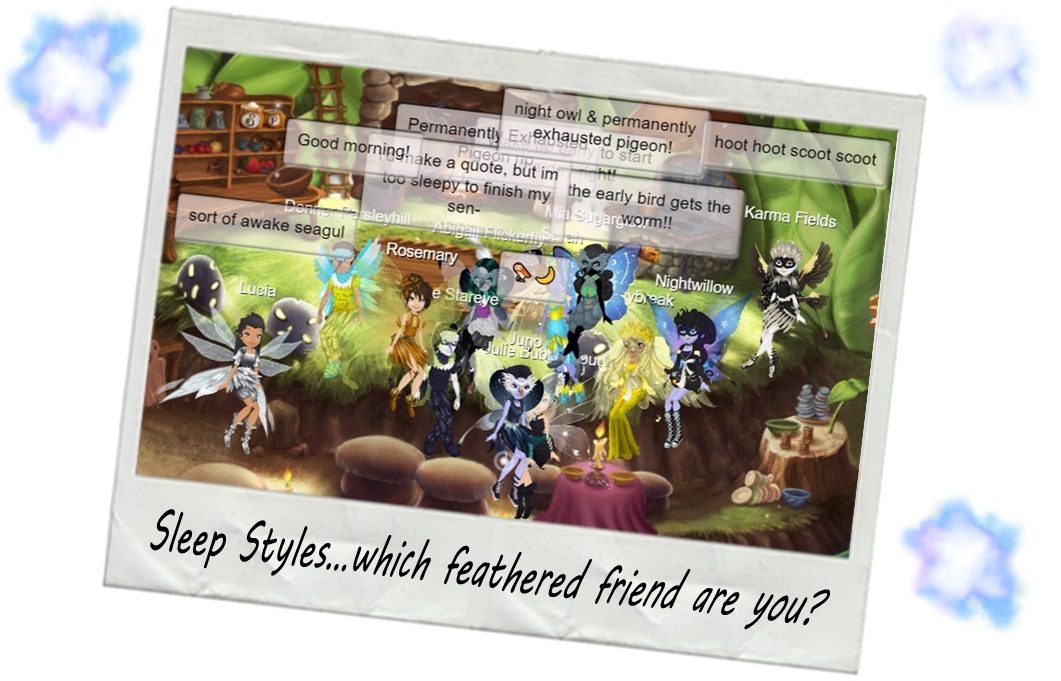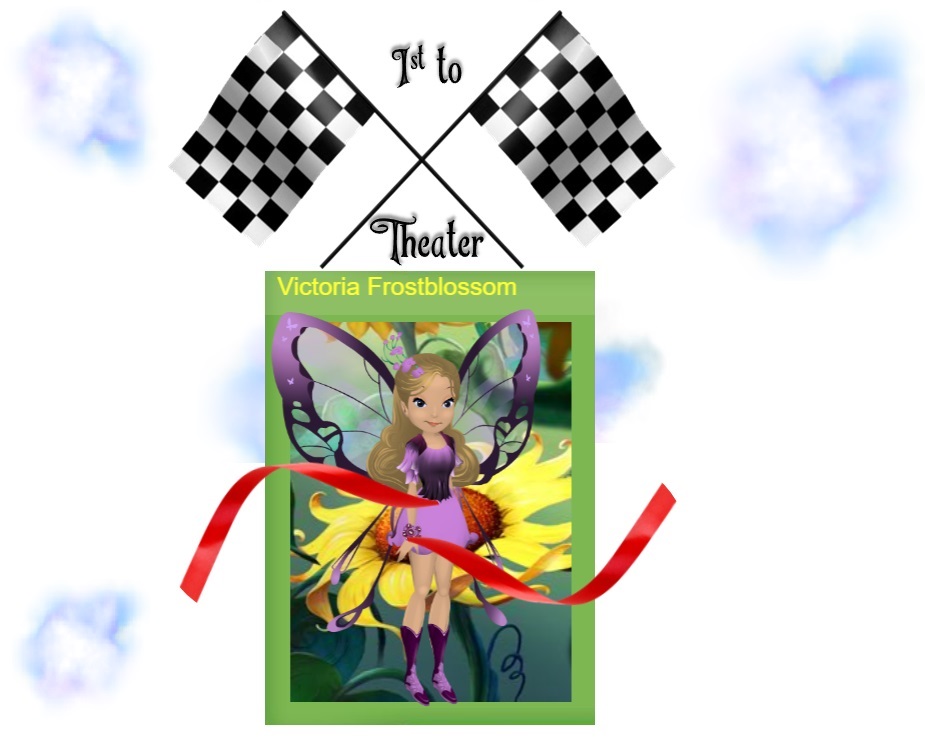 My HM this week goes to Mia Sugarglow for her stunning blazing fiery ensemble for the Fire round. Ahhh Mia I loved all the details and inspiration for your outfit! The burnt coal vibes and the effect that you seem to be bathed in flames is so cool!!! Flaptastic job! :;clapping;: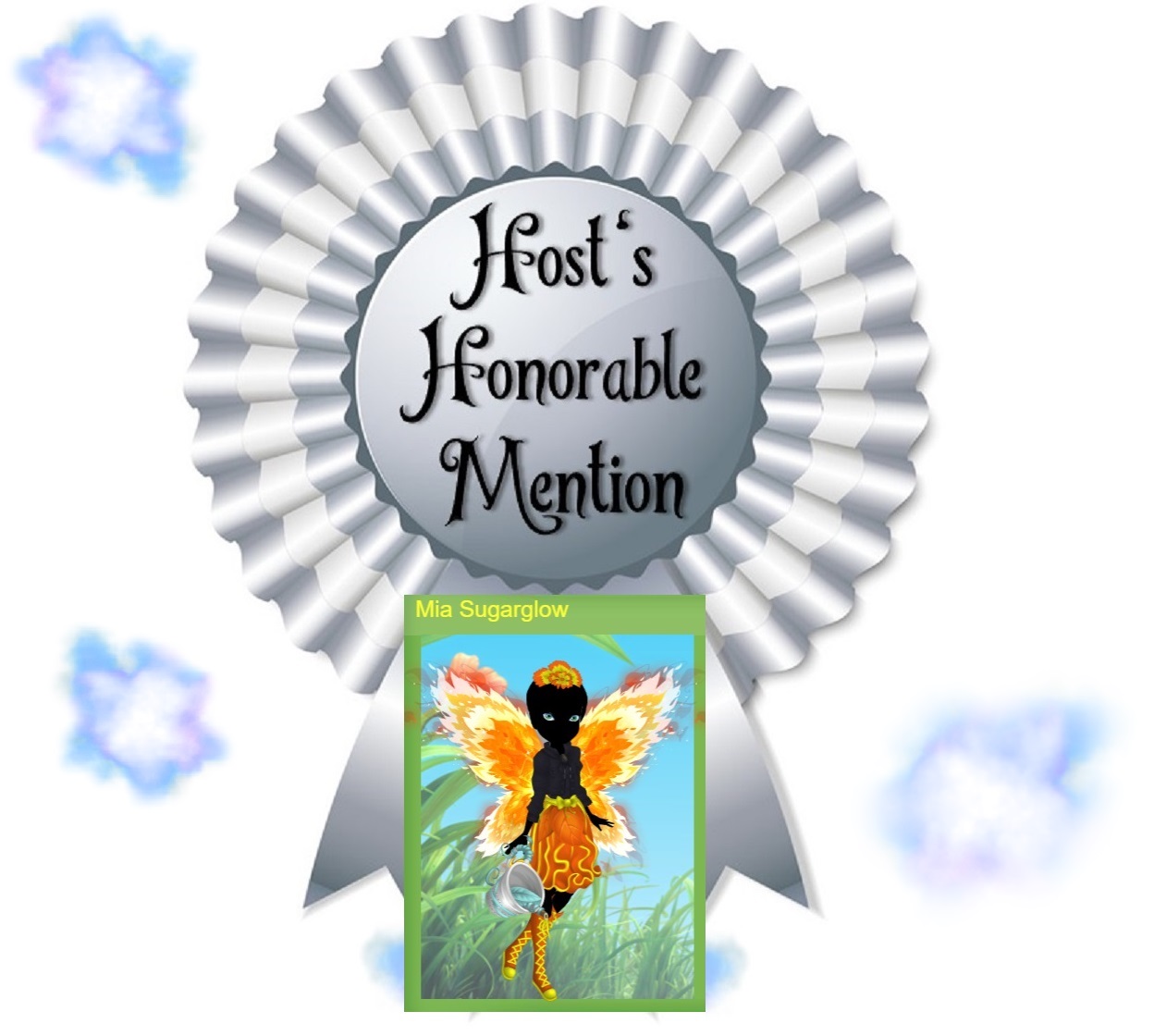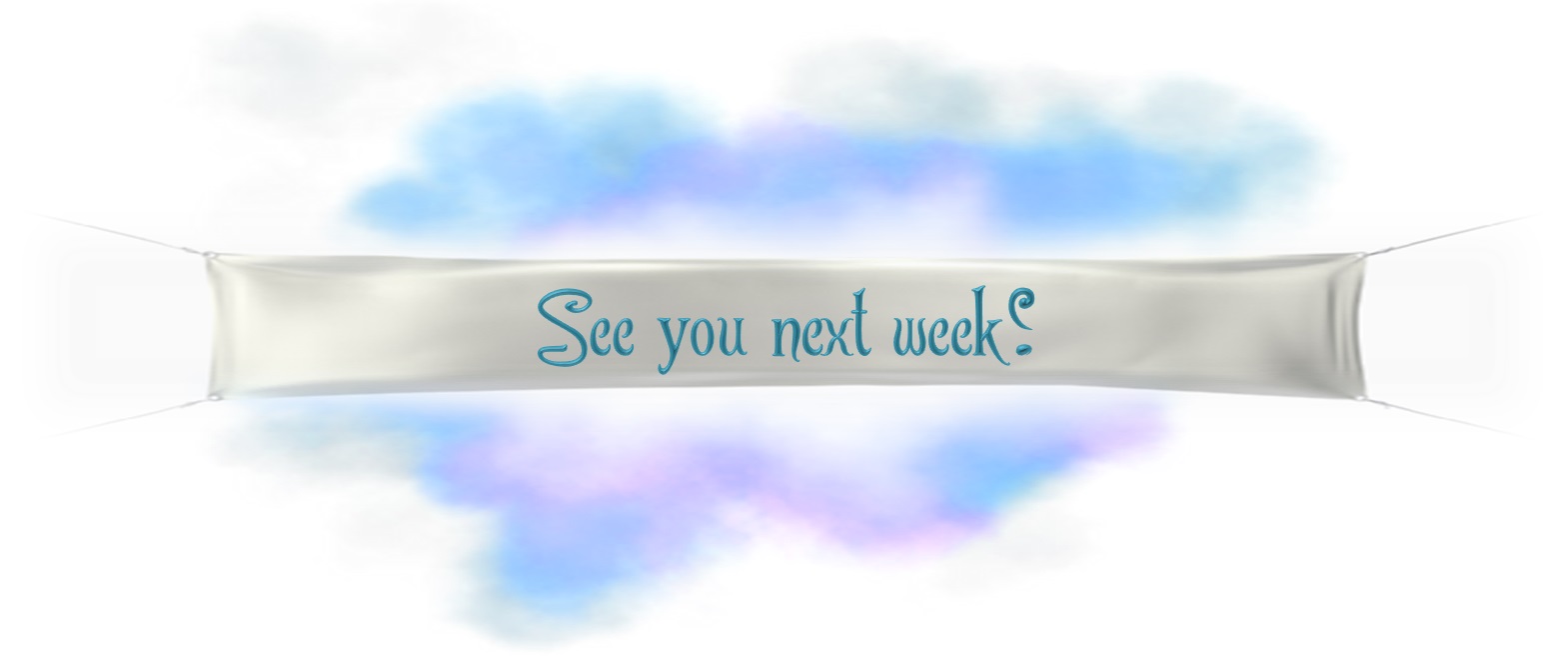 Wish you could hang out with your fellow fairies & sparrowmen in the hollow more often? Wish you knew when people would be online?
Thread with full details coming soon: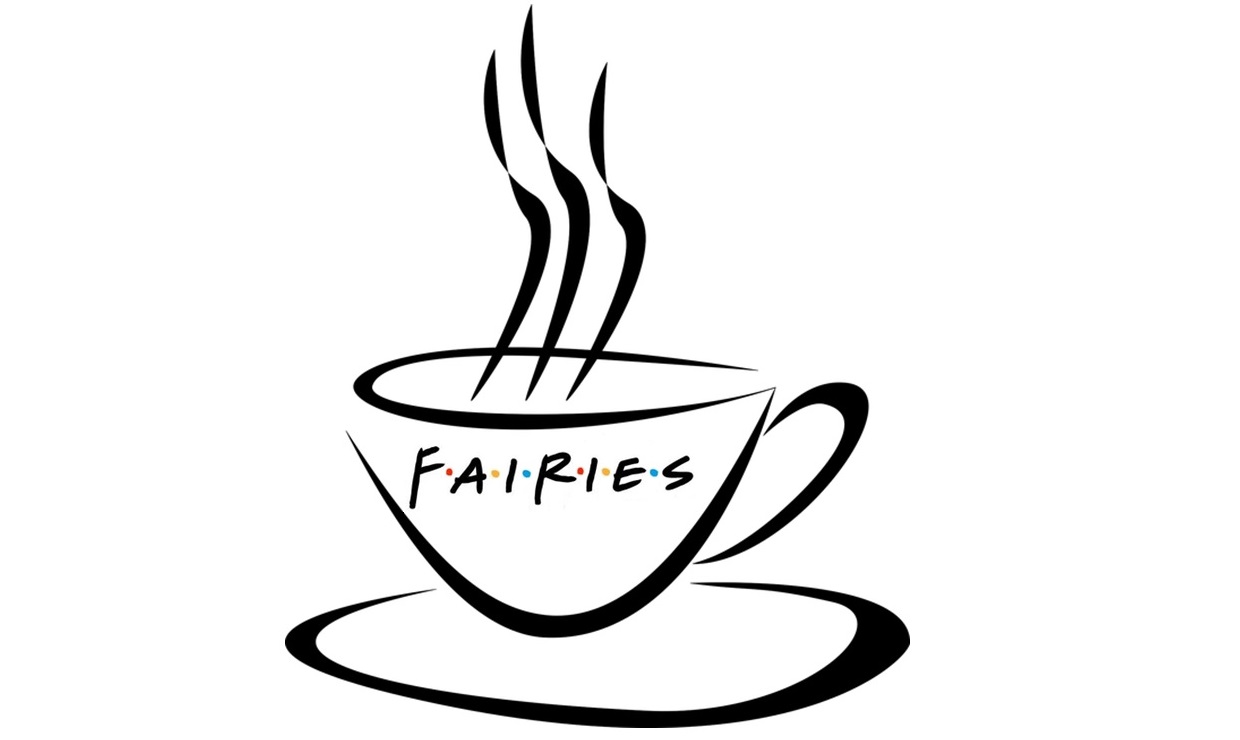 From group: Pixie Post Reborn