Edited by HolidayFun12347 at 2018-12-31 11:57 PM
Hiya!! With less than two hours left before 2019 starts, I decided now would be the best time to complete this task.
The Winter Solstice Snowy Spectacular was held on Saturday, December 22ND, 2018, and it was a Slushy, Snowy Success!!

Start 1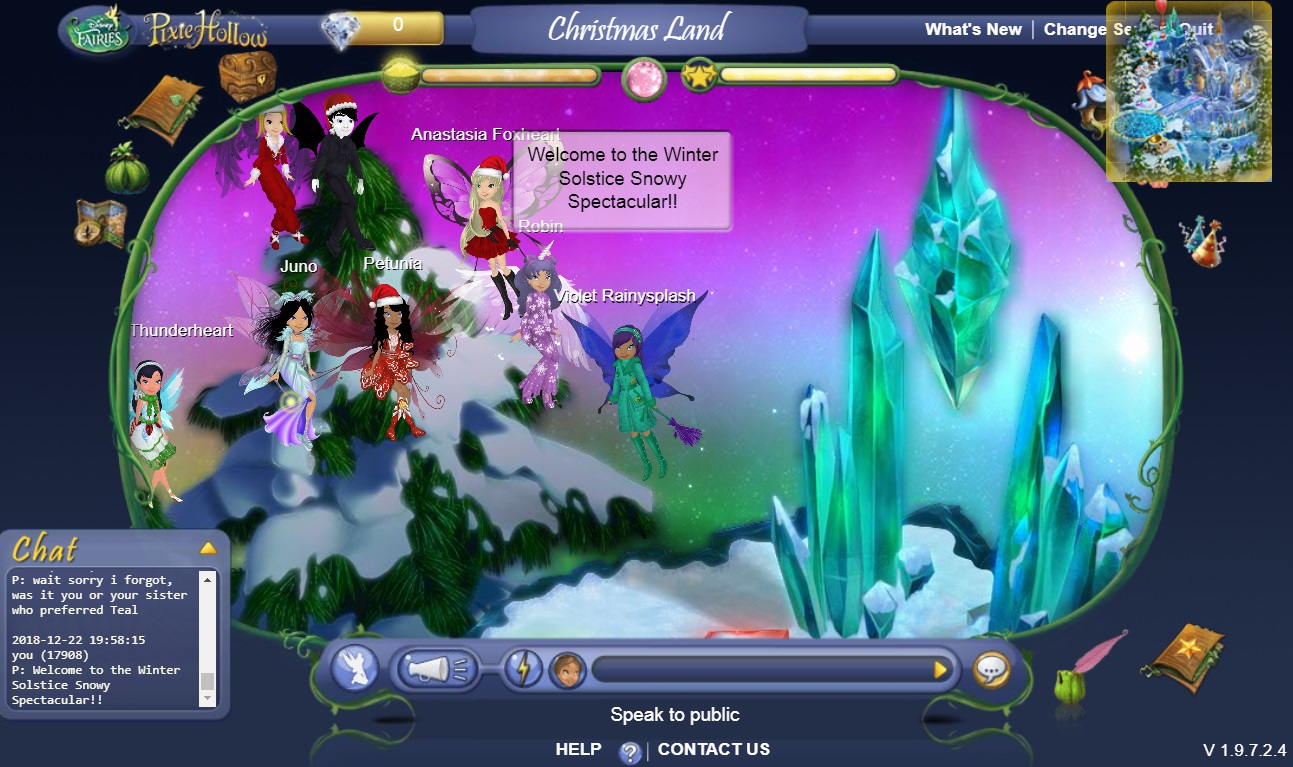 Start 2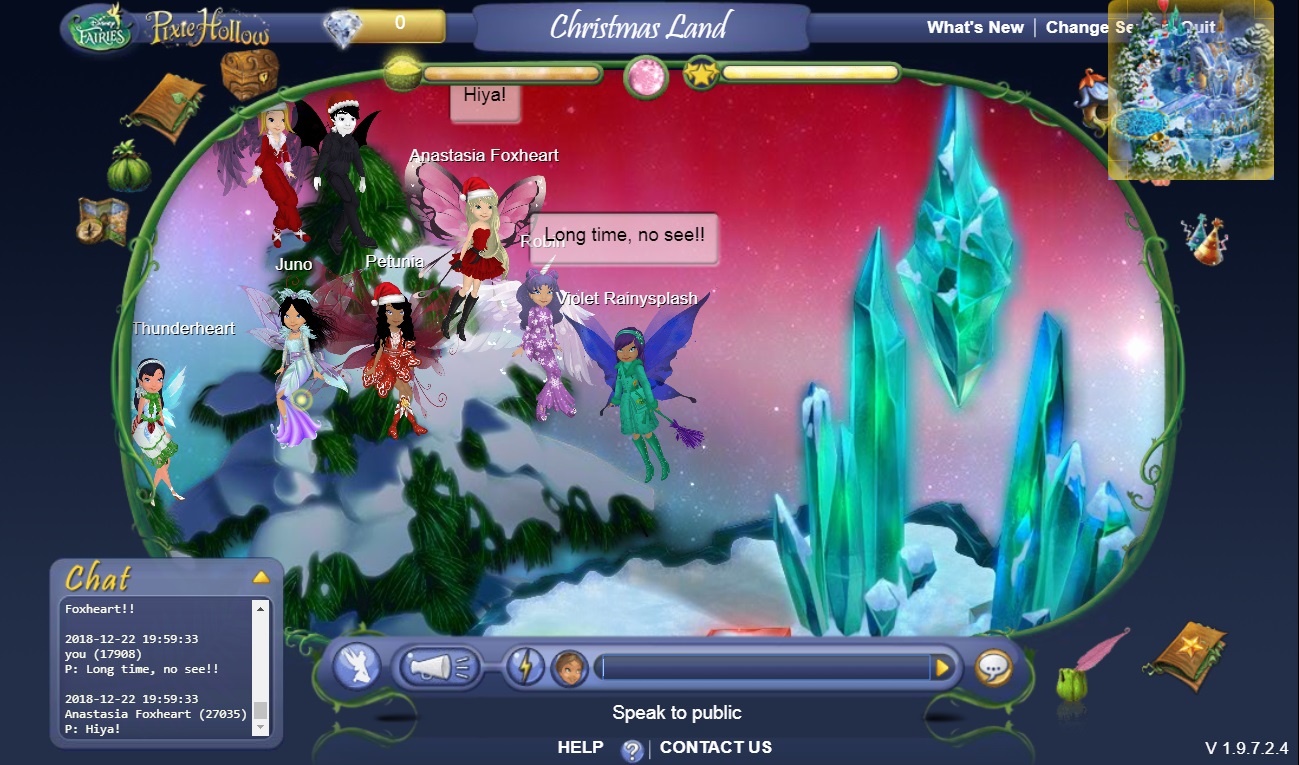 Start 3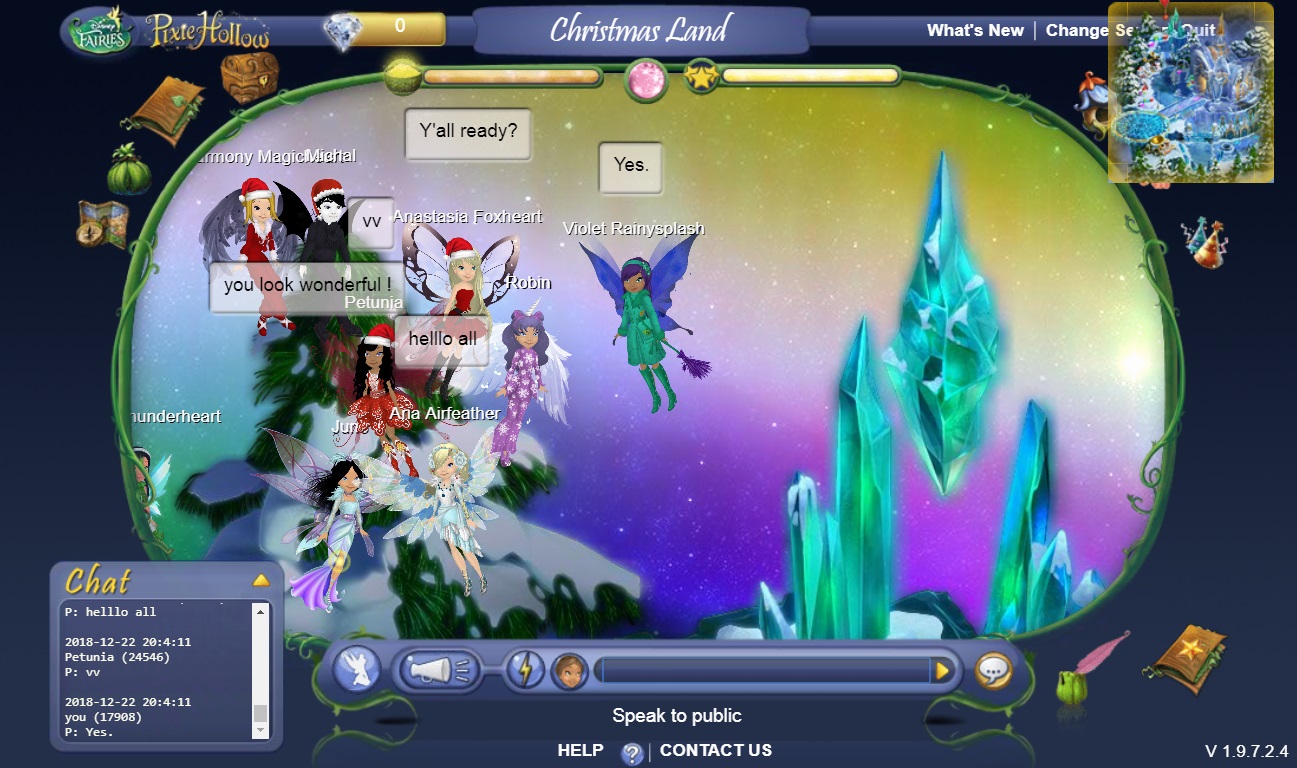 The event started very smoothly, and we all tried a handful of rounds of Hyde+Seeker!!

Hyde Seeker 1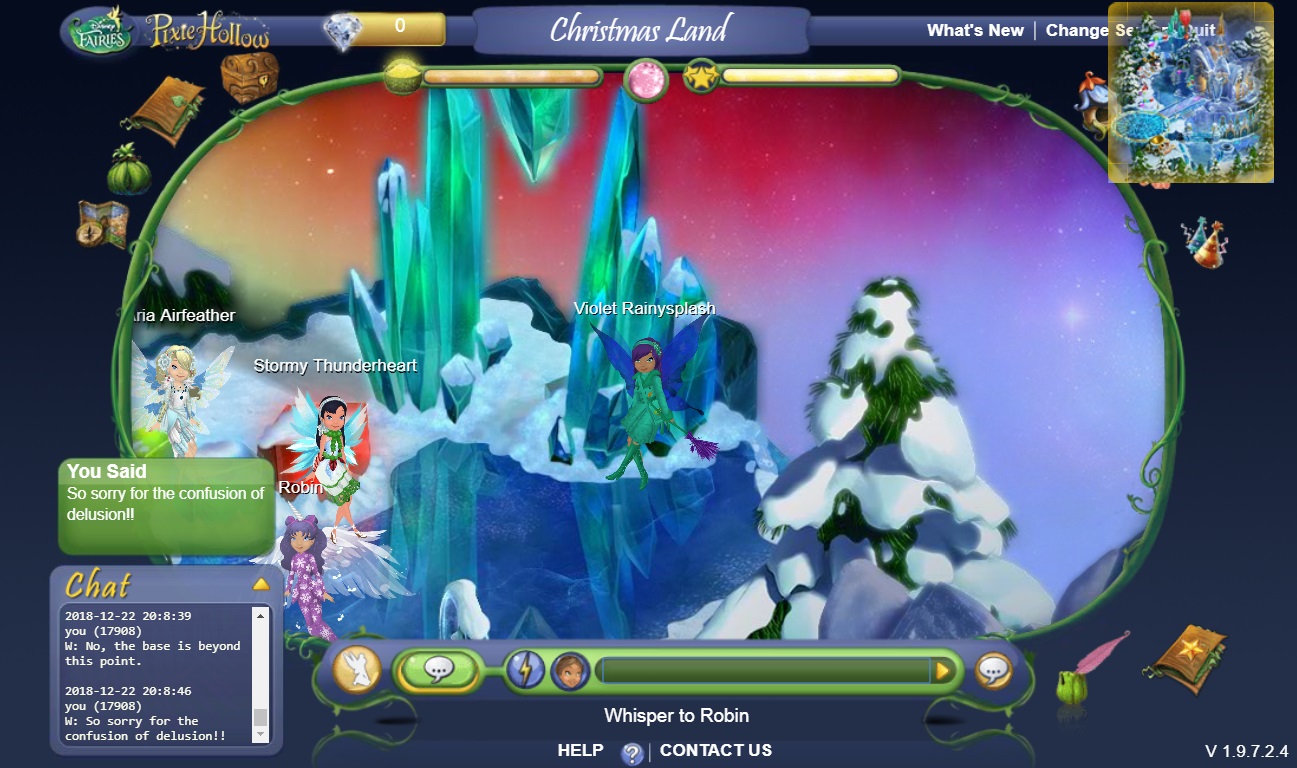 Hyde Seeker 2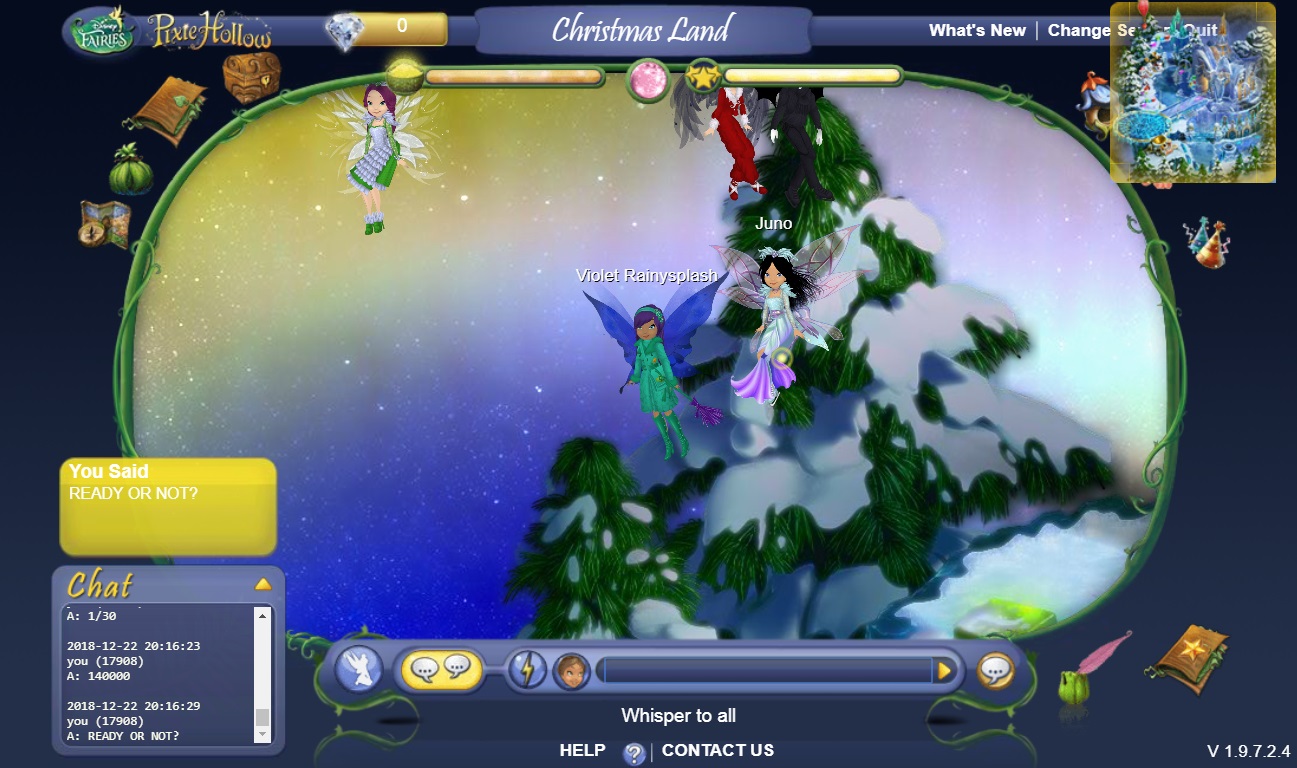 Hyde Seeker 3
Hyde Seeker 4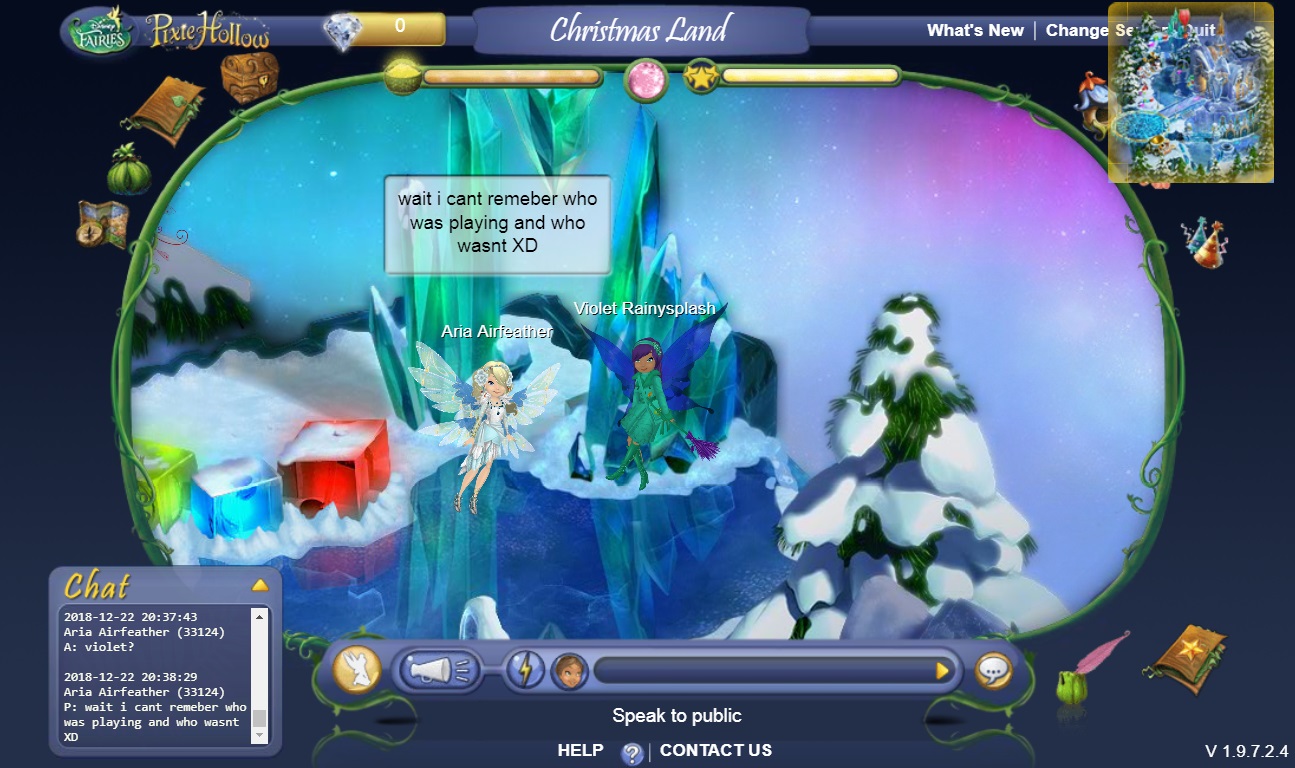 (Credits To DelicateDeer for this screenshot)

DelicateDeer 2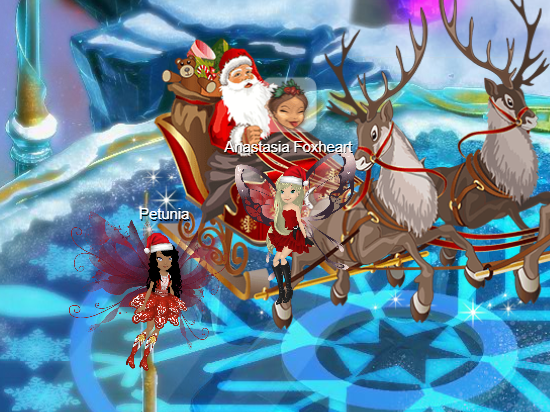 At this point, everything pretty much was calm -- more or less!!

Interlude 1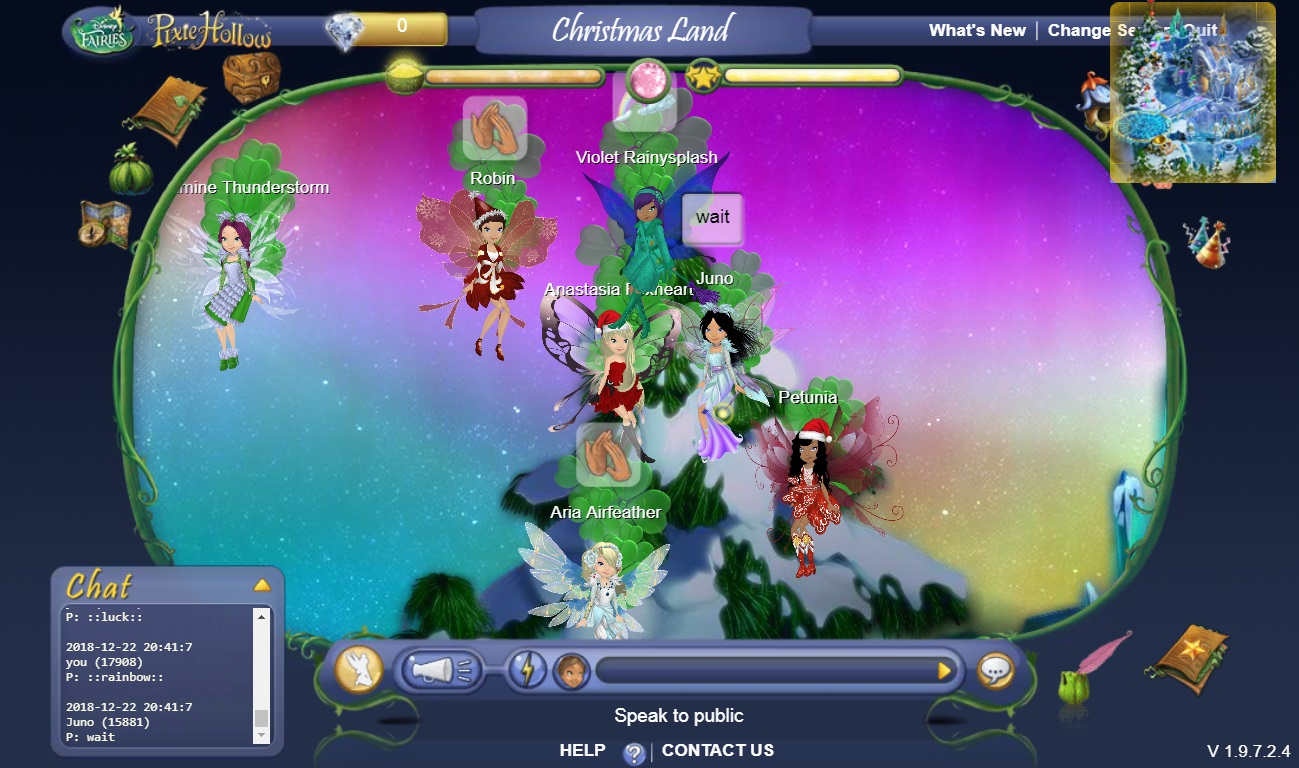 Interlude 2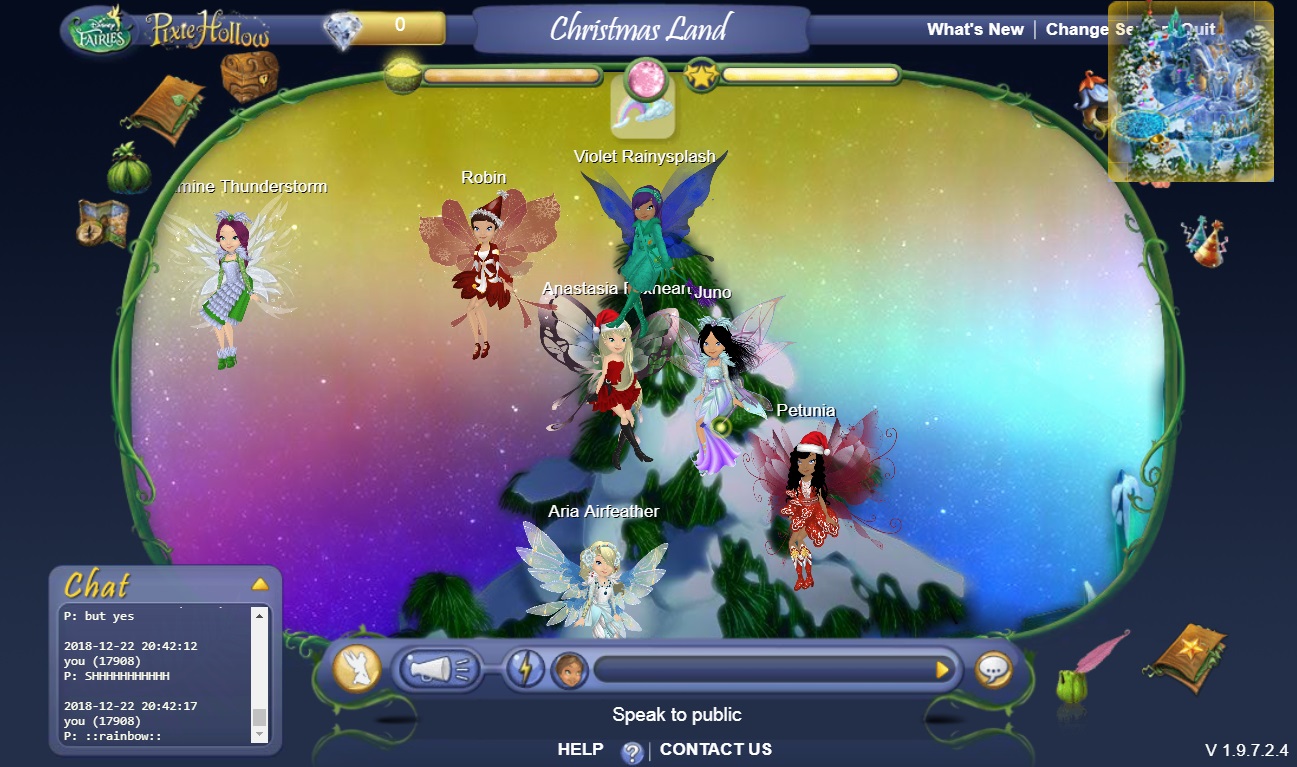 Next, we played two rounds of Telephone, and it went very calm, clear, and graceful!!

Telephone 01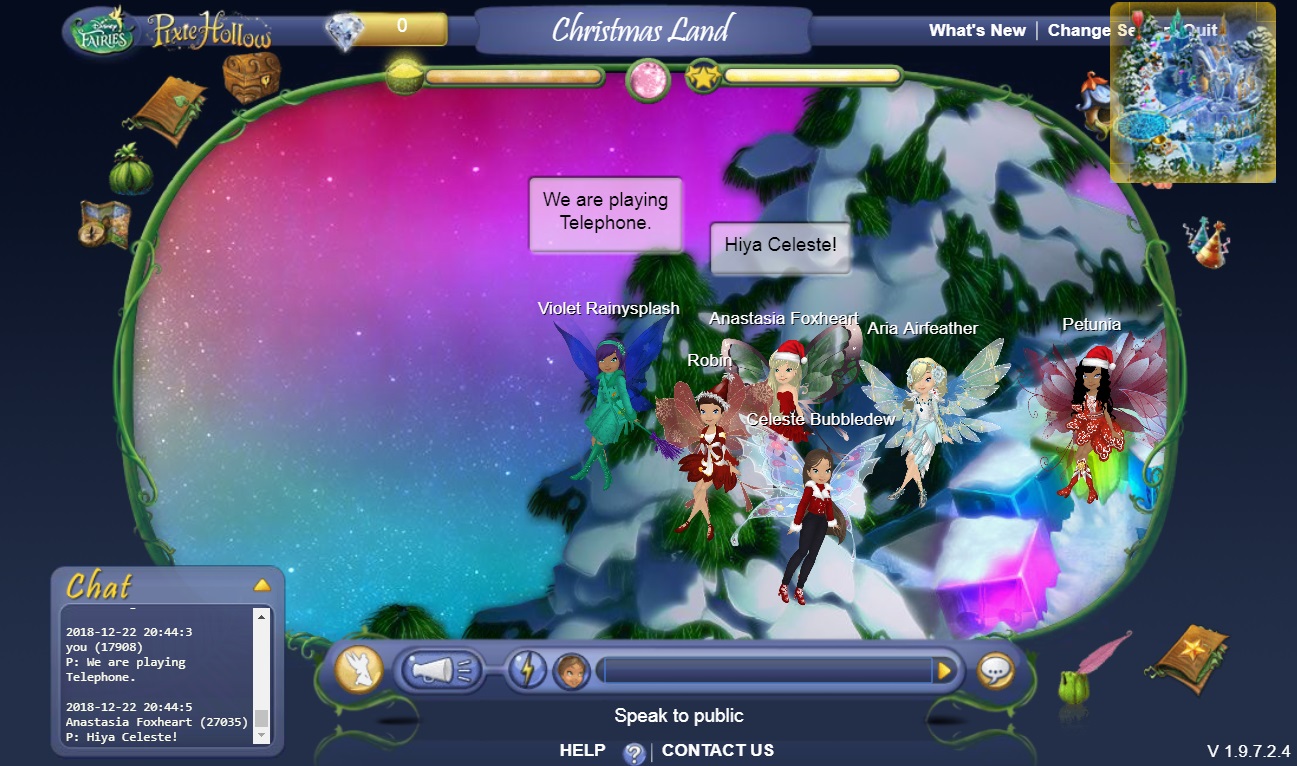 Telephone 02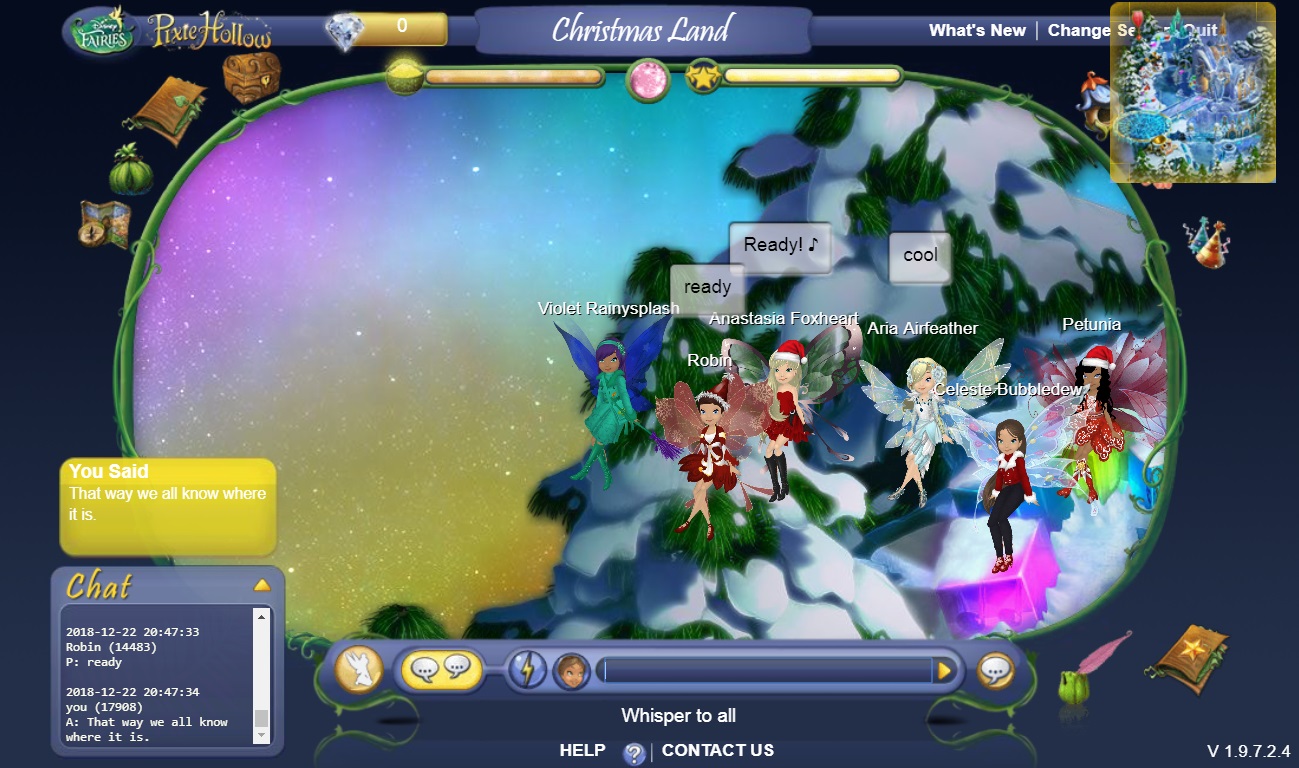 Telephone 03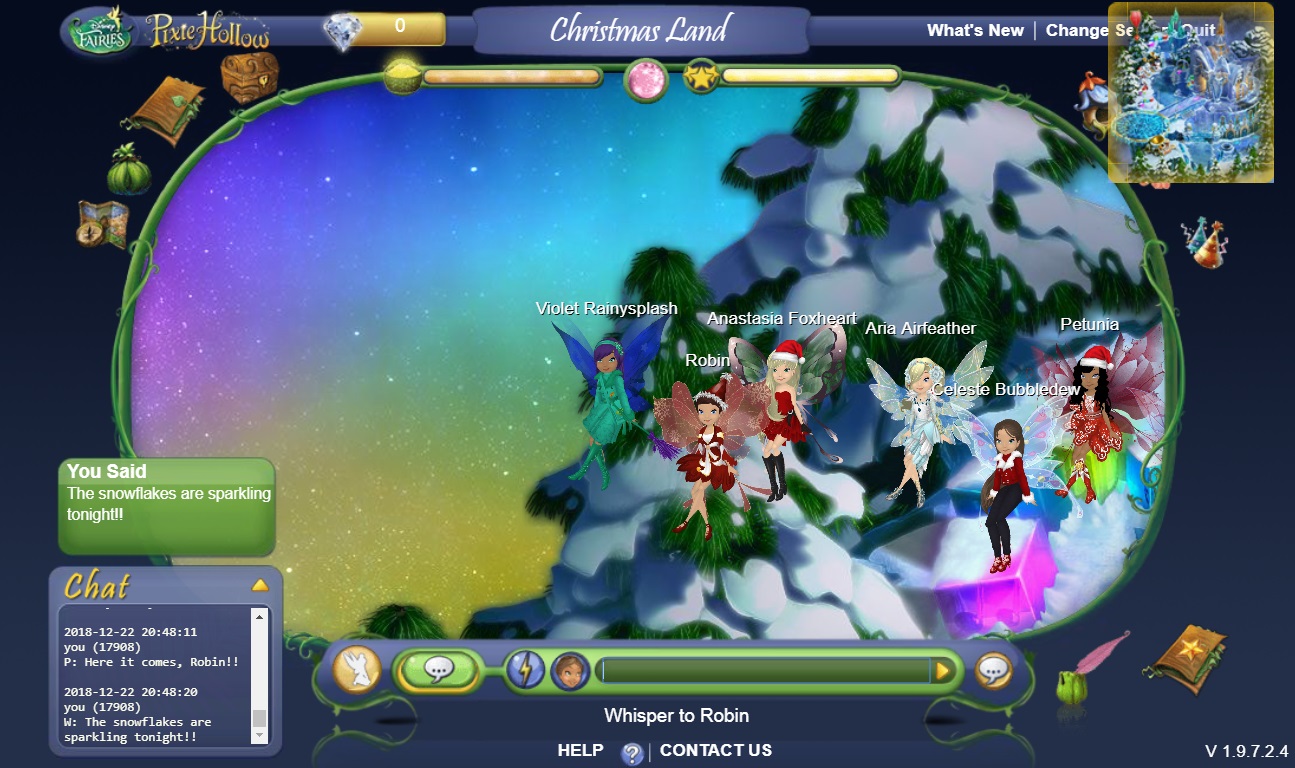 Telephone 04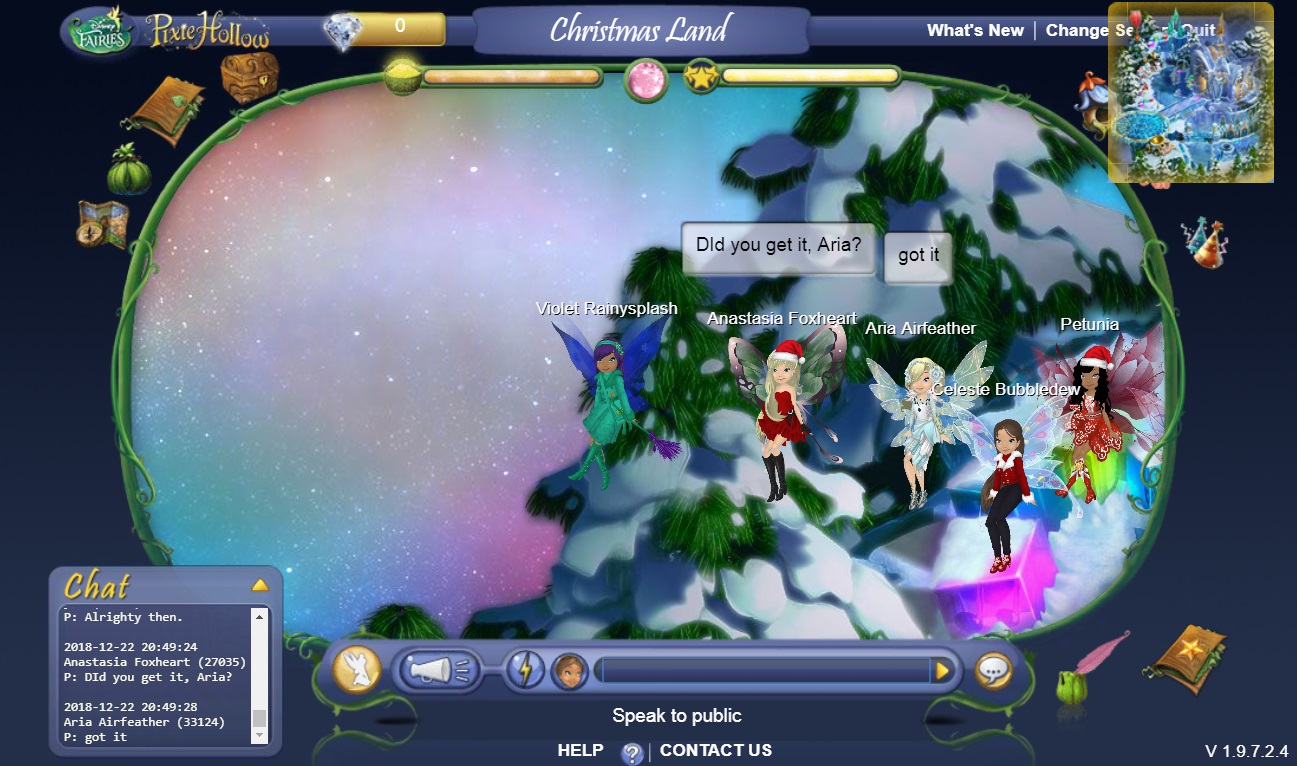 Telephone 05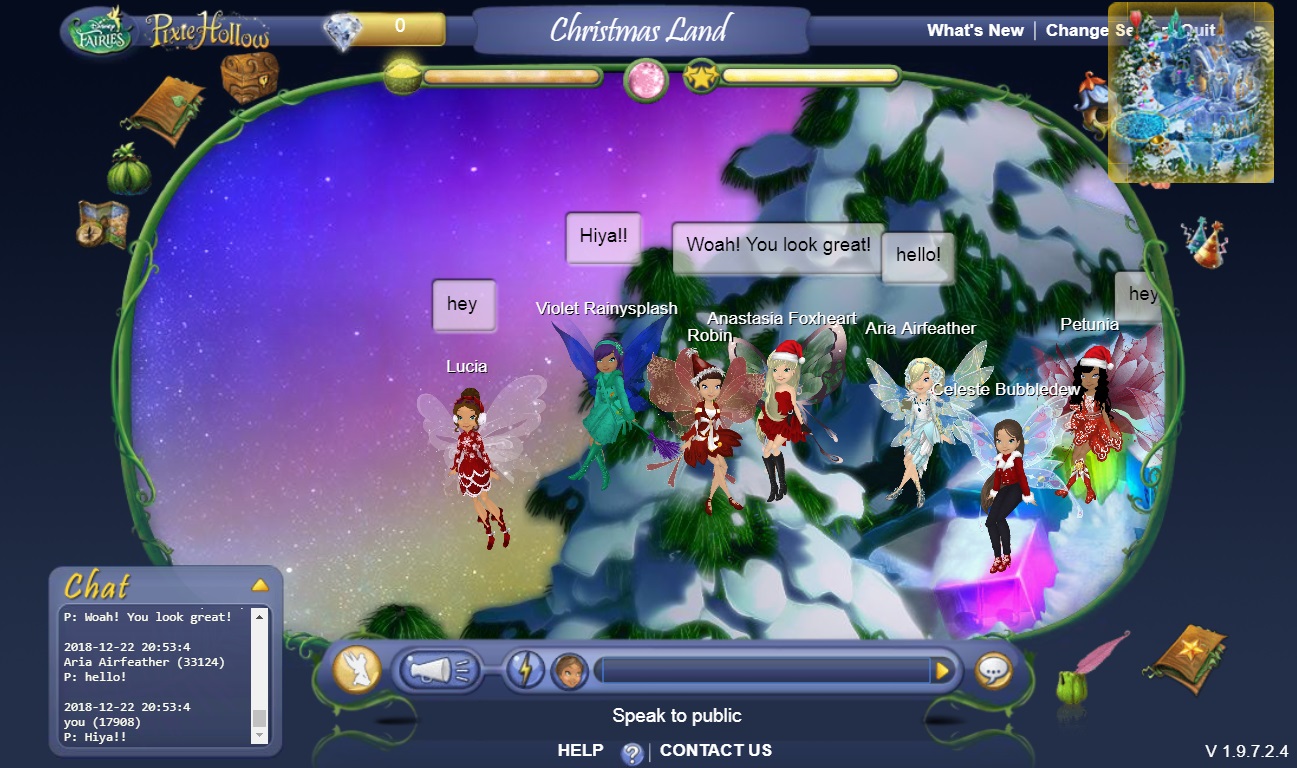 Telephone 06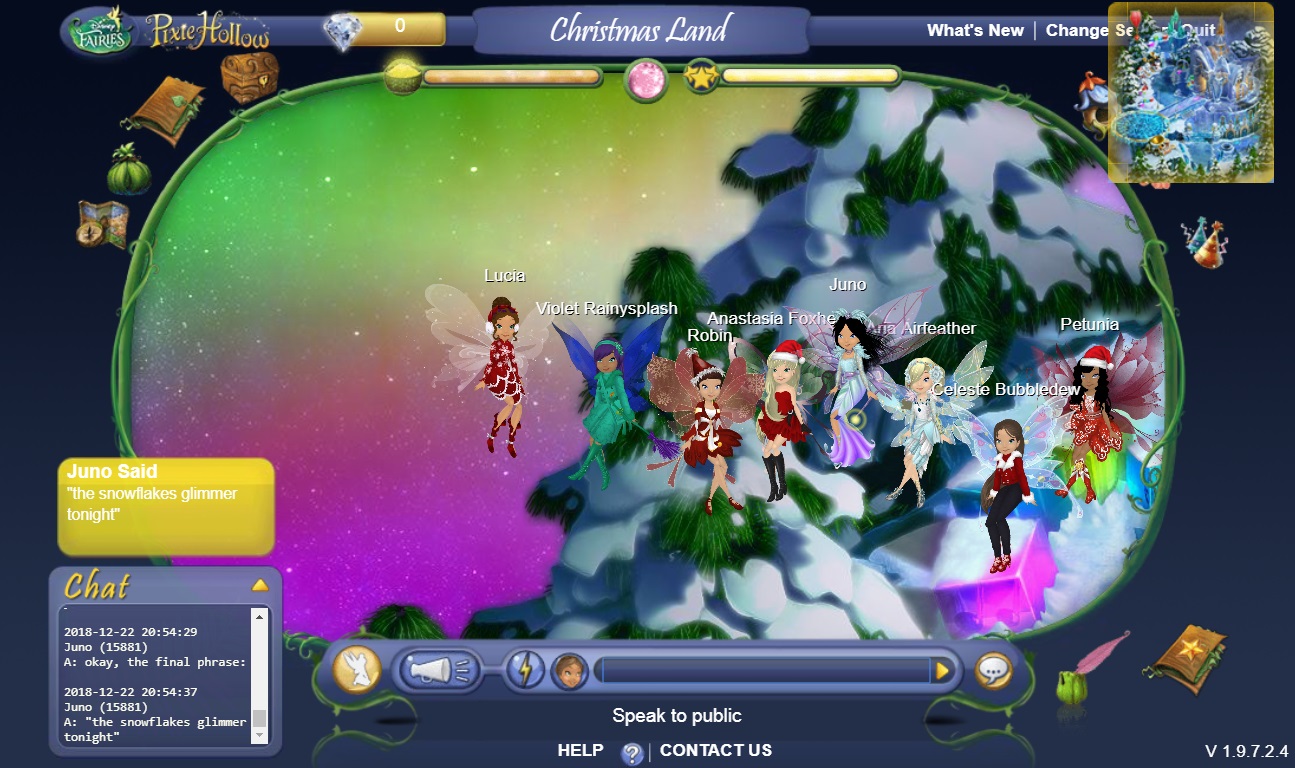 Telephone 07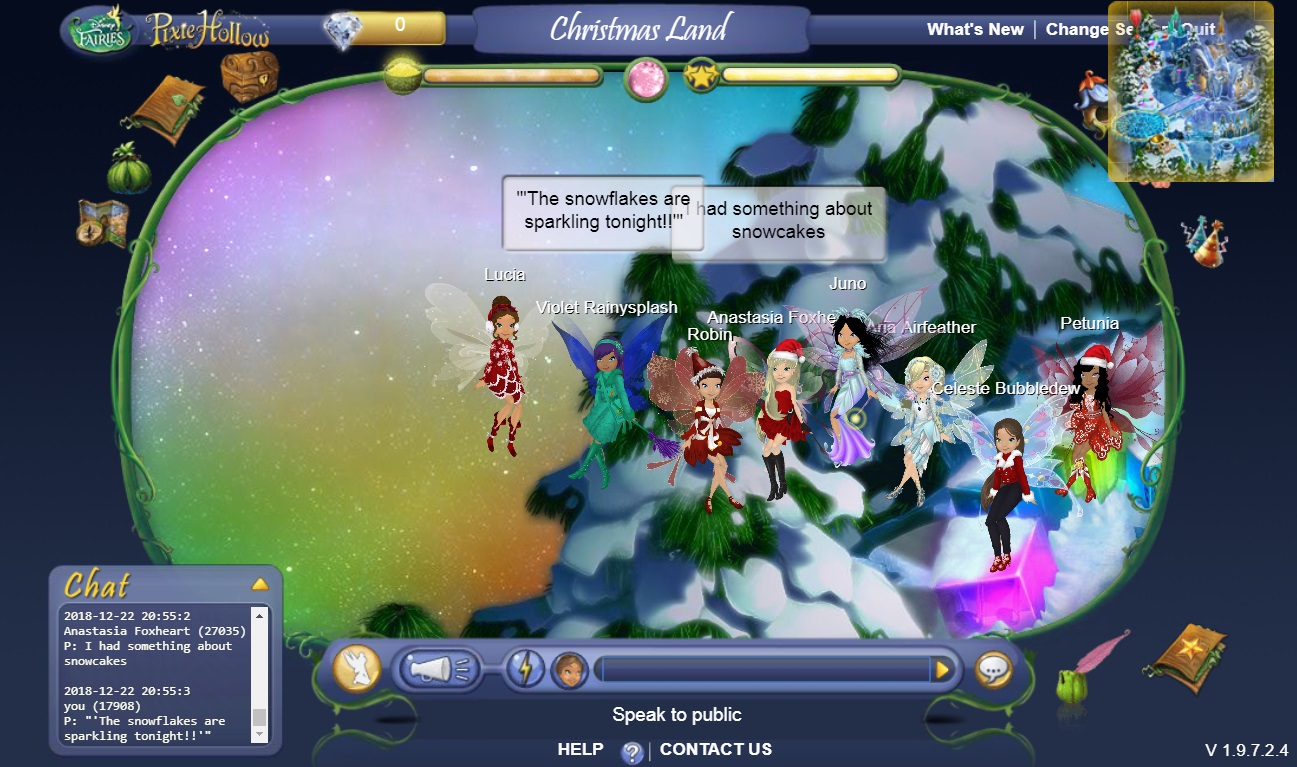 Telephone 08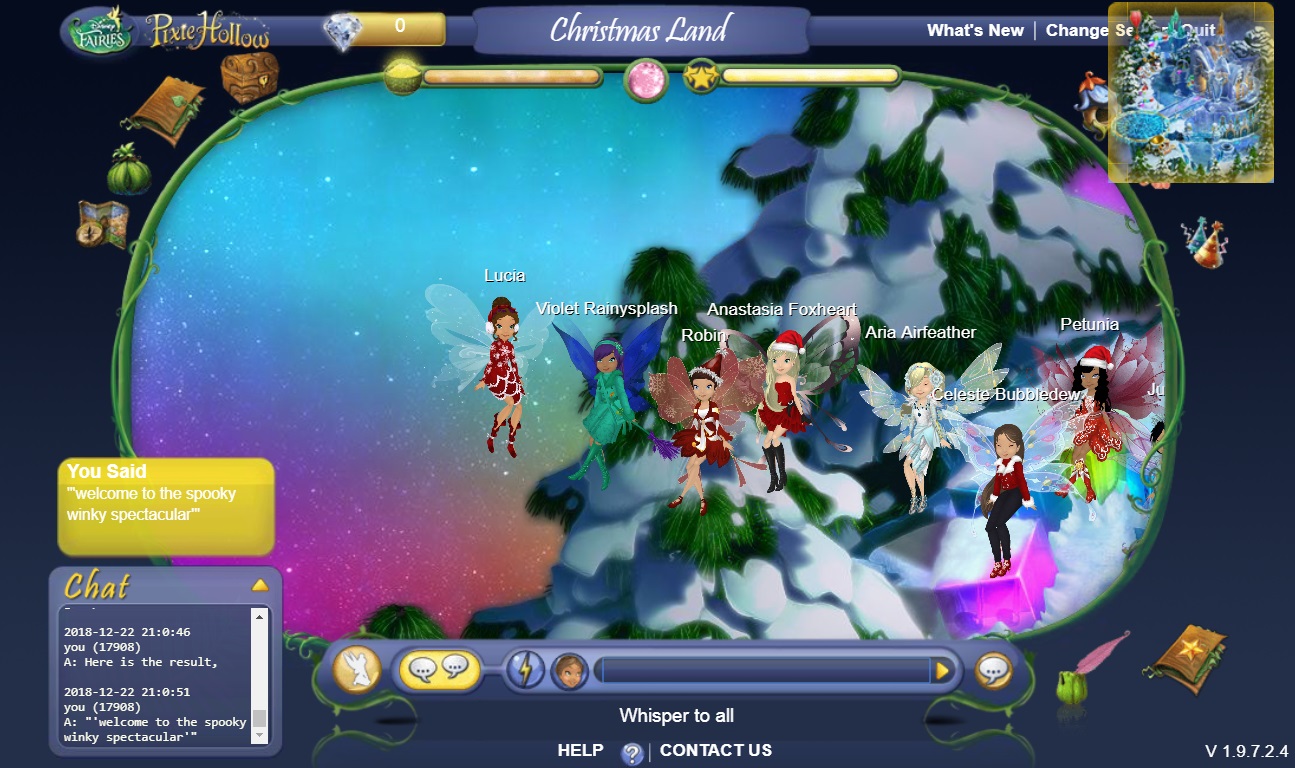 Telephone 09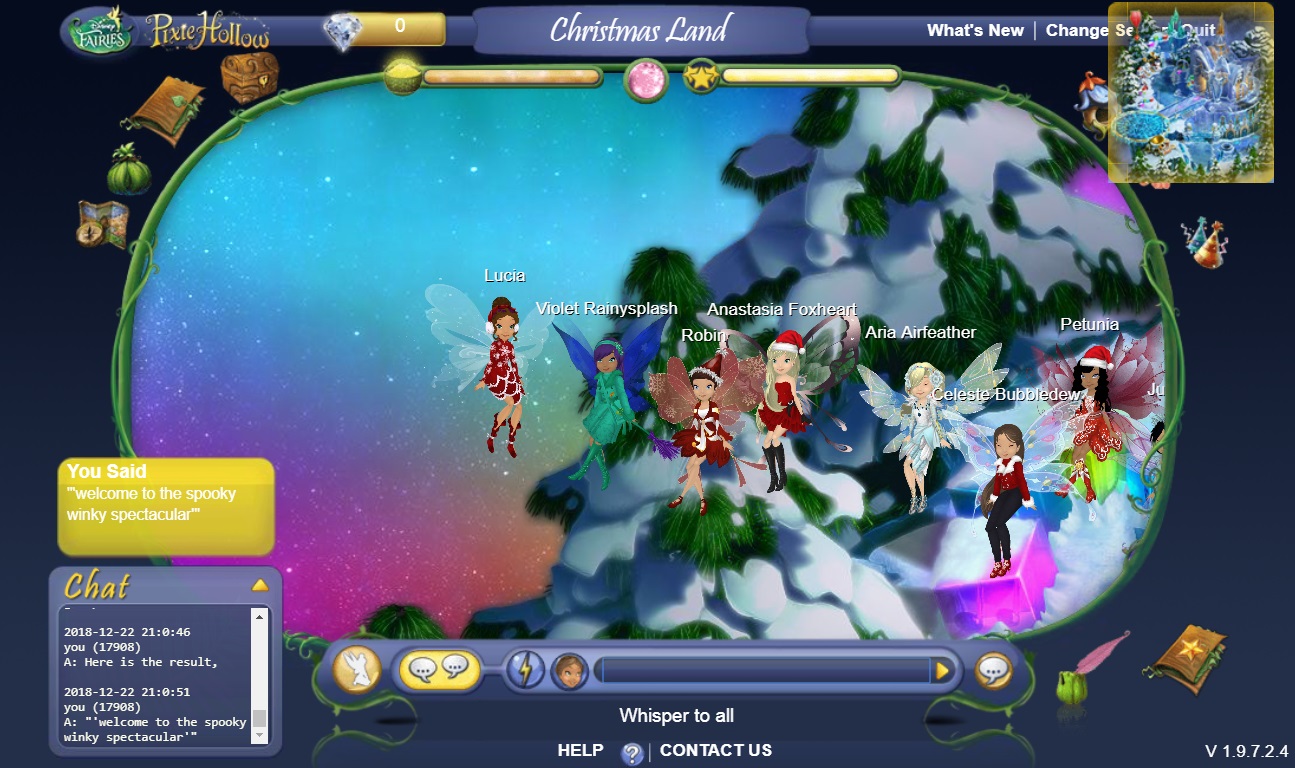 Telephone 10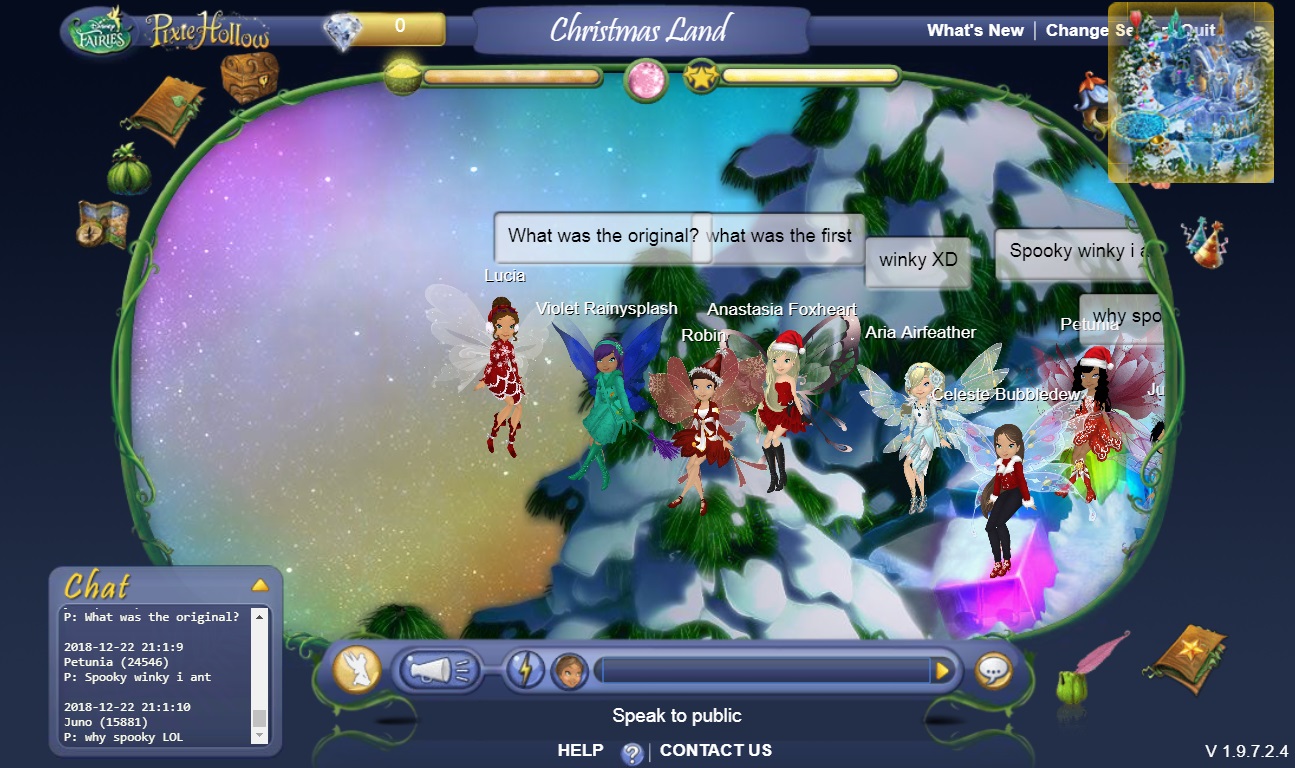 Telephone 11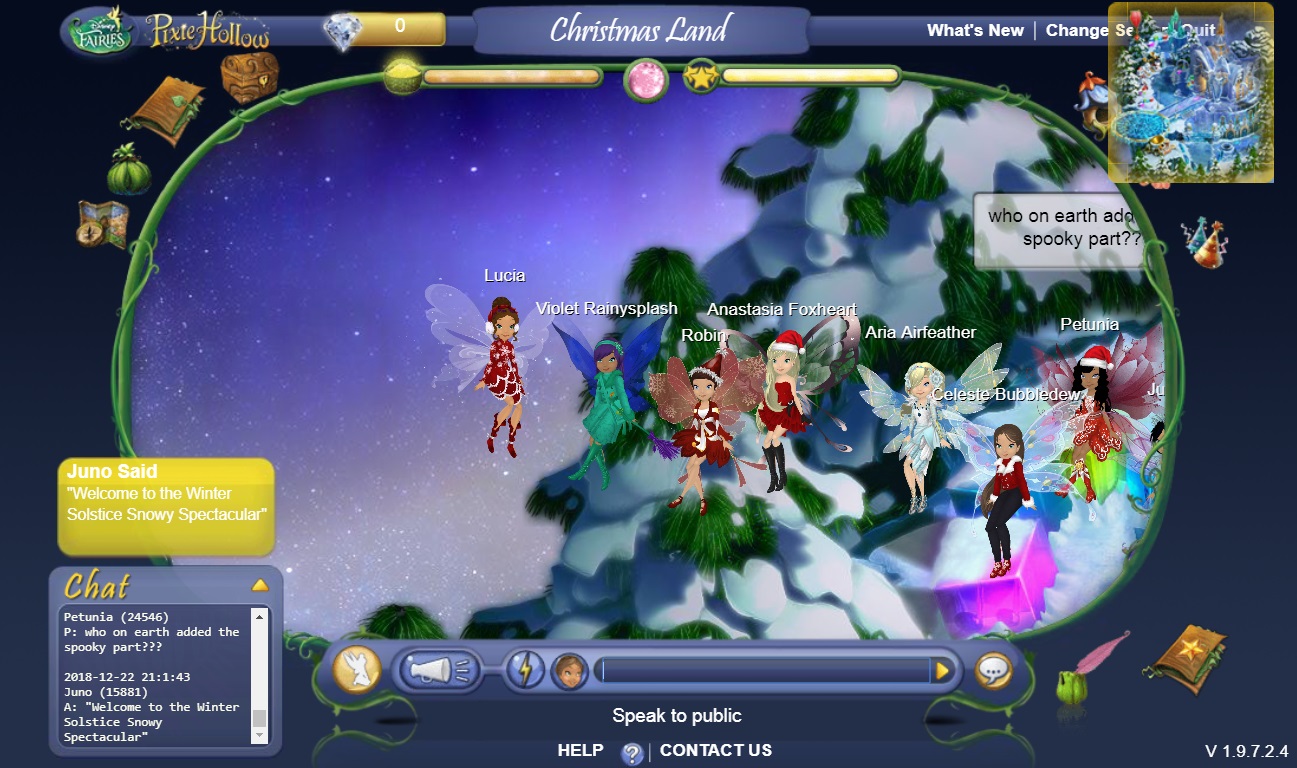 Afterwards, we all conducted a few rounds of Simon Says!!

Simon Says 1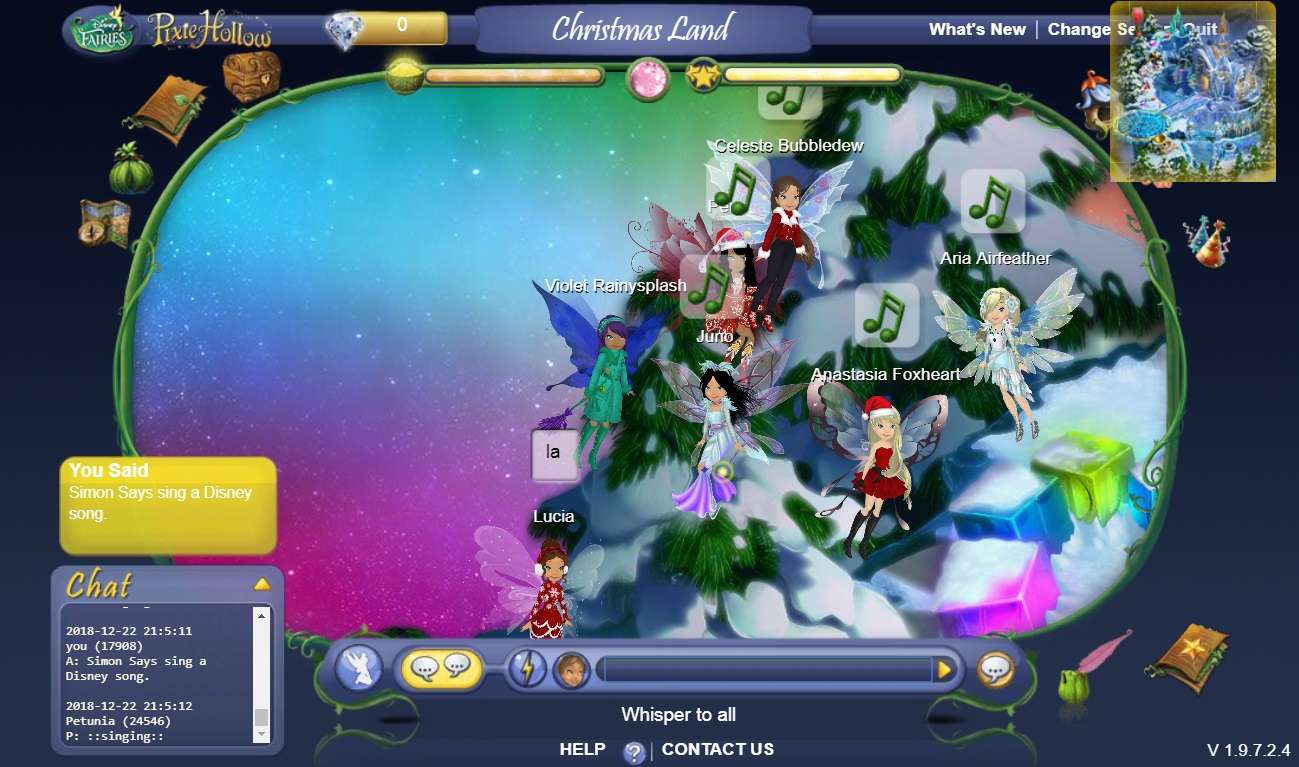 Simon Says 2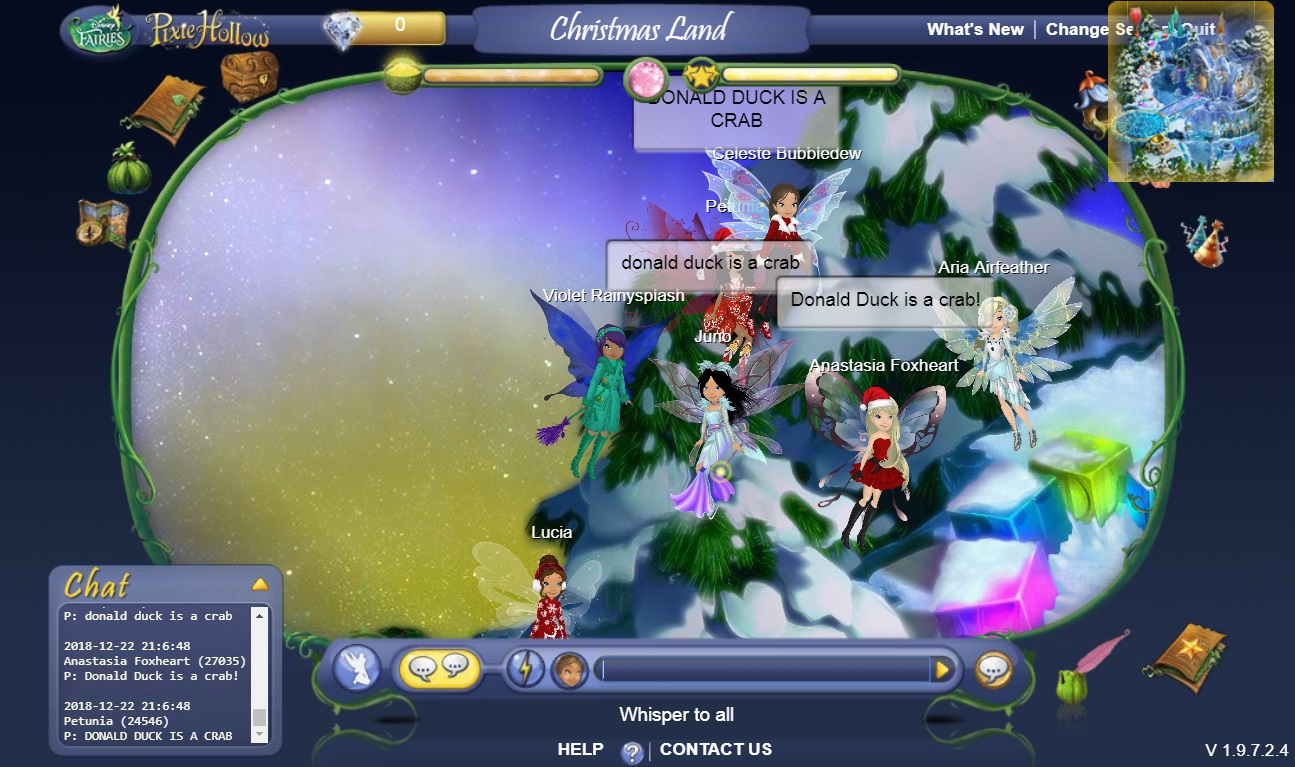 Simon Says 3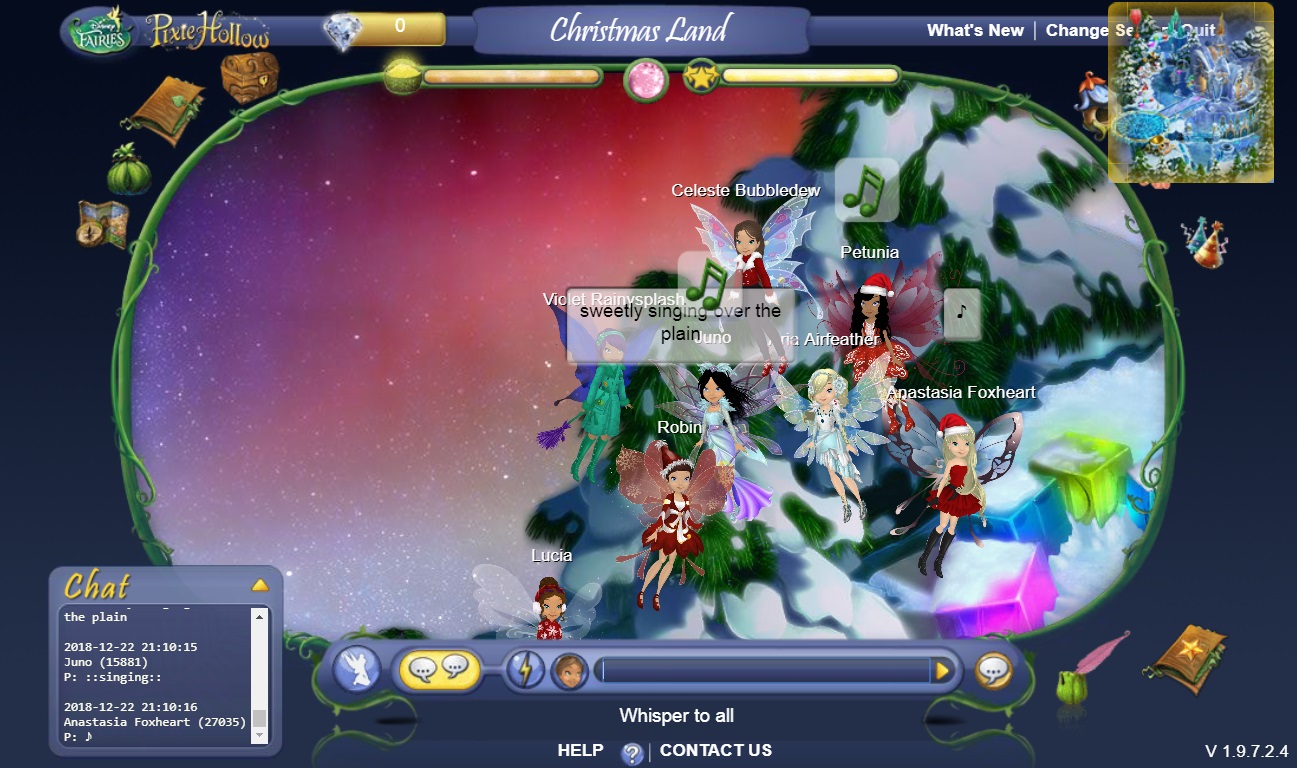 Simon Says 4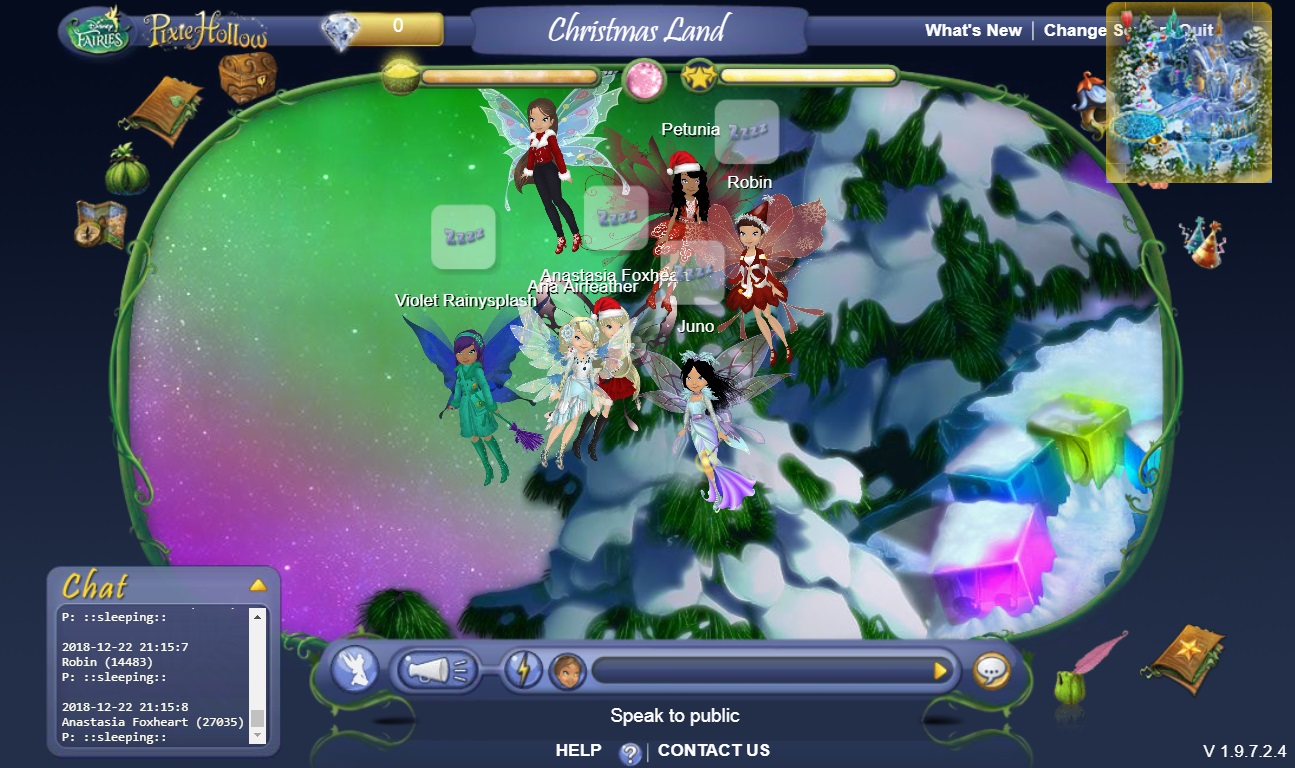 Simon Says 5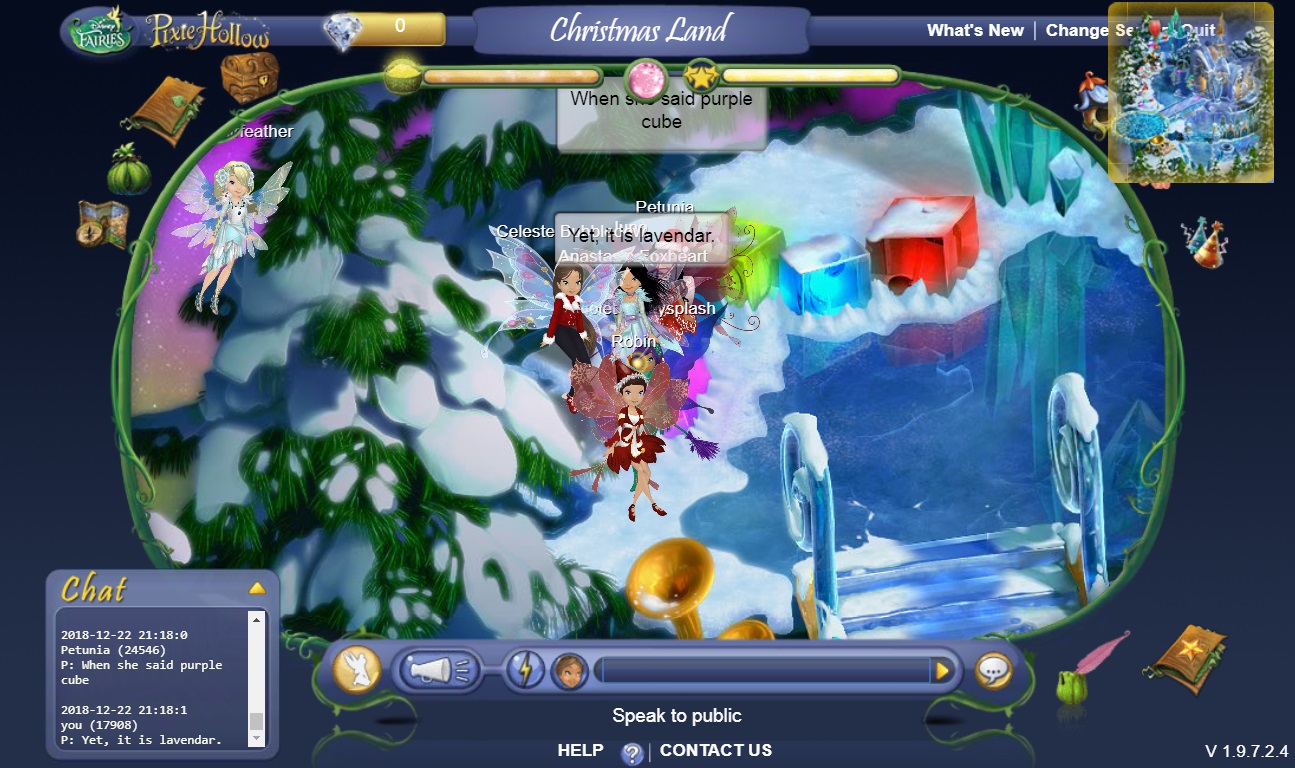 Simon Says 6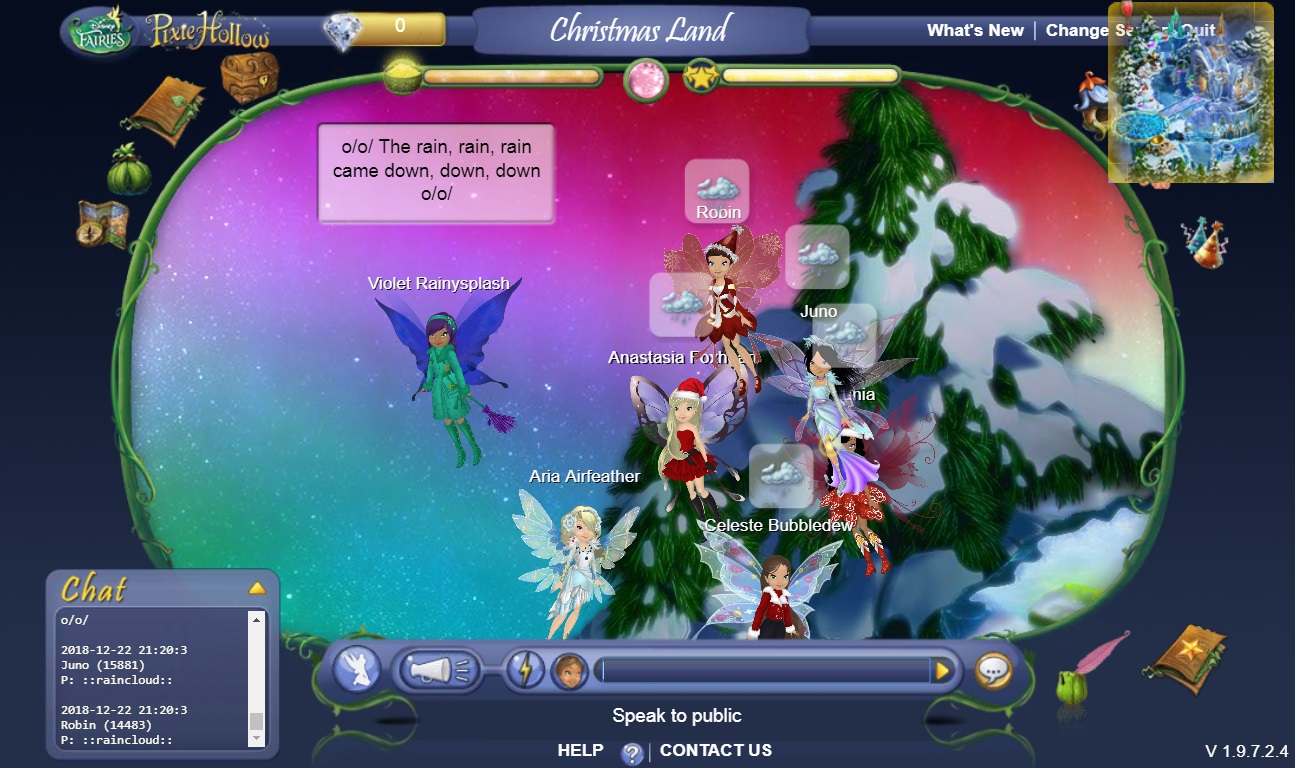 Simon Says 7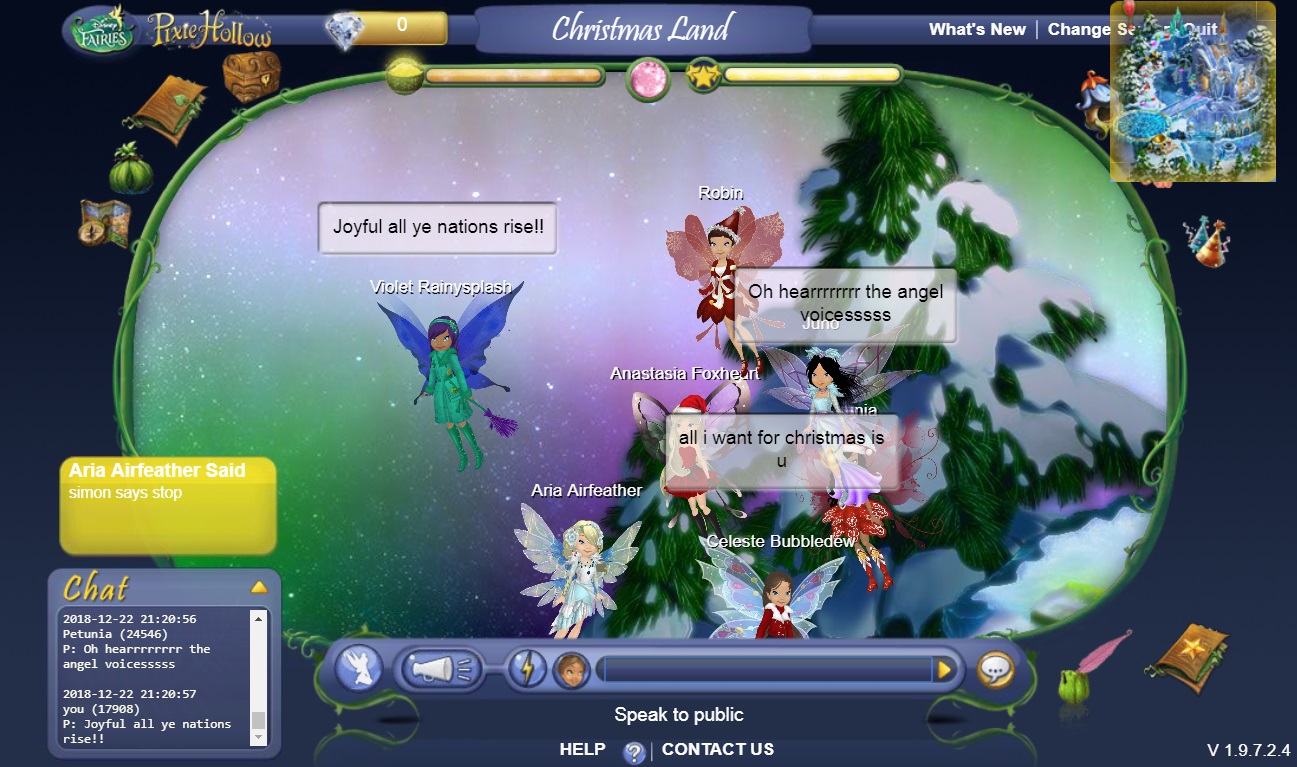 Simon Says 8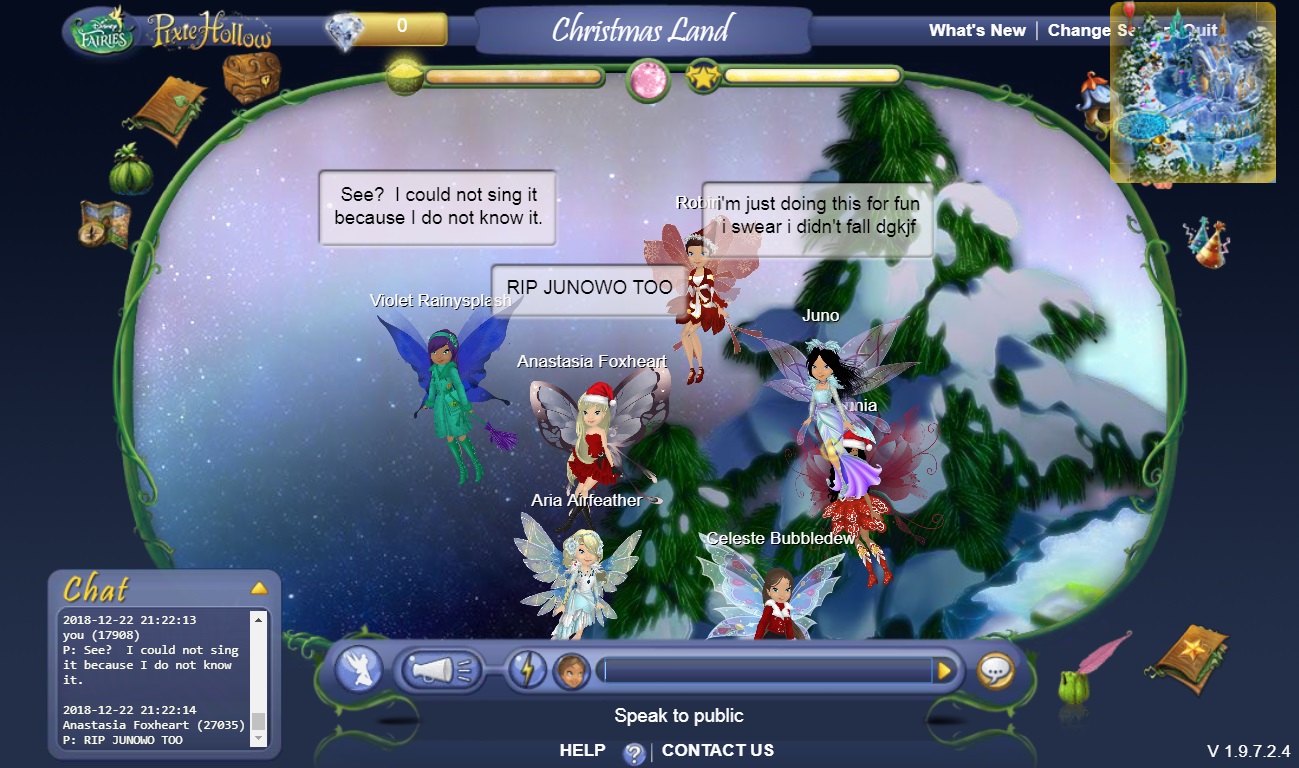 Here She Is!! The Winner OF The Snowy-Side Fashion Contest!!

Aria Airfeather 1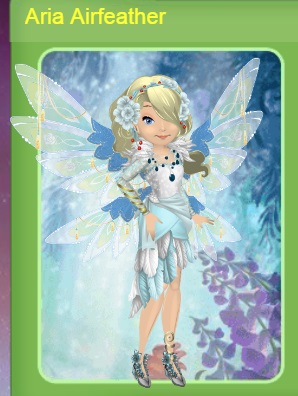 Congratulations Once Again!!
All in all, the event played out as one of the best for The Angels OF Light Group!!

Closing 1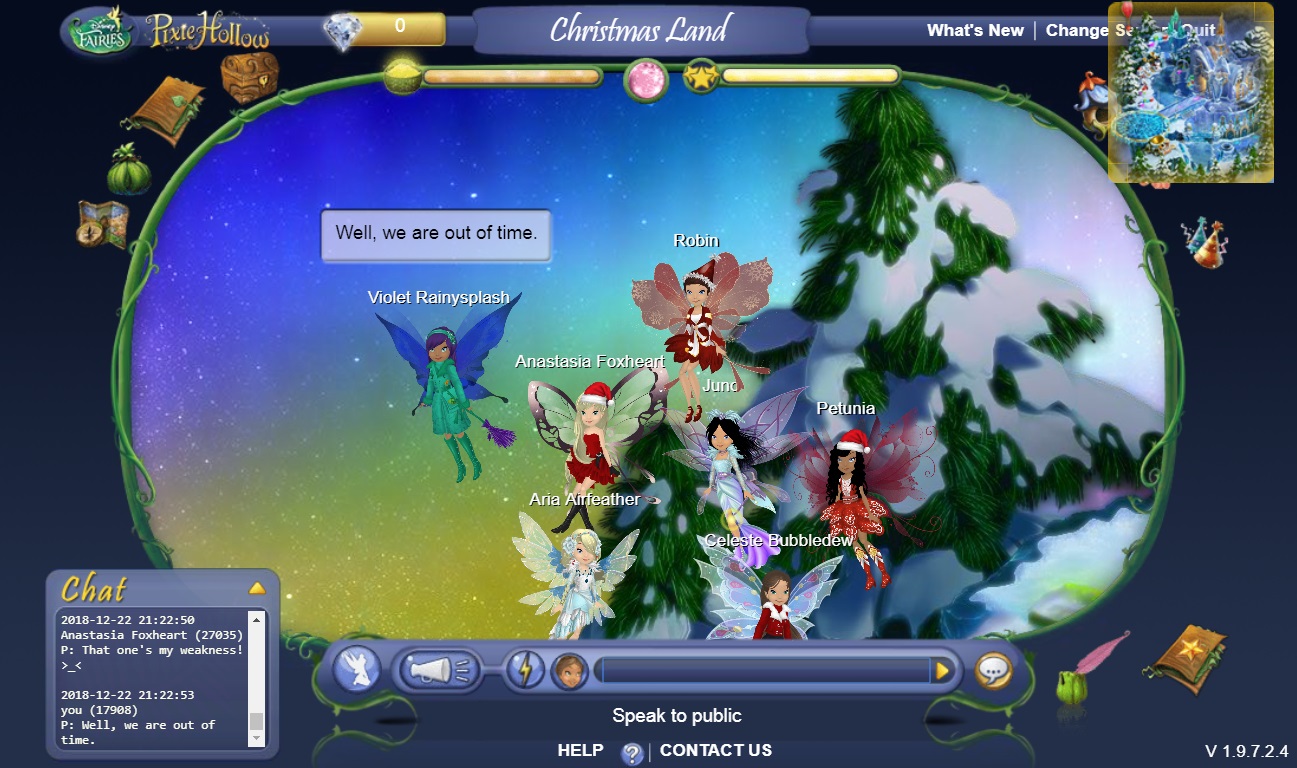 Closing 2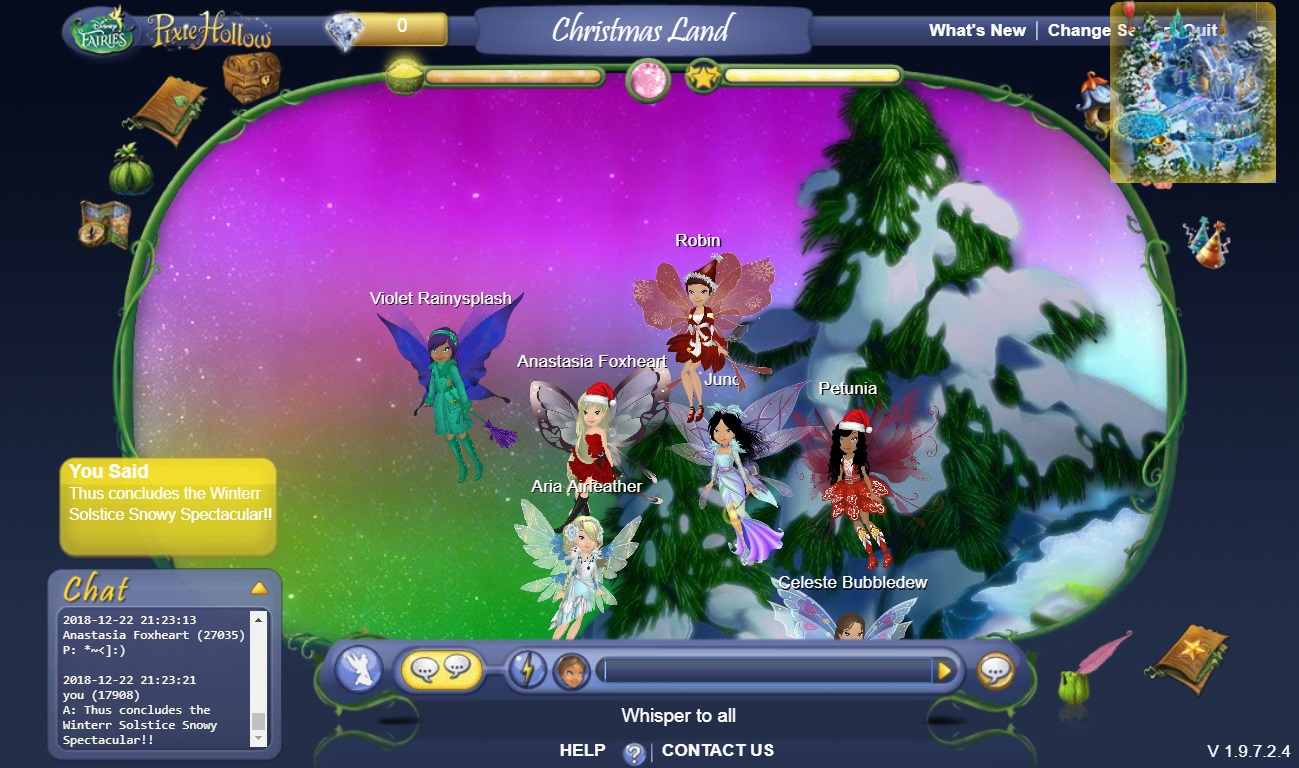 Closing 3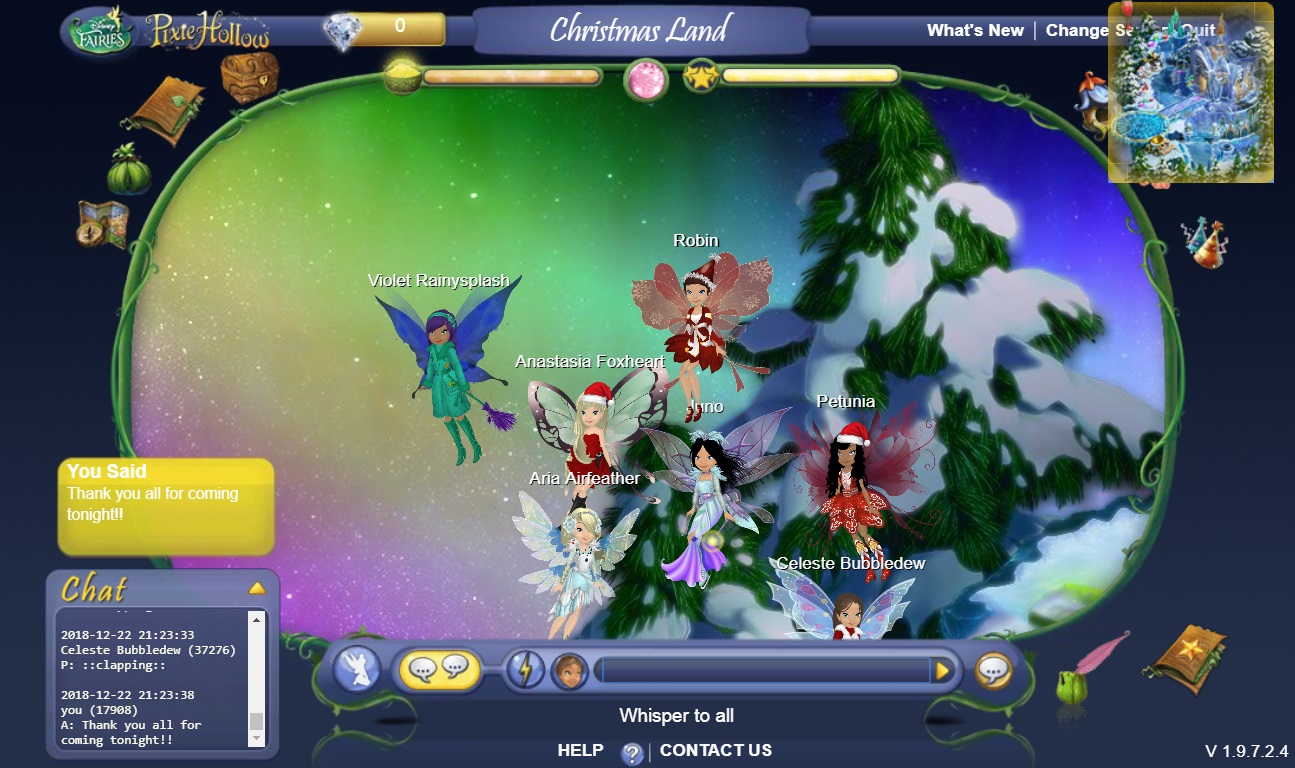 Thank you all once again for coming!!




Here are a few reminders of upcoming events!!



2019 Champagne Toast (1-2-2019) -- https://www.fairyabc.com/forum.php?mod=viewthread&tid=7893&extra=page%3D1



Nature Tuesday (1-8-2019) -- https://www.fairyabc.com/forum.php?mod=viewthread&tid=7886&extra=page%3D1

The 4TH Pirate-Princess Ball (1-12-2019) -- https://www.fairyabc.com/forum.php?mod=viewthread&tid=7887&extra=page%3D1




I shall see you all in 2019!!



From group: The Angels OF Light