So, I had received a rumor someone was going to crash The Rainbow Ball tonight.
What I did not expect was this. Ali Beautybee (UID #36628) coming and spamming the chat, cursing, cloning herself, and telling players to "'shut up'". She also admitted to having been reported and banned earlier today.
The Red Report Button was also clicked during this incident.
1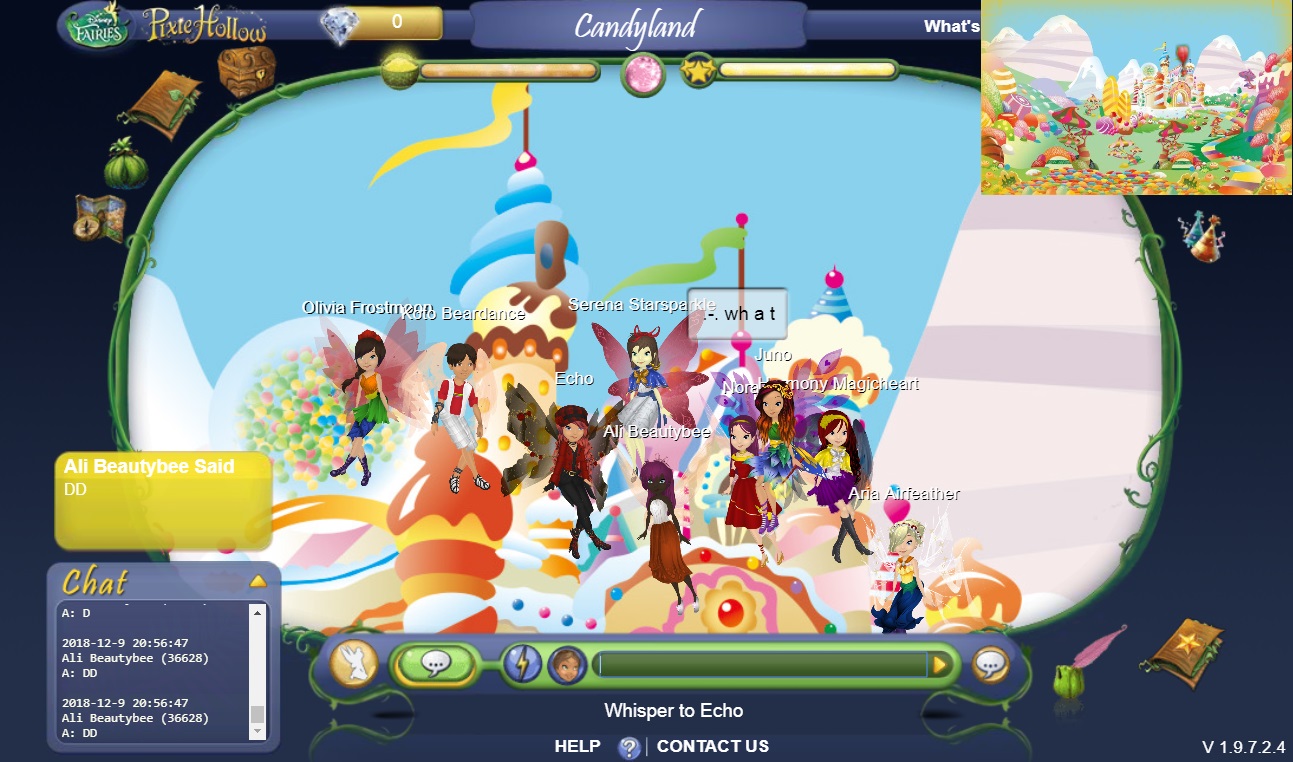 2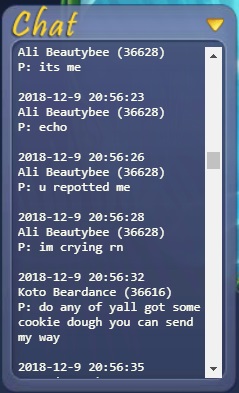 3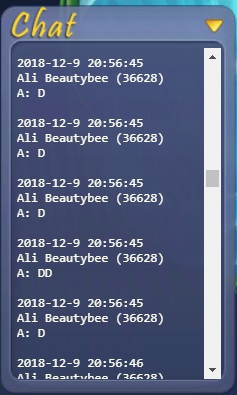 4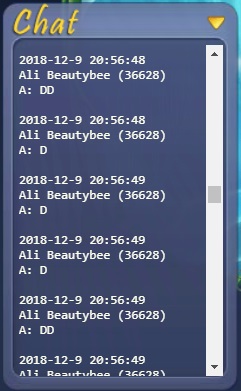 5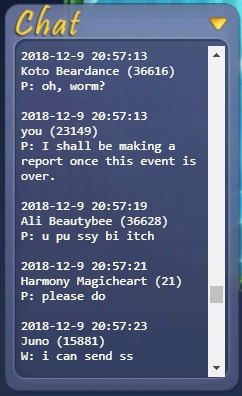 6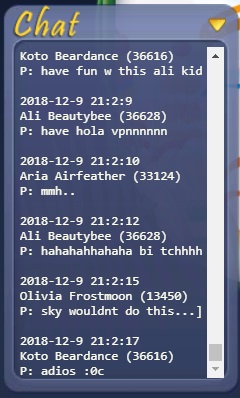 7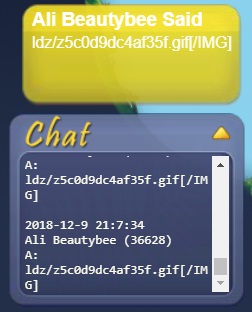 8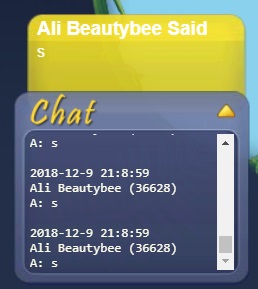 9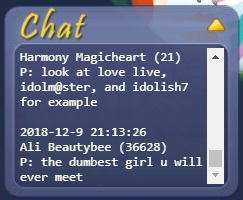 10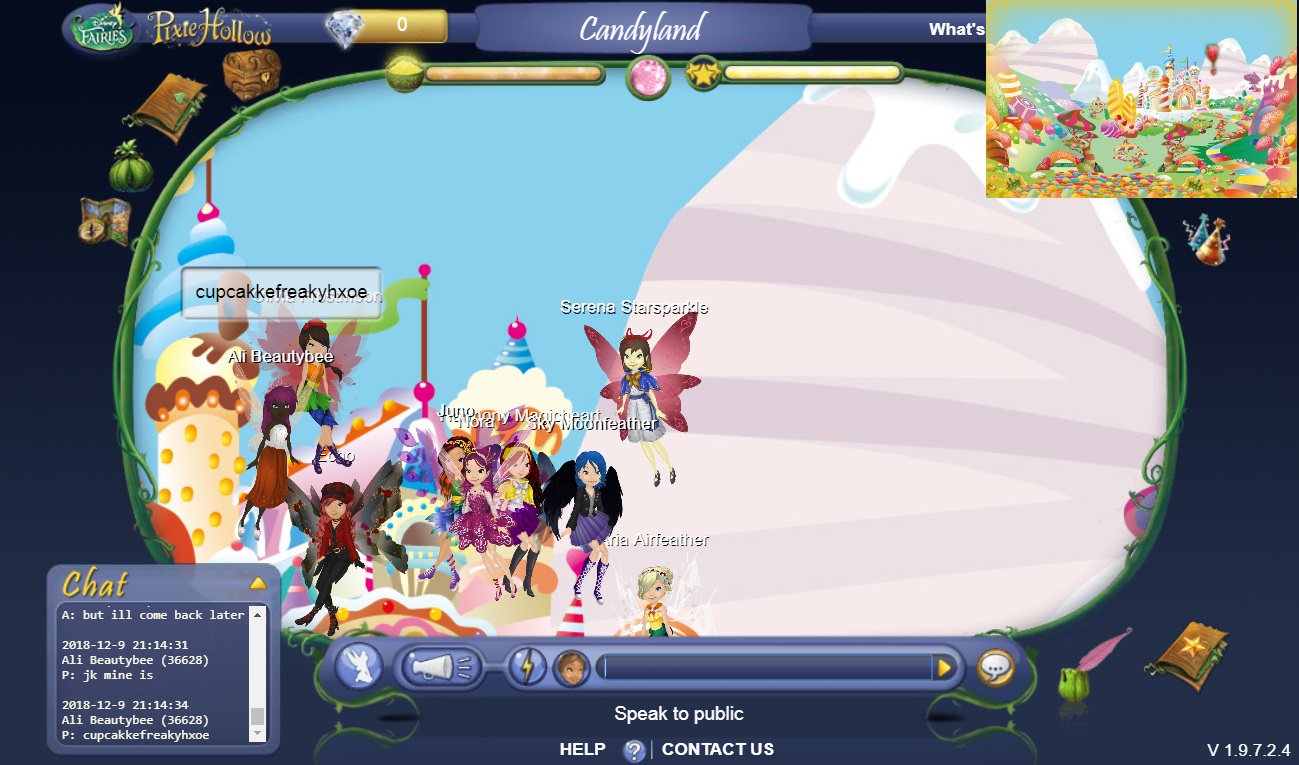 11