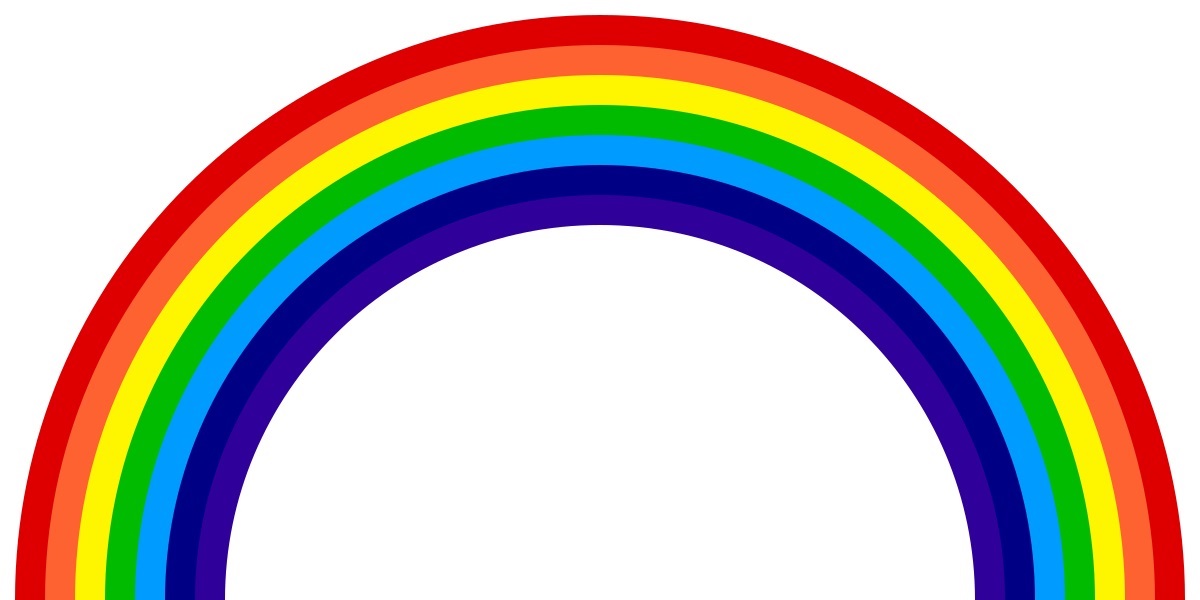 Due to yet annother attack of the dreaded, depised Silence Bug, The Rainbow Ball has been postponed to the following date,
In honor of all the colors that exist in all the worlds, The Angels OF Light shall bring you the Rainbow Ball!!
DATE: Sunday, December 9TH, 2018
TIME: 8:00 P.M. TO 9:15 P.M., Eastern Time
PLACE: Candyland; Any Available Server (Perferably The Serene Ridge Server)
DRESS CODE: Colorful Dress (For Fairies); Colorful Suits (For Sparrow Men)

There shall be down time, Hide And Seek, Simon Says, and a contest to determine the Most Colorful Fairy And Sparrow Man!!
The two winners shall then be presented in the Recap Thread!!

If any Famous Fairies can come, it would be much appreciated!!
See you there or be square!!