Hello, hello, hello! (+5 brownie points if you get that reference). Today is the official beginning of Lav's Fashion Competition! I'm so sorry about how long it took to get everything up and running, but I really just needed a few more players to make it a proper competition. I would like to welcome Villiana, DewdropWatermis, MoonFields, PrincessKawaii, Kt~Kat, Kitsunezz, and Twili~!
For the first challenge, I would like all of you to make an outfit using only shades (black, grey, and white) and take a picture with an appropriate background in Custom Scene. You may use minimal editing like fixing a glitch or slightly changing the colors. Please remember that this is not an editing challenge.
Here is an example: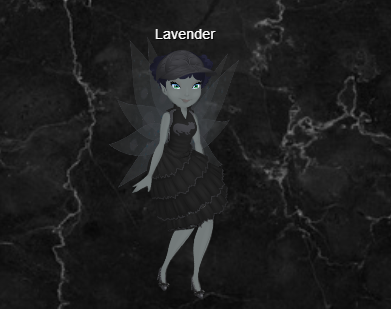 Please submit your images
here
Your deadline is in 15 days when the thread gets automatically closed. If you have any problems with this in your schedule, please let me know as soon as you can so we can work something out.
Good luck everyone!