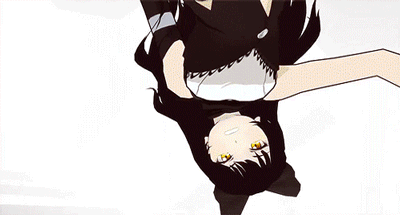 Hi! I'm Amethyst, but I go by Ame or Amy!
I love making new pixie pals! I love my fam: Ana, Aria, Stella, Val, Tori, Kate, Wispa, Autumn, Grace, and a whole lot more!
Feel free to PM me if you have any questions about this site!
IRL my name is Mel. (SORRY GRANNY XP)
I love RWBY and Blake is da best
I love to read and write.
I'm on a swim team!
I love to draw and make animations!
Fairyabc Timeline:
April 27th: Joined!
Middle of May: Really started to make friends and understand the site.
September 19: Became a mod!